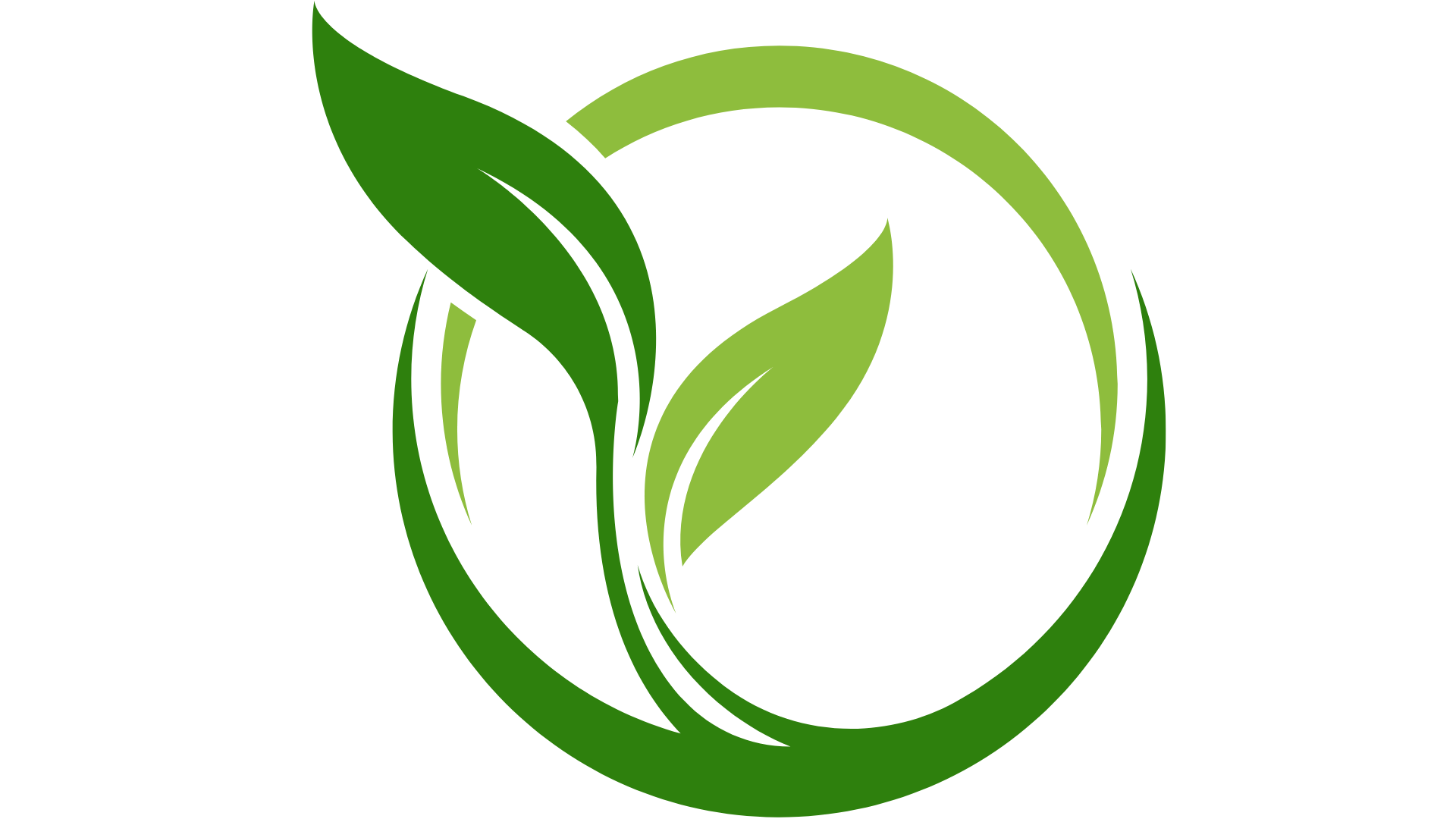 Felt frustrated trying to find answers to your gardening questions with the endless scroll on YouTube?
Read so many blog posts you have gotten lost in what would help your gardening situation?
Wanted to get guidance on your specific garden?

You eliminate all that with … 
By having your own personal garden coach you'll:
get your questions answered
enjoy solutions to situations in your garden
build relationship with your coach
have fun getting pro tips for your specific garden
Enjoy coaching through Zoom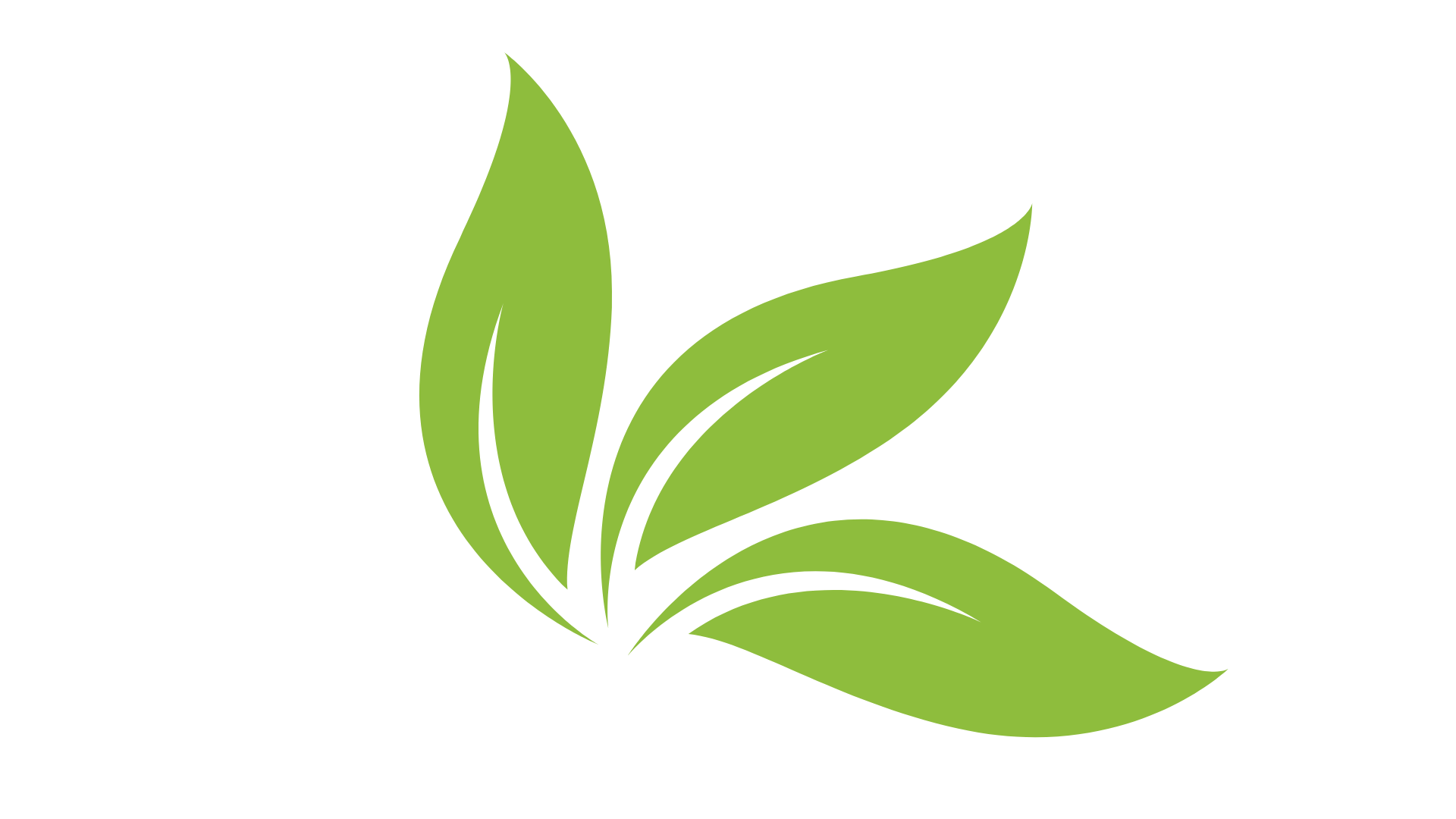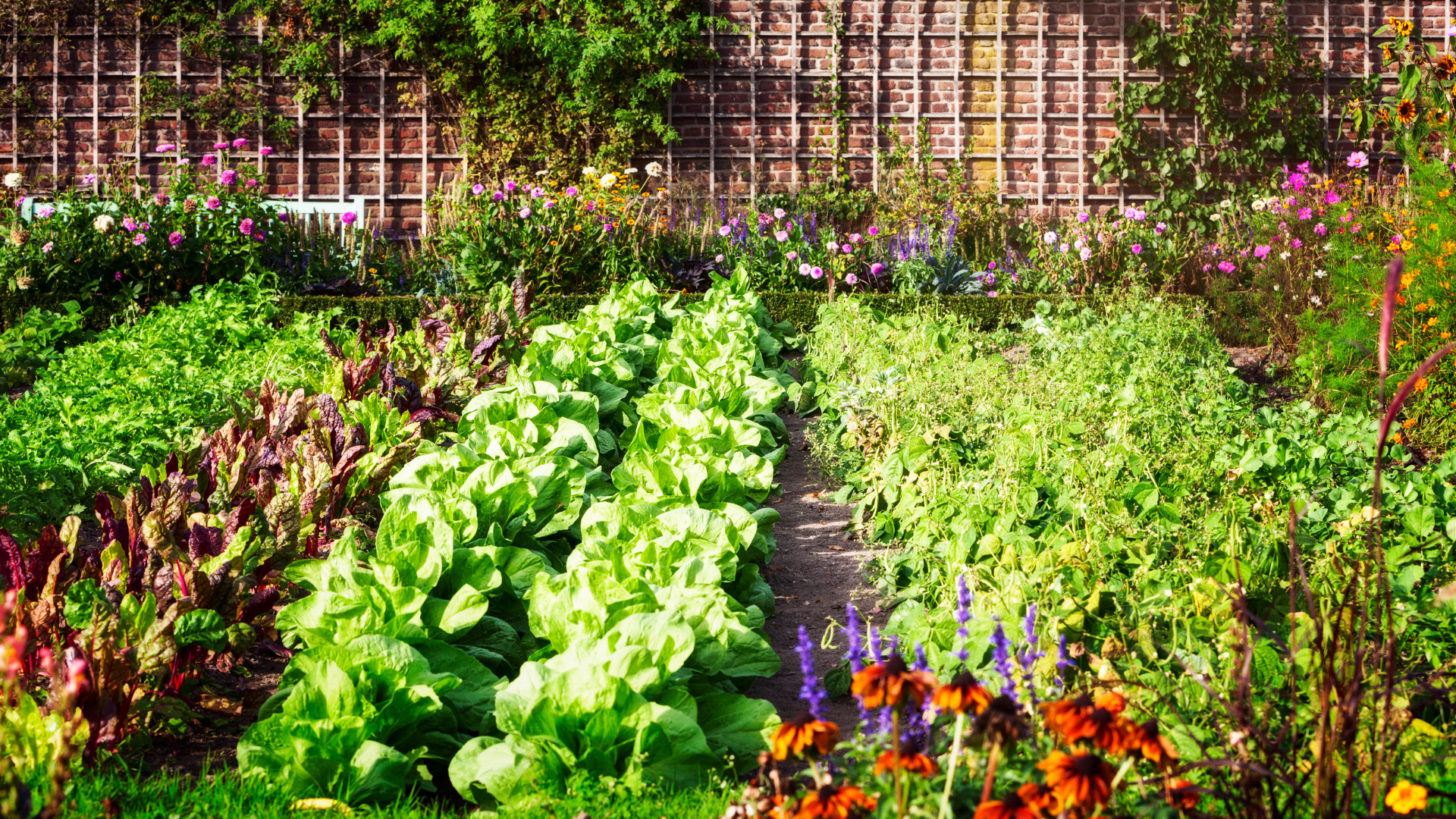 How to build your soil & deal with pests

No matter what issue you are having with your organic garden, you can get clear professional answers. From building your soil and garden beds, to dealing with critters.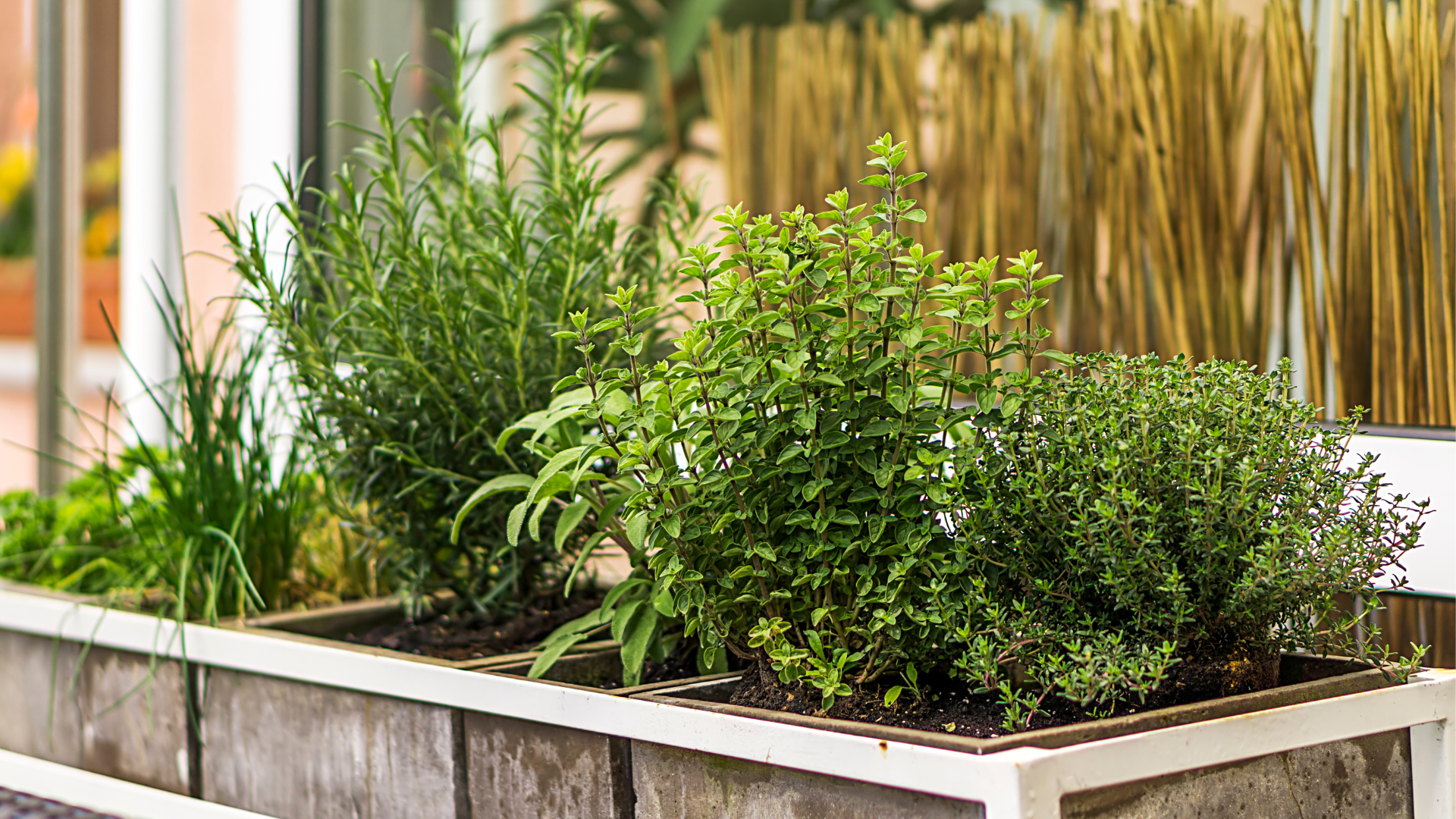 How to choose where to put your plants

Gain focus on what your plants need to be nourished. It is not just about buying plants and putting them in the ground. A thriving garden is a diverse eco systems in your own space!

How to make your garden thrive

Simplify manifesting your own unique ecosystem without all the noise. Coaching is clarifying, personal and time saving.