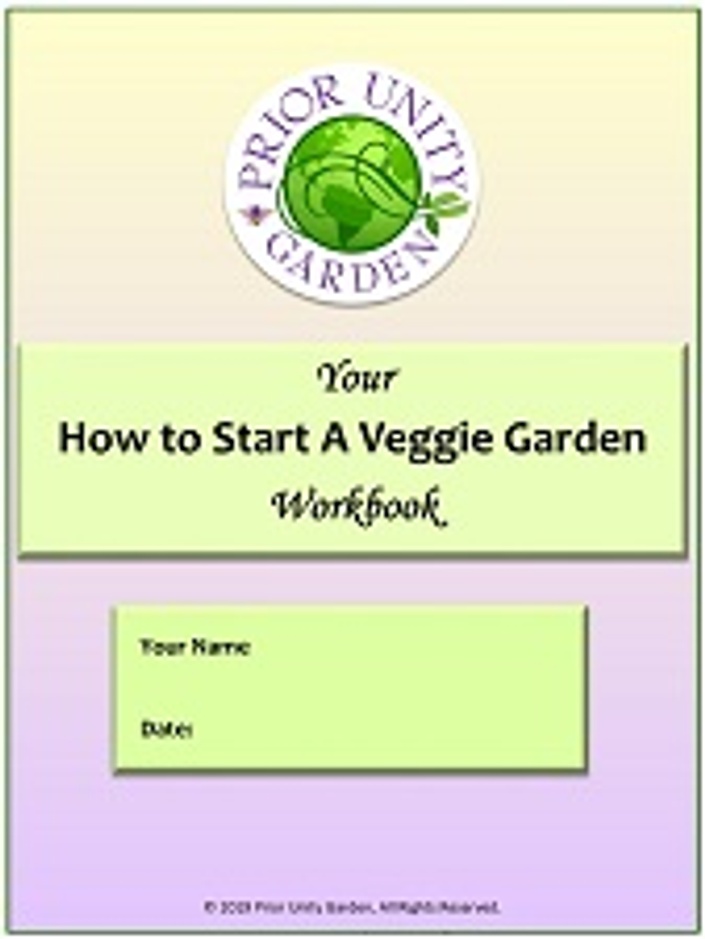 FREE Basic Workbook - How to Start Your Veggie Garden
Kick-start Your Organic Garden Dream with a Proven Method of 5 Surprisingly Simple Steps that Empower You to Start
From Your Free Workbook you'll:
Get a proven Step-by-Step Method to start your veggie garden
Learn a process used by loads of people to successfully start a garden
AND Enjoy a newsletter with more garden tips, articles and specials.
PLUS score a coupon code for savings on paid offerings
"The organization of the material to help keep me focused and on point". - Eric Benson
"An excellent basis for how gardening is achievable and repeatable; inspiring" - Tracy Shtatman
"There is nothing else out there like it. This is exactly what I have been looking for !" - Lisa Nevins
Frequently Asked Questions
How long do I have access to the Workbook?
How does lifetime sound? After signing up, you have unlimited access to this Workbook - across any and all devices you own. You can also download it.
Is this Workbook really going to help me start a garden?
Yes! This Workbook includes a proven step-by-step method that loads of people have used to successfully start a veggie garden.
What if I want more, have questions or want some personal help?
We've got options for you! You can sign up for Courses to get more information - or - get a subscription for a monthly a group pro tip and Q&A webinar - or - get one-on-one coaching and consultation time with your instructor through phone or zoom, or skype.
Your Instructor & Coach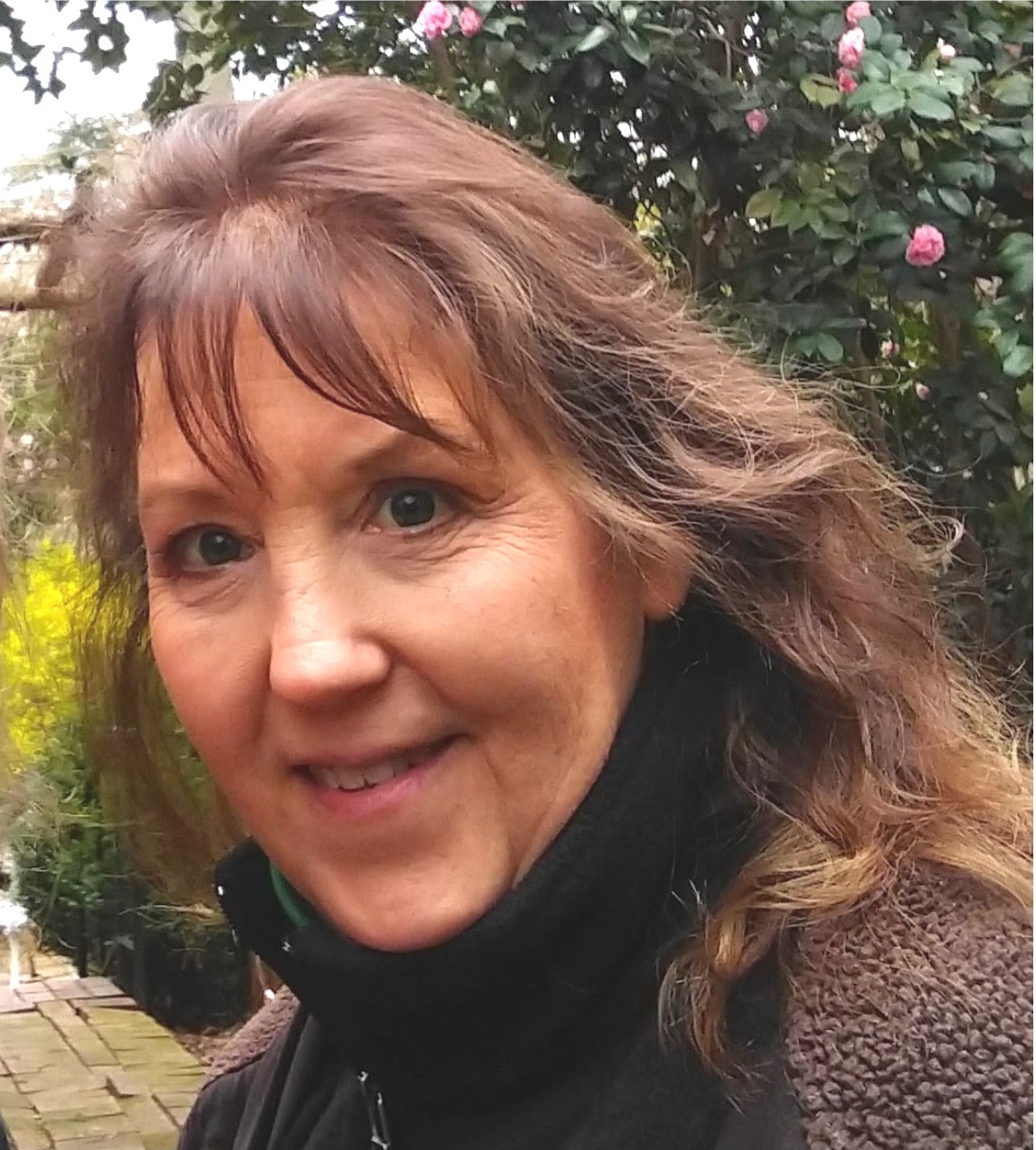 Debby is a professional organic garden coach, speaker, educator, presenter, and writer with over 50 years of gardening experience. Her influence has expanded the success of many gardeners and transformed their garden dreams into abundant reality.
Her interest in growing plants started as soon as she could crawl around the family food and herb garden. She empowers others to manifest what they want from their gardens through holistic refined systems.
She is the Founder of Prior Unity Garden, where she are inspires gardeners so they are confident to make their organic garden dreams a reality.
Debby natively blends her professional process, systemization, management, organization and tech skills with her fine arts background in innovative ways to provide guidance so folks actualize the garden they visualize. Her innovative style seamlessly combines these two seemingly different perspectives to your benefit.
Debby loves to help grow gardeners and has used her professional public speaking education to inspire gardeners so they are more confident and successful evolving along their garden journey.
Debby has built Prior Unity Garden to simplify organic gardening so others to achieve their organic garden goals and dreams. She values the transformative power of biodiversity, community, healthy living soil, fresh organic food, music, beauty and the prior unity inherent in all beings.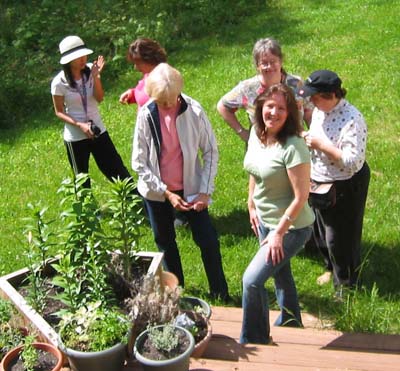 Congratulations on wanting to join the millions of folks who grow some organic food themselves. I am passionate about helping people achieve their organic garden dreams, vision and goals, so please enjoy this Free Workbook to get you started.
Don't let another year pass without starting that garden you have always wanted.
Happy Gardening! Debby