Unique Personal Garden Designs by Debby
Single beds, townhouse yards, suburban yards and larger projects.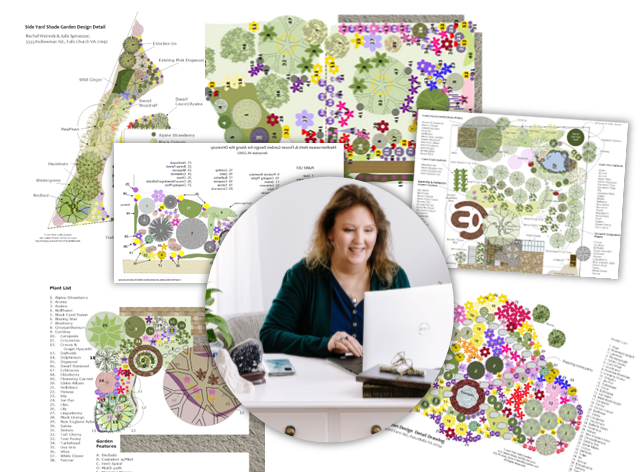 Image your garden thriving and flourishing, basking in the beauty and abundance of nature's gifts.
Awaken the incredible value and advantages you'll gain by embracing an organic garden in your outdoor space. With my expertise in organic garden design, you create a haven that brings you a sanctuary of goodness. My Professional Personal Garden Design – a service that will transform your garden into a thriving paradise.

By choosing an organic garden, you unlock a multitude of benefits that go far beyond just aesthetics. Your garden becomes a living testament to the power of nature and sustainable practices.
Say goodbye to pests and harmful chemicals, as your garden becomes a self-sustaining ecosystem where plants work together to thrive naturally. You'll enjoy the beauty and rewards of a garden that flourishes with minimal intervention – only what you WANT to do in your garden.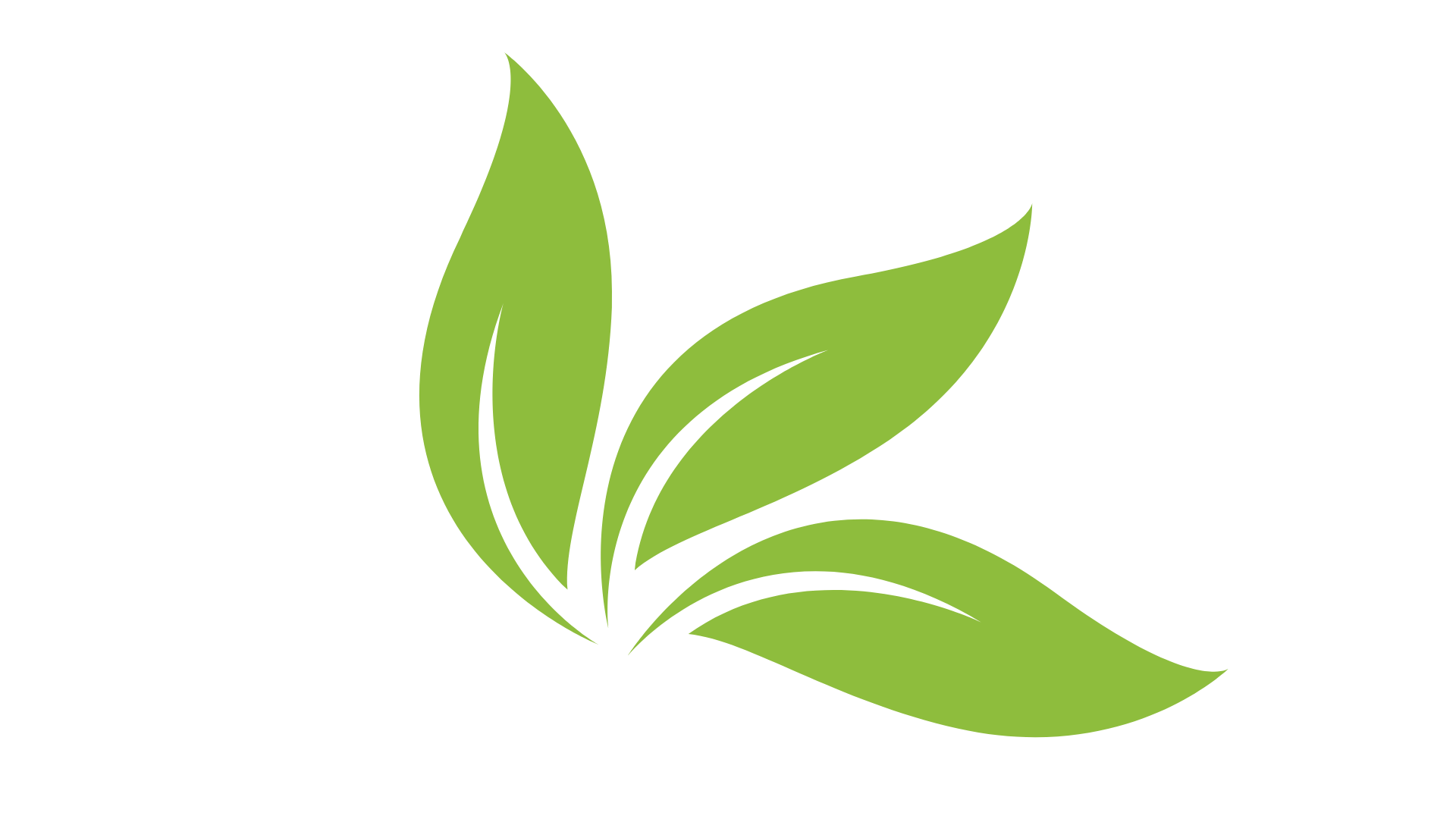 Debby Ward, Organic Garden Designer

I'm Debby Ward, and I'm here to empower you to transform your outdoor space into an abundant and breathtaking sanctuary right at your doorstep.
With my expertise in organic garden design, I'll help you create a haven that not only looks stunning but also supports your dreams and aspirations.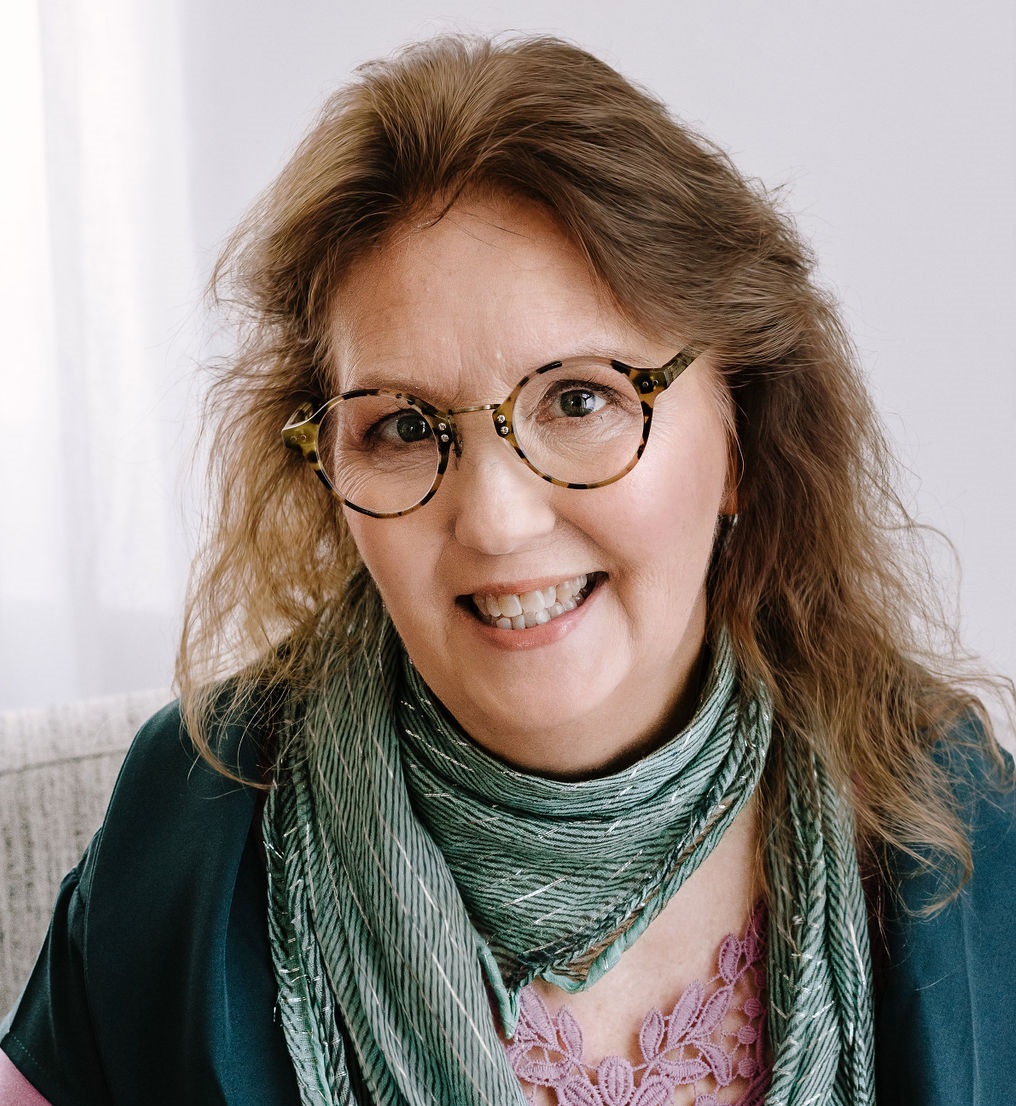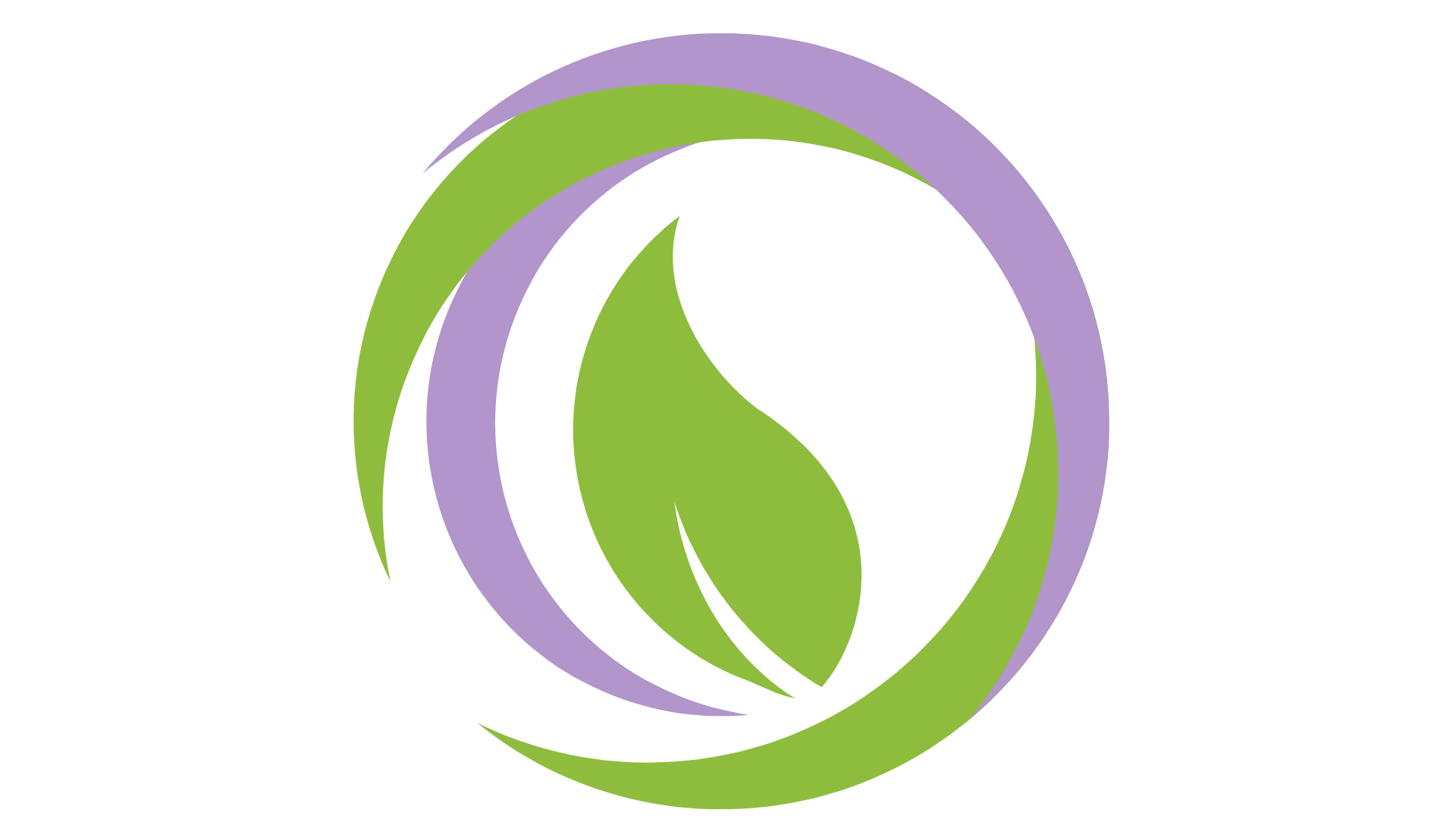 Why My Designs are Unique
You benefit from my over 50 years of gardening experience.
By incorporating my vast plant knowledge with my fine arts degree, I create unique, professional garden designs for your individual space.
These designs use permaculture design principles and my unique way of looking at a space, so each area is designed for its highest and best use, based on your goals and dreams.

Each element of your garden is carefully planned to serve its purpose and contribute to the overall harmony of the ecosystem.
Through my unique perspective and understanding of your desires, I will create a garden that supports and fulfills your garden's deepest potential.
From vibrant garden beds to bountiful herb gardens, orchards and flourishing food forests, your organic garden will be a true reflection of your dreams.
Incorporating native plants, herbs, and food crops into your garden not only adds natural beauty but also provides an array of benefits. By embracing these elements, you invite the wonders of nature into your space, attracting beneficial insects and wildlife. The result is a thriving garden that not only pleases the eye but also offers a sustainable source of nourishment for you and your loved ones.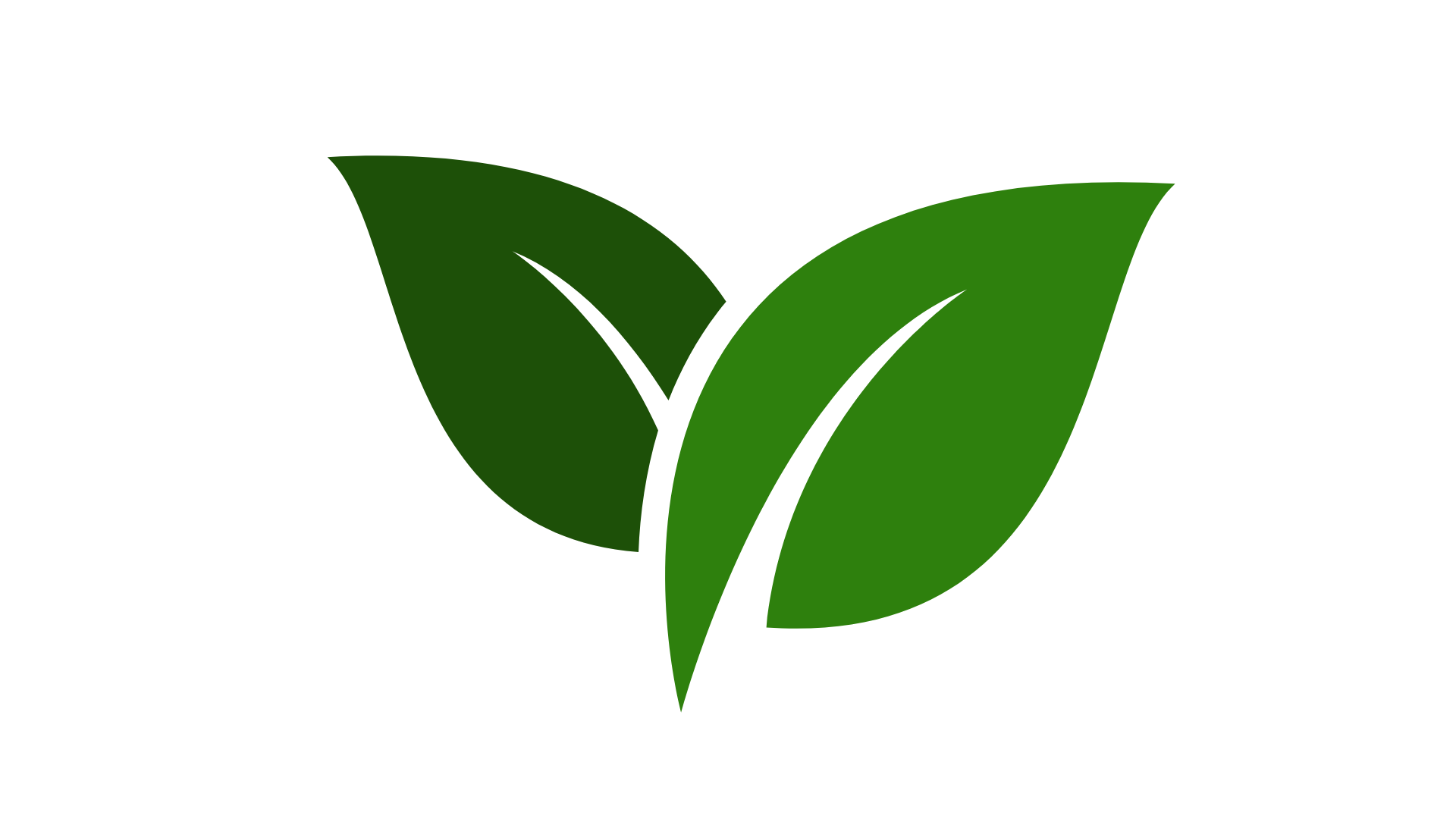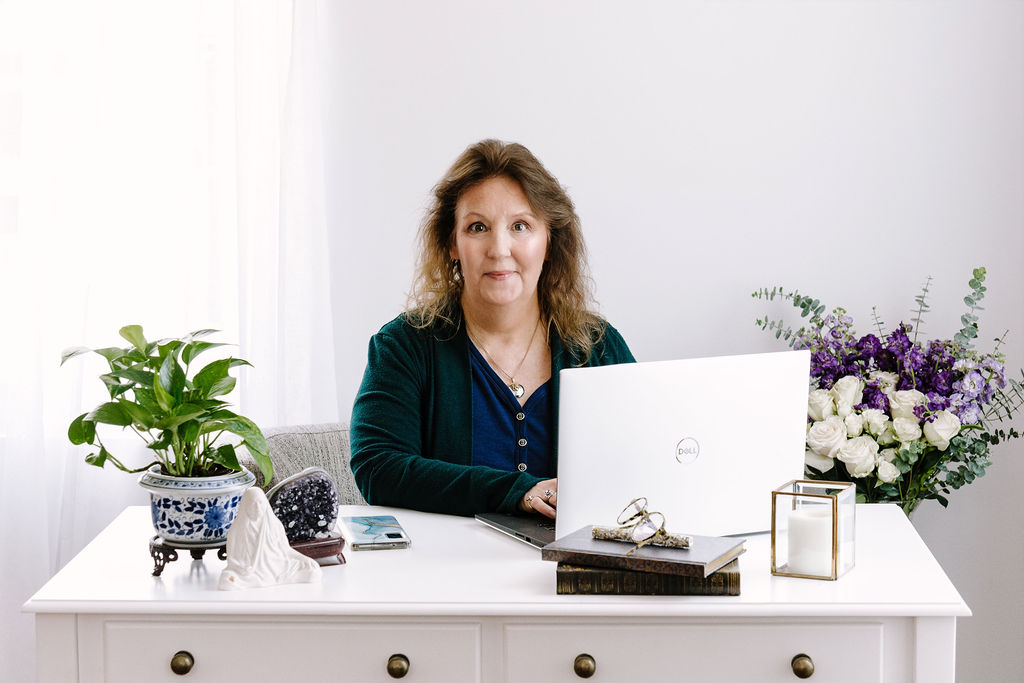 Debby "Paints with Plants"

She focuses on designs that incorporate natives, herbs and food plants. She uses companion plants in many of her designs as well as sustainable water handling systems. She will include spaces for humans to gather such as patios and seating areas.
Although she loves functional space and food gardens, she can often be heard saying "beauty is food too". So she insures that her designs are beautiful as well as functional. 
She values the transformative power of biodiversity, community, healthy living soil, fresh organic food, music, beauty and the prior unity inherent in all beings.




Not sure what Design Service is Right for You?
If you're ready to experience the countless rewards of an organic garden, look no further.
With my Professional Personal Garden Design, you'll witness your garden transform into a haven of natural wonders.
Embrace the magic of an organic ecosystem, where beauty, sustainability, and nourishment intertwine.
Contact me today, and let's embark on a journey that will bring joy, harmony, and abundance to your outdoor space.

Custom Detailed Garden Bed Design Examples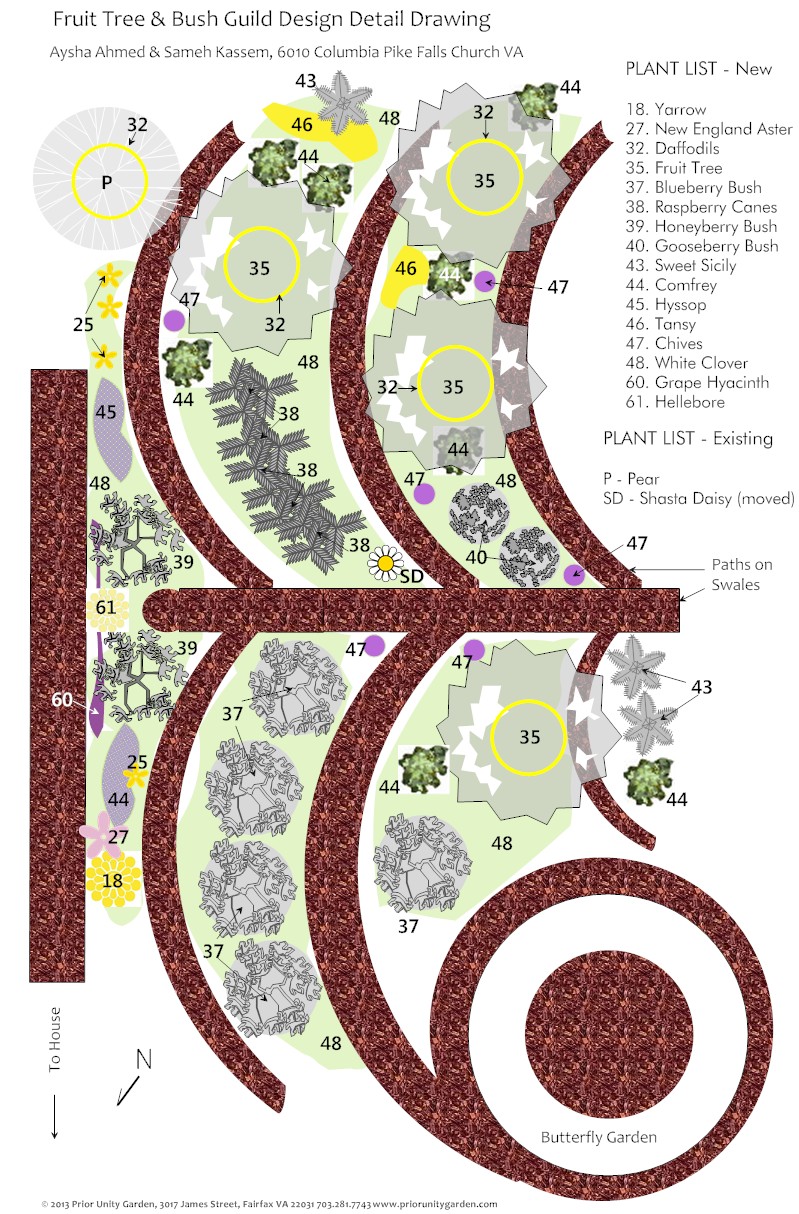 Home Orchard & Berries with Companion Plants on Slope to Handle Water

The client wanted to add more fruit trees to the area with the existing two and add blueberries, and cane fruits. Design included companion plants for these. There was a slight slope and water ran off the property, so the design was laid out and installed to capture the water and hold it.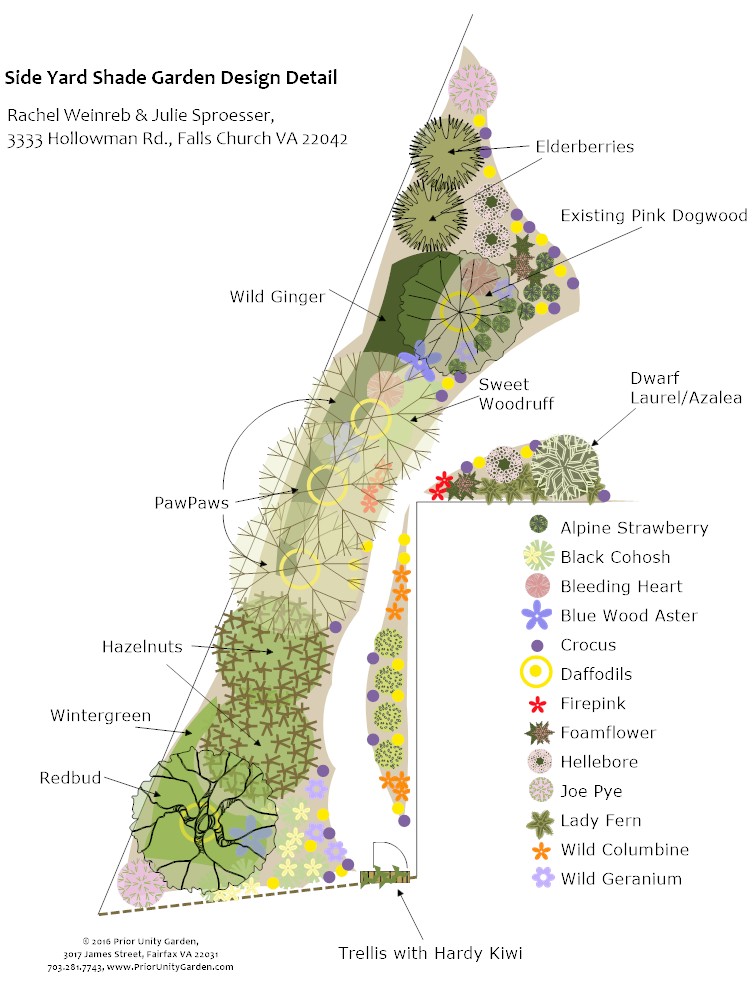 Shade Garden around Patio
In this yard, the house and deck cast a shadow and created what had become muddy areas. The client wanted perennial plants for this area to look nice when sitting on the shaded patio that was under the deck. The shade garden is entirely native plants around existing trees.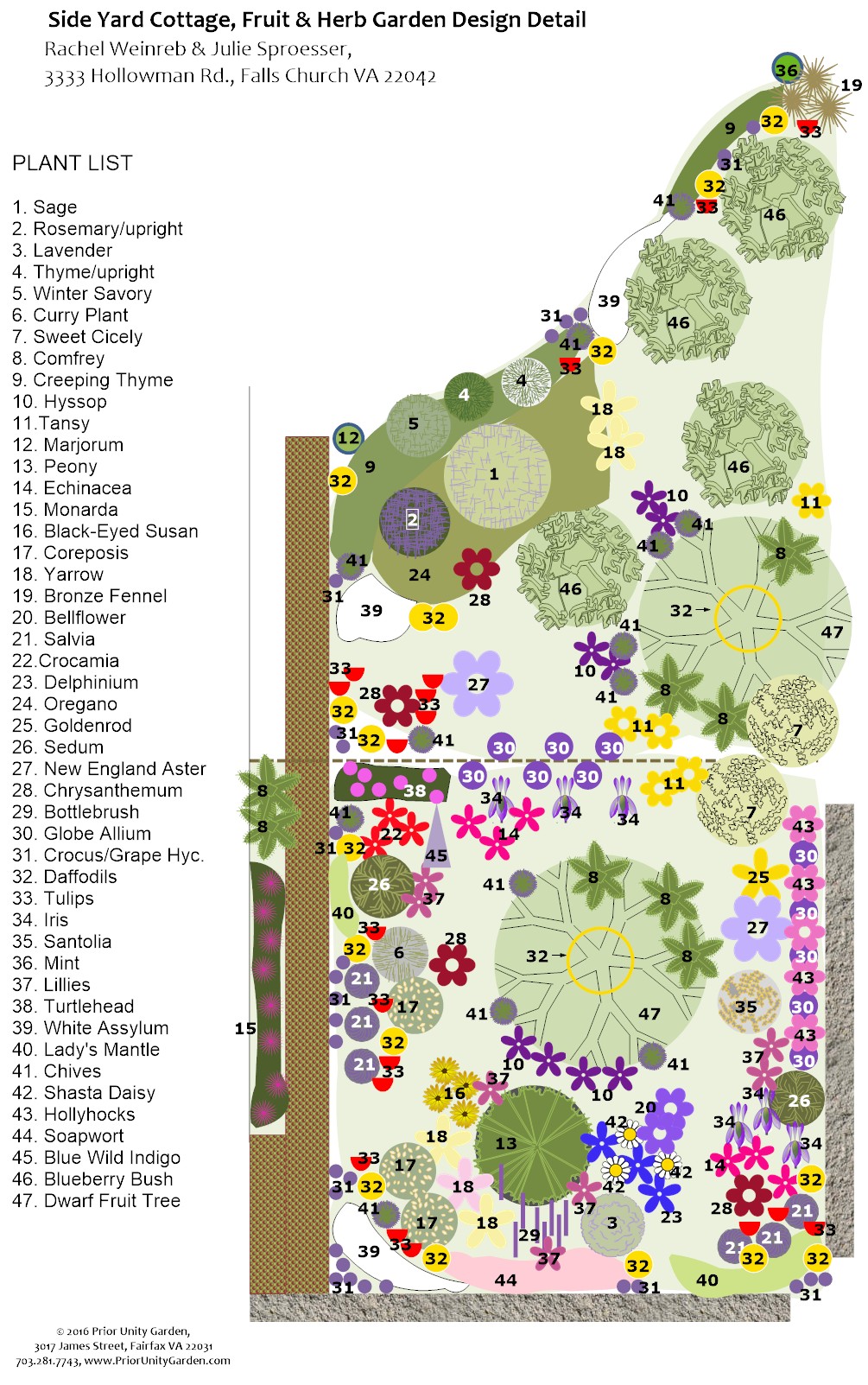 Cottage, Fruit & Herb Garden

In addition to adding in dwarf fruit trees and blueberries, the client wanted an herb garden and cottage style flower garden. The cottage garden was placed at the end of the driveway to provide beauty when they came home. The herbs and fruit were put on the other side of the fence, in the protected, fenced back yard.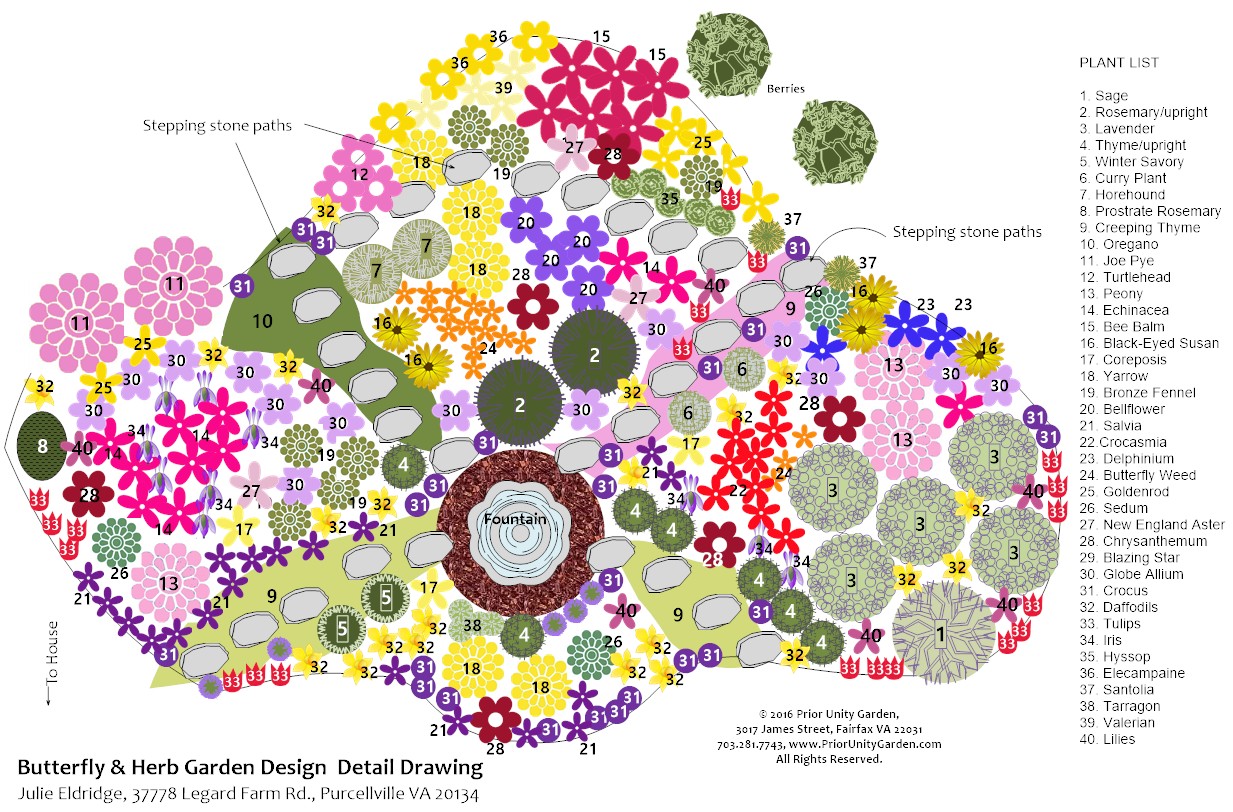 Flower & Shrub Design

This design detail was for a large bed that was to surround a bird bath and a mature shrub. The client wanted it to be transformed into lots of perennial color. The area had been grass.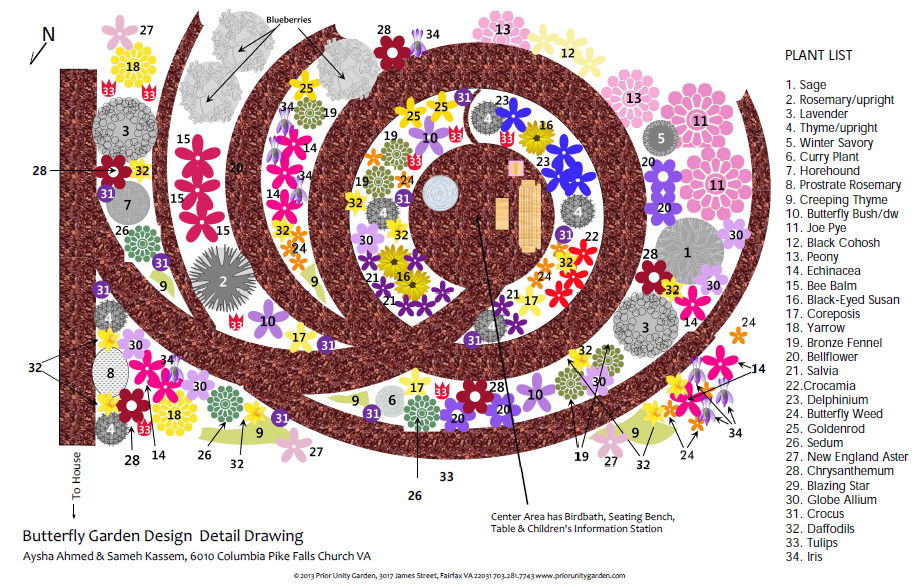 Butterfly & Child's Play Garden

Client wanted a vibrant butterfly garden as well as fun paths for their daughter and her friends to run around and play in. The design included a central circular area with a seating area, water supply for butterflies and a Children's Observation Station & Nature Craft Box. Garden also included scented herbs.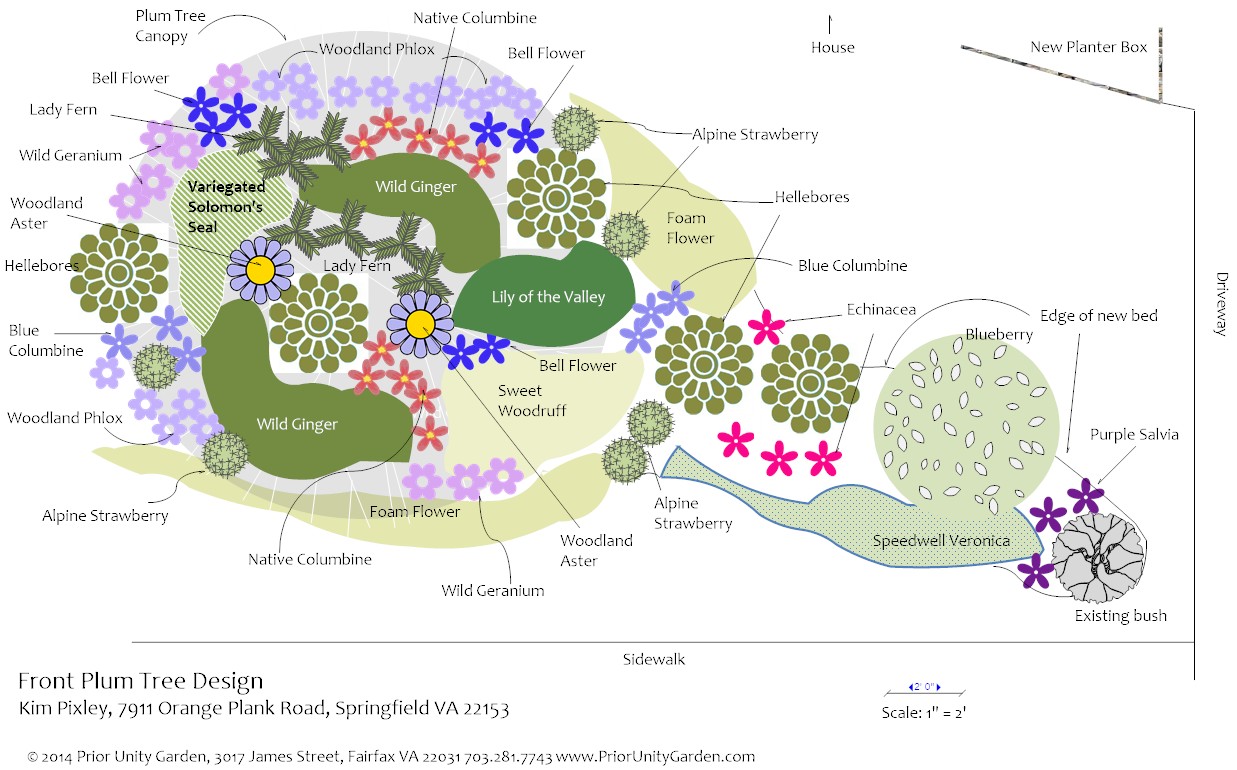 Shade Garden Design

The client wanted low maintenance color added under an existing ornamental plum tree with wide expansive branches. She wanted the bed to extend into the sun a bit. Plants used where shade plants, mostly natives with a few non-invasive ornamentals.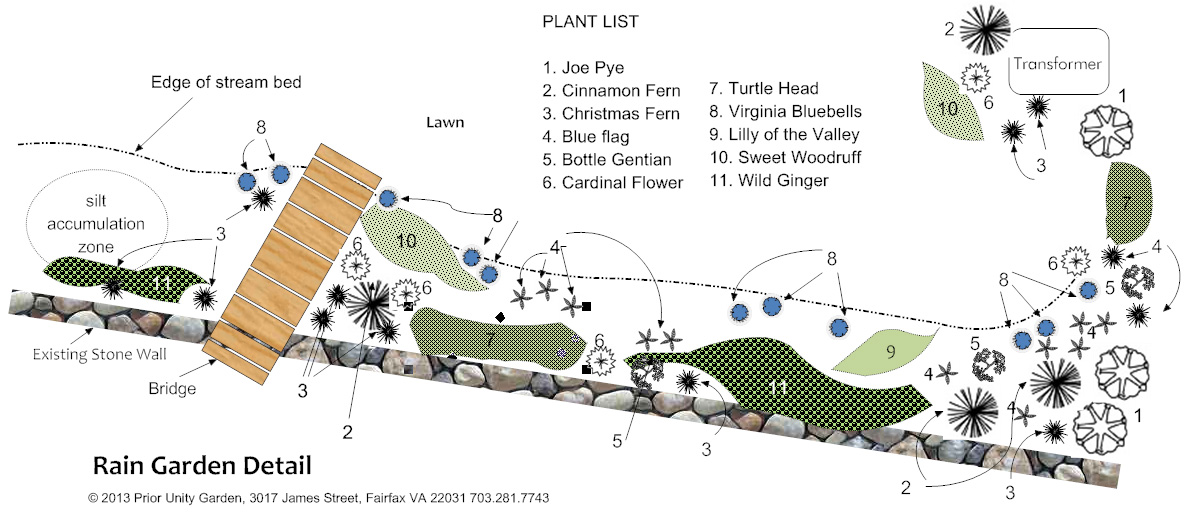 Rain Garden for a Townhouse Backyard

There was an area in the backyard of this townhouse that would flood and often stay wet. A rain garden was decided upon as a good-looking option to handle a lot of water than would run down the uphill back townhouse yards and into this client's yard at the bottom of the row. The design incorporated a low existing stone wall and enhanced what would become a stream to be a stream with a decorative bridge to another area of the yard.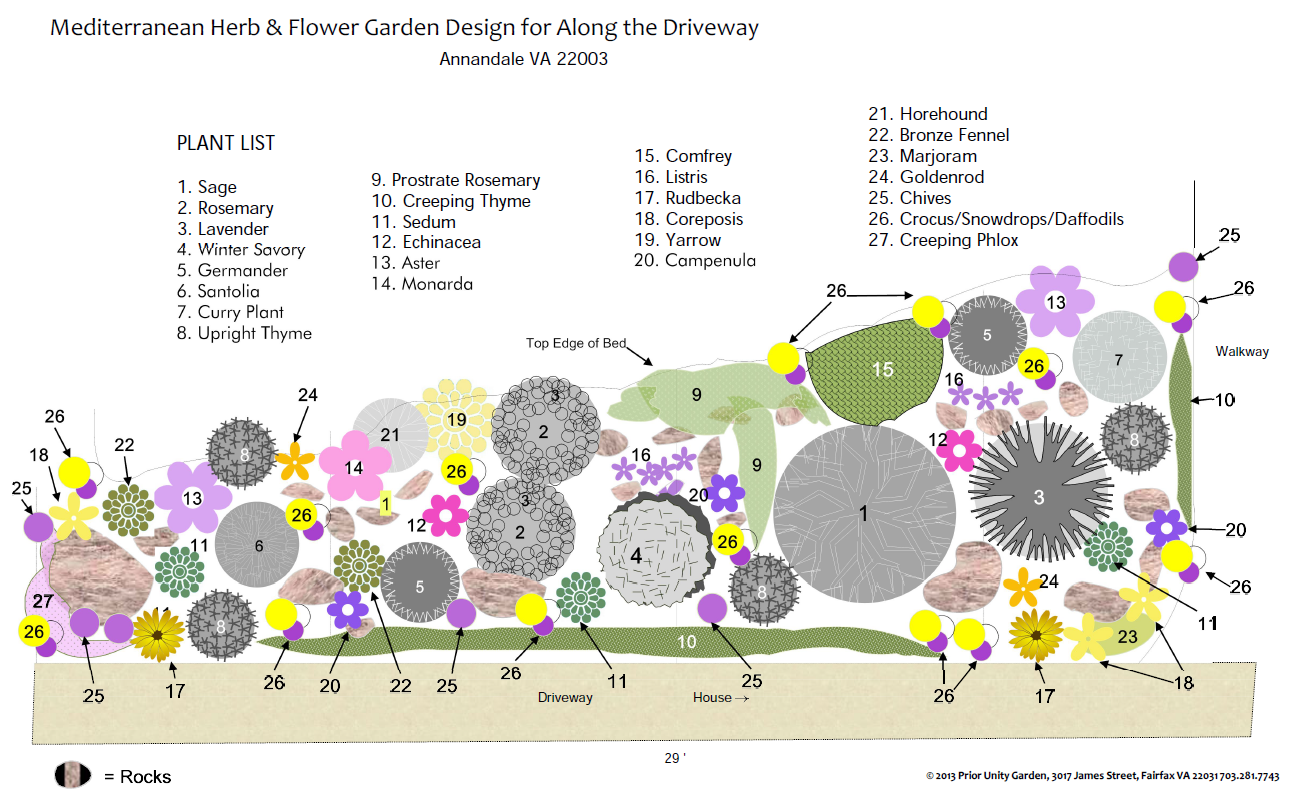 Mediterranean Herb & Flower Garden

Hot sun was along the hillside driveway of this client. They wanted it to look nice and be very low maintenance. The design used what I call the "Mediterranean herbs" because they like it hot and dry and are also culinary. Native flowers were added along with a few non-invasive flowers for added color, varied leaf shape and interest.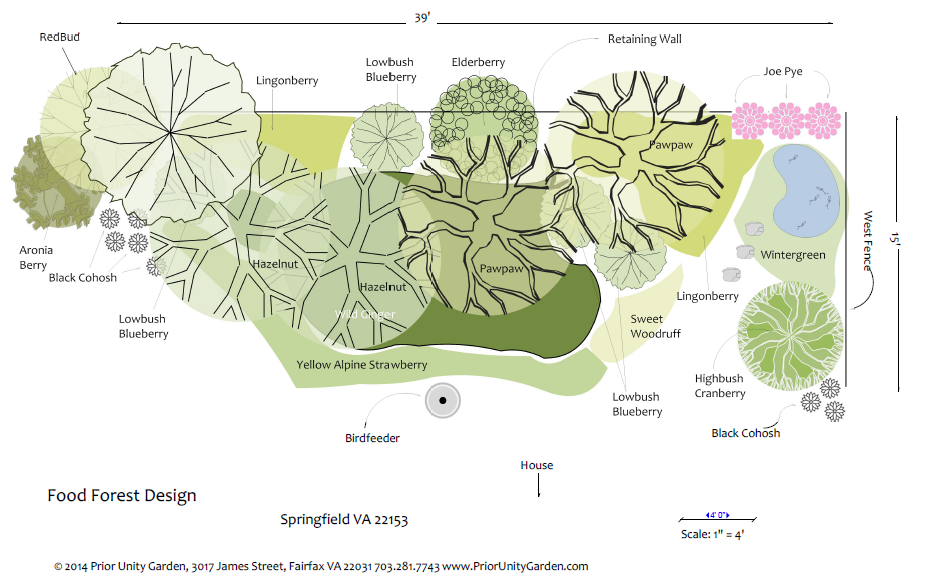 Food Forest Design

The shady backyard of this client backed up to woodland. They had a fence to keep out the deer and wanted to add a low maintenance shady garden to include some edible plants and incorporate their already existing pond.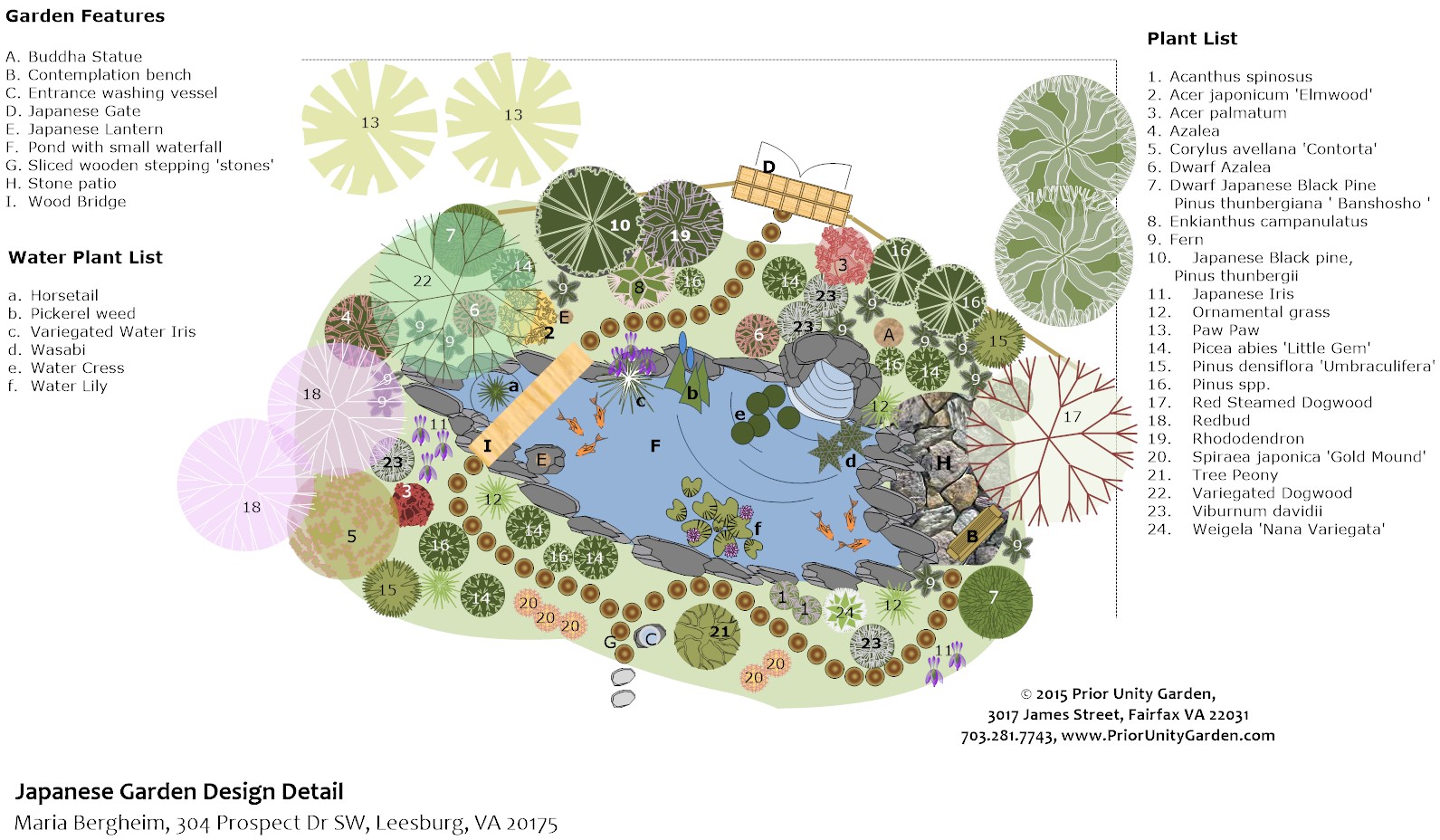 Pond & Japanese Meditation Garden

To bring peace into her yard, this client wanted to install a pond and Japanese style garden with seating areas for quiet contemplation. The design included various statues, water plants and cultivars of natives and plants known to do well in the climate. on the front yard.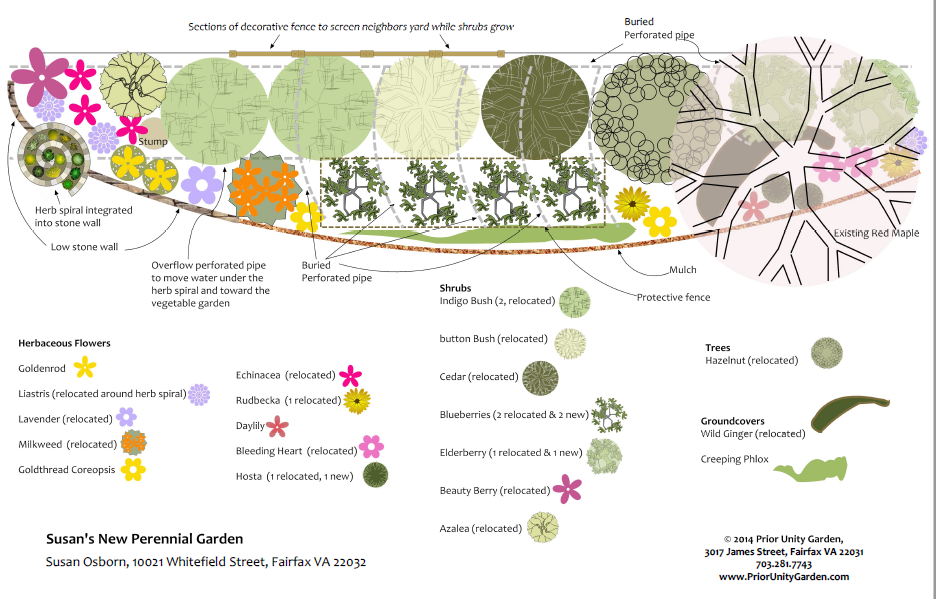 Perennial Bed with Water Handling System & Herb Spiral

One bed of this client's yard already had a row of blueberry bushes, but the rest of that part of the yard didn't look great. Other goals were to add an herb spiral, more decorative and native plants, make choices on what larger shrubs to keep or remove and hide the neighbor's unsightly yard. In addition, a water system was installed to capture water that was running off the property so it could be captured and diverted to the garden beds. The design included all these elements.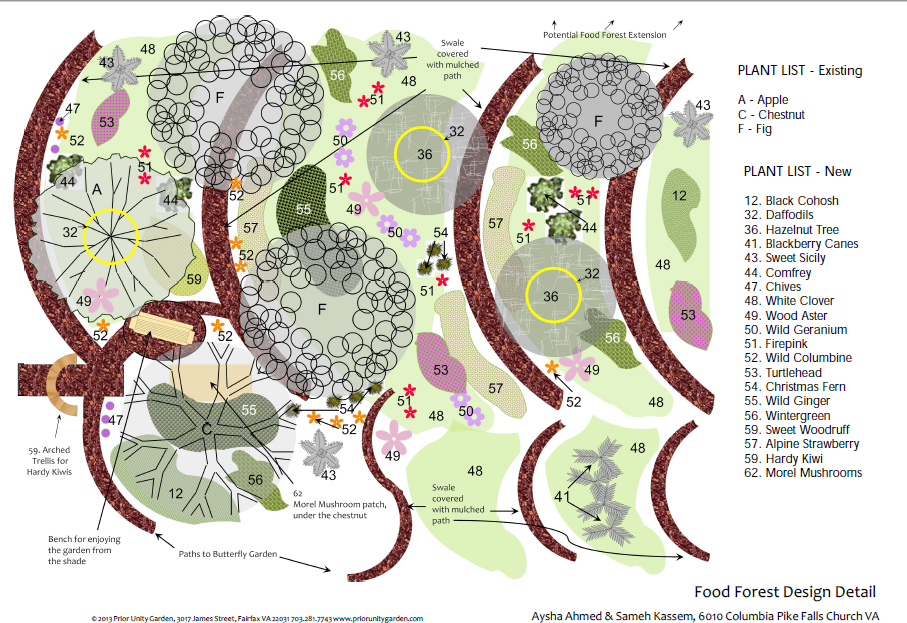 Food Forest & Water Handling

This food forest design also needed to incorporate handling water from a slope. The design included water handling and food forest trees, shrubs and herbaceous plants.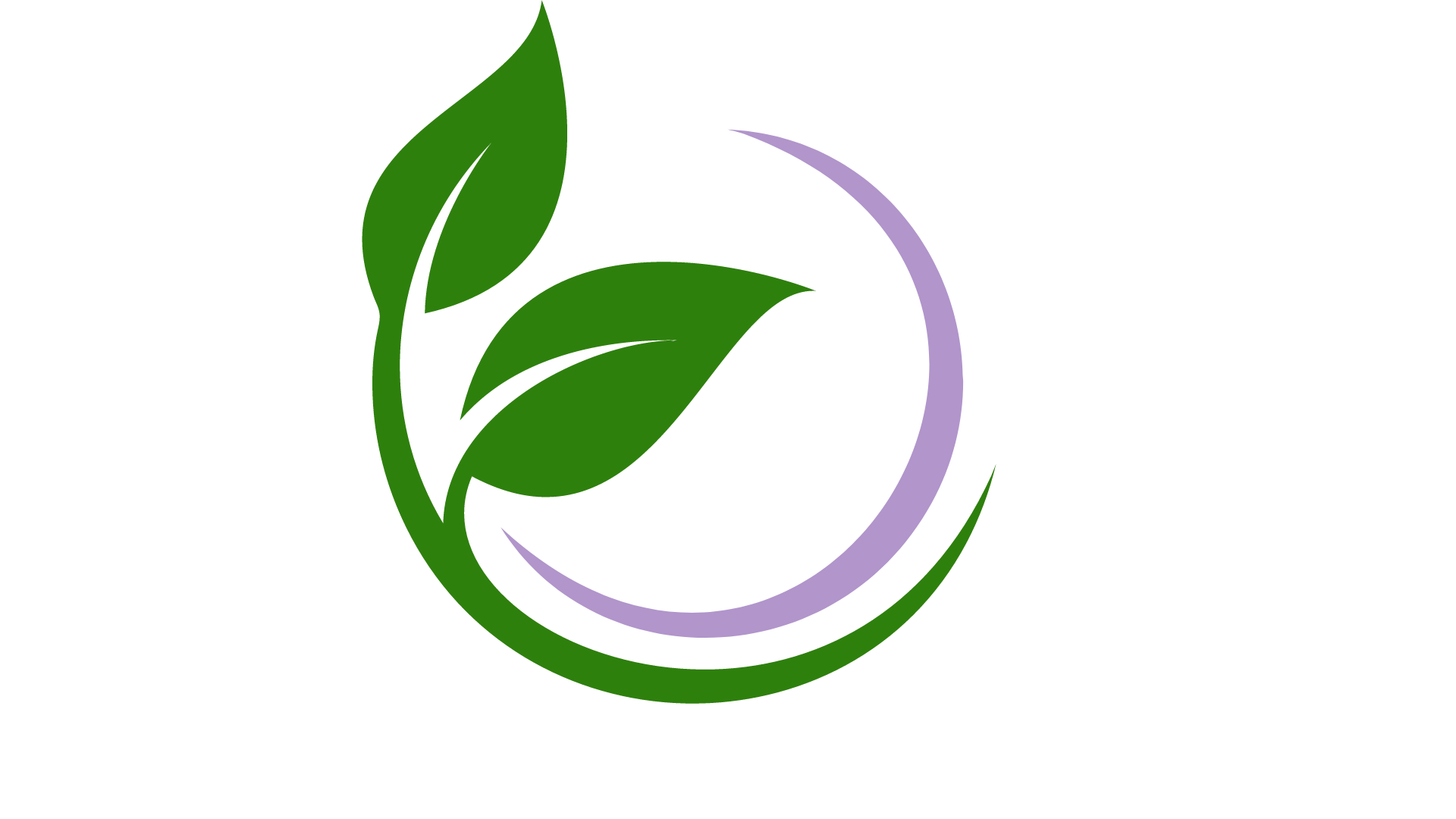 Single Bed Designs

Garden bed designs are:
Individual and unique. 
Based on what you want, the transformation you want for the area.
Created using permaculture design principles. 
Get Your Custom Professional Single Bed Design
Choose Your Size

Not sure what Design Service is Right for You?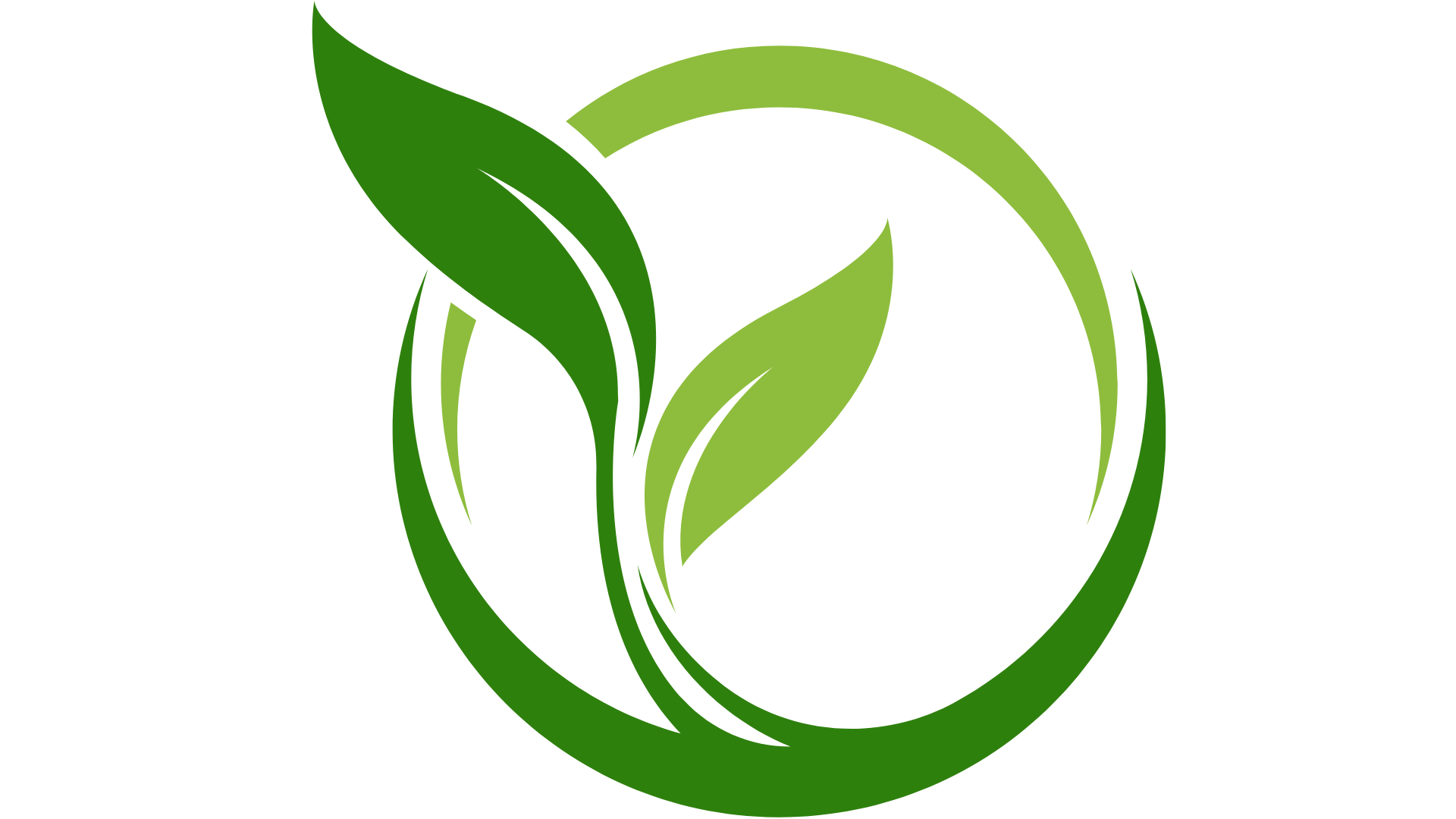 Water Handling is an Important Element

Sustainability is at the heart of every organic garden, and that includes responsible water management.
Townhouse and larger designs especially benefit from incorporated water handling strategies. 
Through innovative water handling systems, your garden will utilize water efficiently, minimizing waste and promoting conservation. From capturing rainwater to implementing drip irrigation, your garden will thrive while conserving this precious resource.


Townhouse Patio Design with Custom Planters - Townhouse Example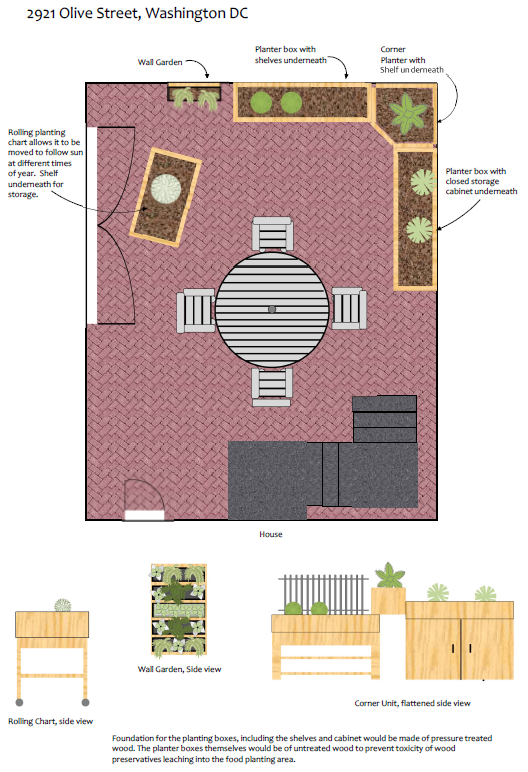 Townhouse Patio Design

Client wanted to grow food and herbs, but also wanted to keep their patio for entertaining. We designed and built custom planters specifically for the space and included a watering system for times when the client was traveling.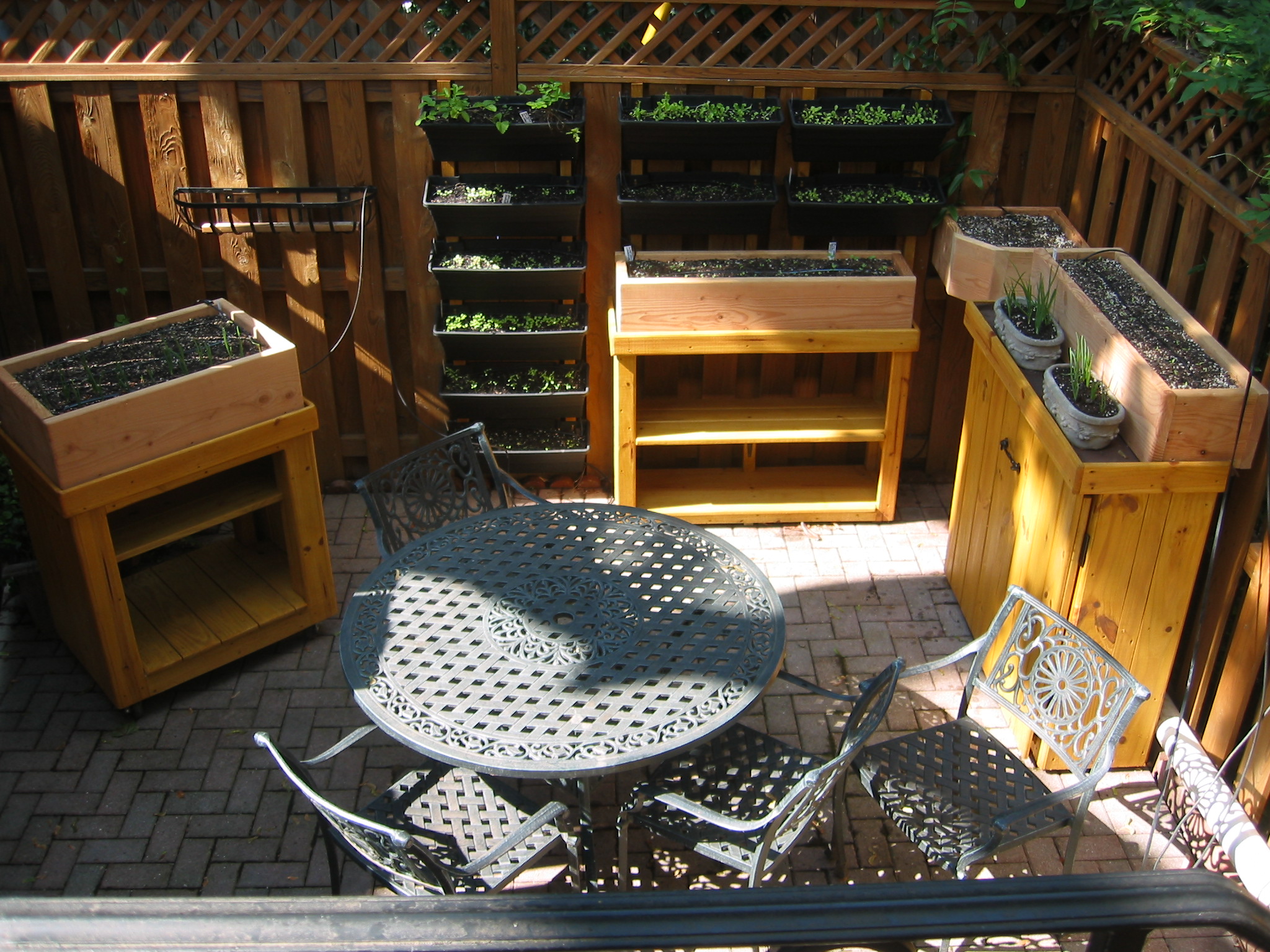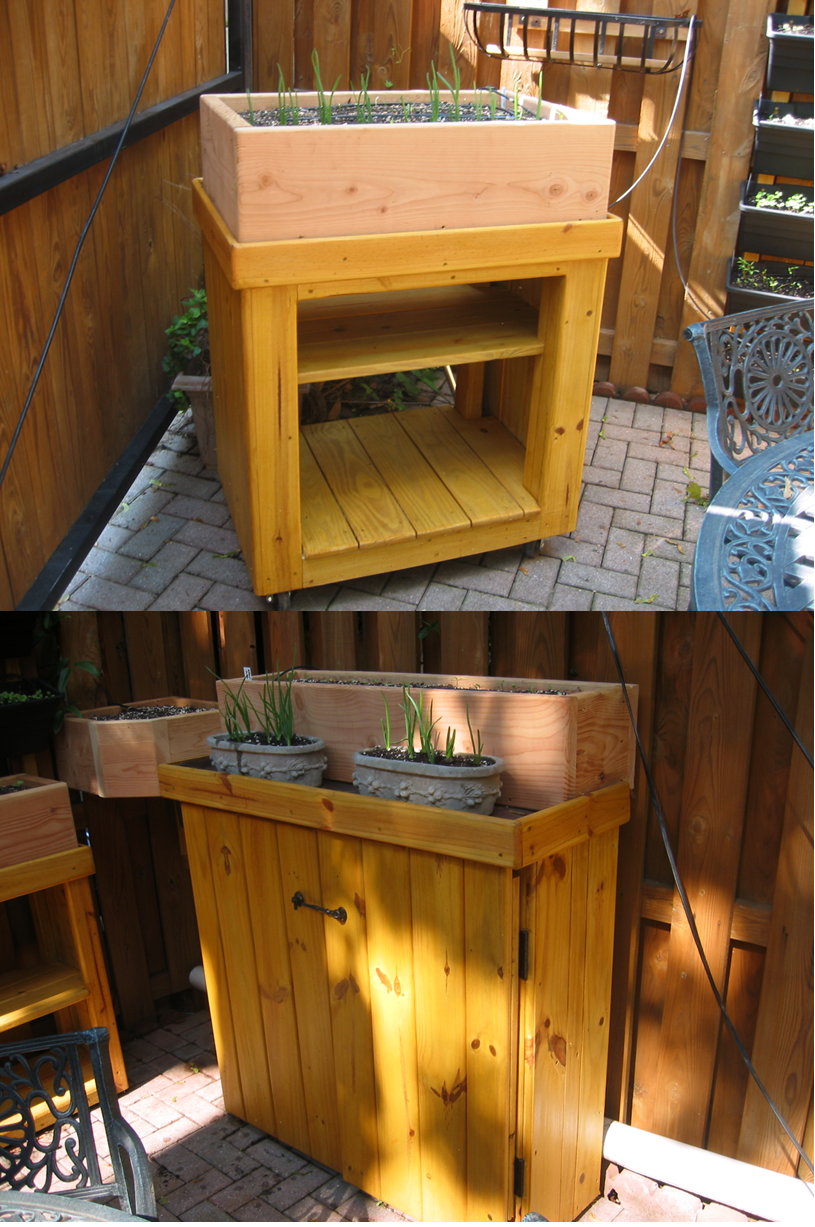 Finished Custom Built Planters


Herb Spiral Design & Installation Example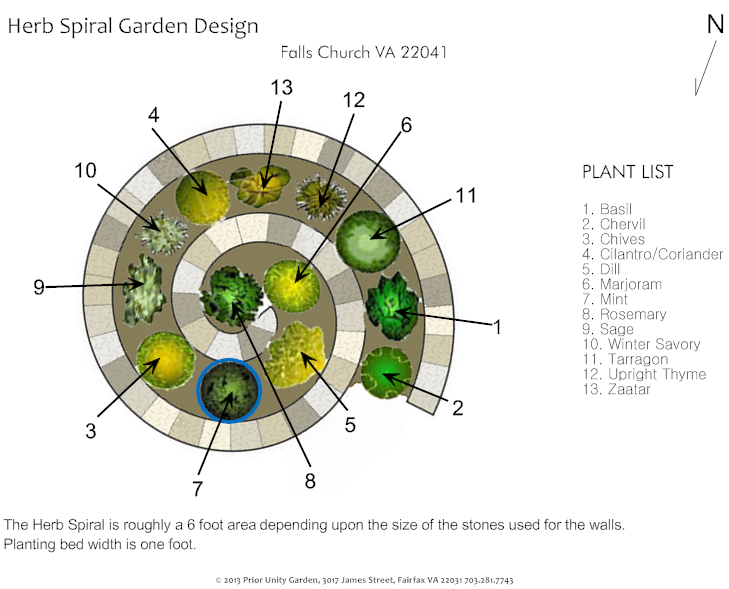 Herb Spiral Design & Installation

Having an interesting garden feature as guests approached the house, one that was deer resistant was the goal of this client. They loved the look of an herb spiral, which we installed between the driveway and the forest line on the front yard.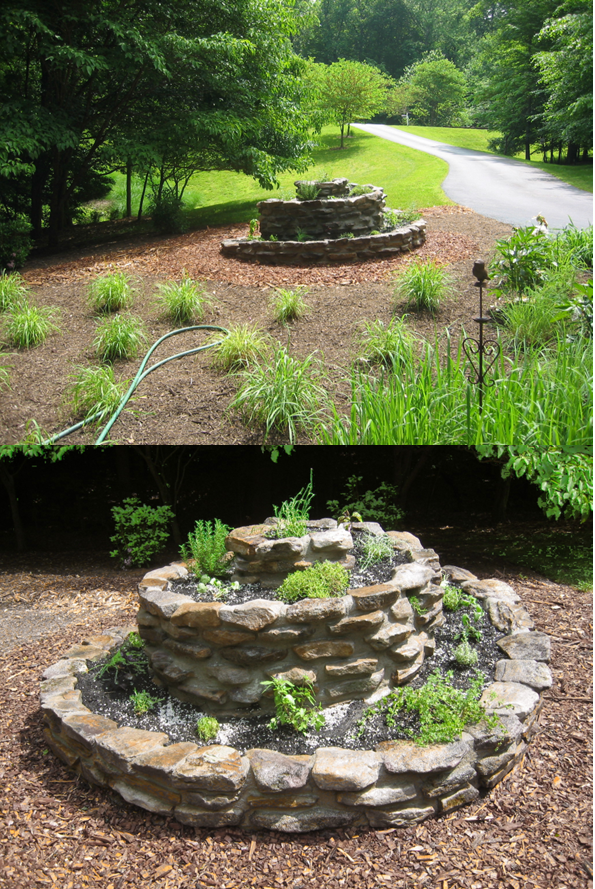 Larger Area Design Examples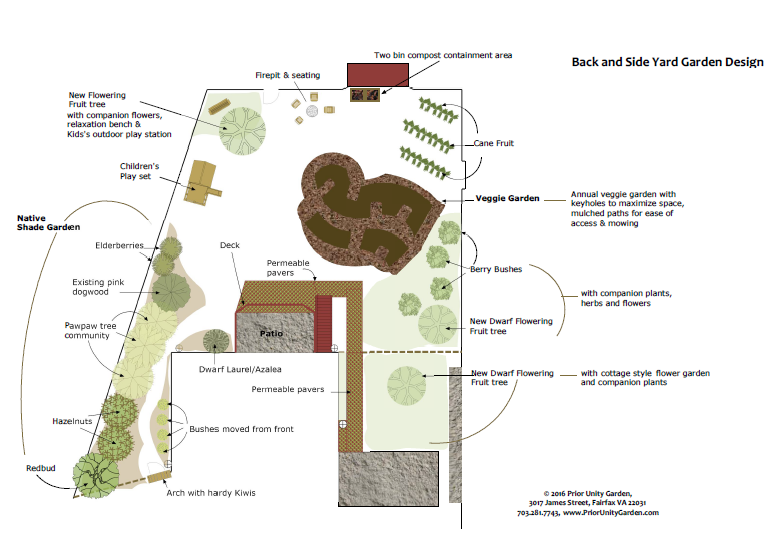 Back & Side Yard Overall Design
In some cases, a client wants an overall basic design for an area. In this case it is for a back and side yard. The design includes a unique shaped vegetable garden for water capture from a system that takes water from the roof to a swaling system to the garden areas. Both existing trees and shrubs as well as new plantings are included.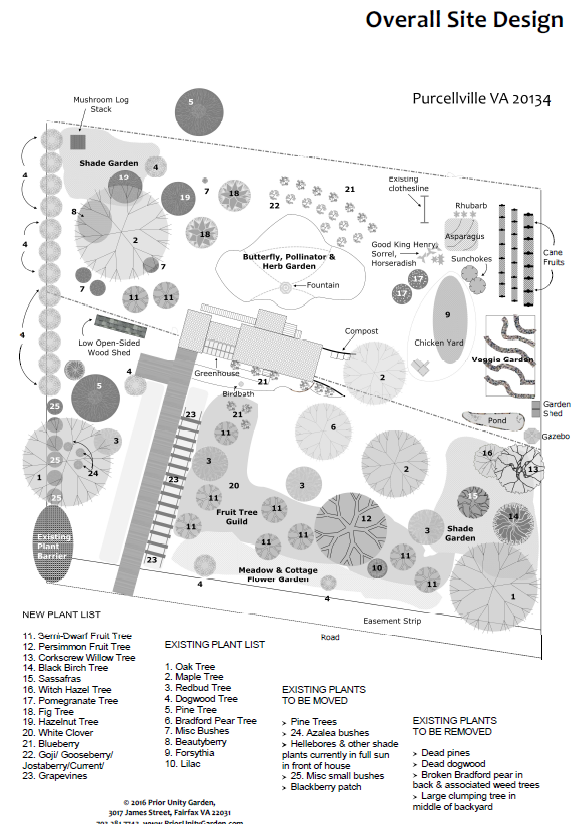 Close to House Homestead Design

The owner of this homestead wanted an overall design for the areas that are fairly close to the house. The design included an extensive orchard, berry bushes and fruit canes, along with their companion plants. Detailed drawings were done for areas such as the butterfly garden.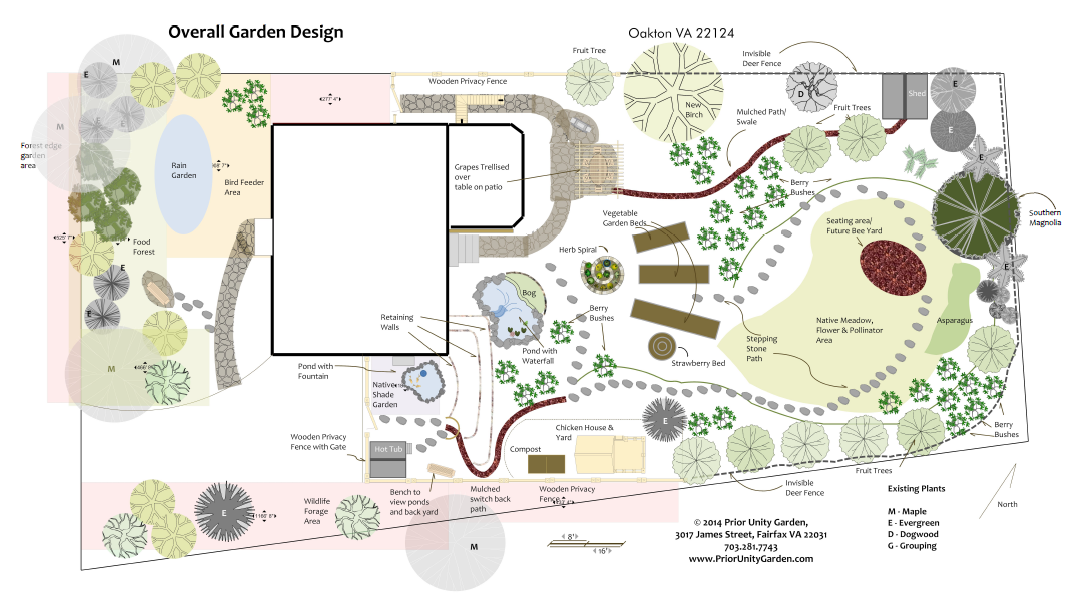 Whole Yard Design

This client had an extensive wish list for a house under renovation. The design included an outdoor cooking and seating area, ponds, bog, rain garden, native meadow, small orchard, fruit bushes and canes, food forest area, bee yard and chicken yard and house.