Courses, Workshops, Training & Coaching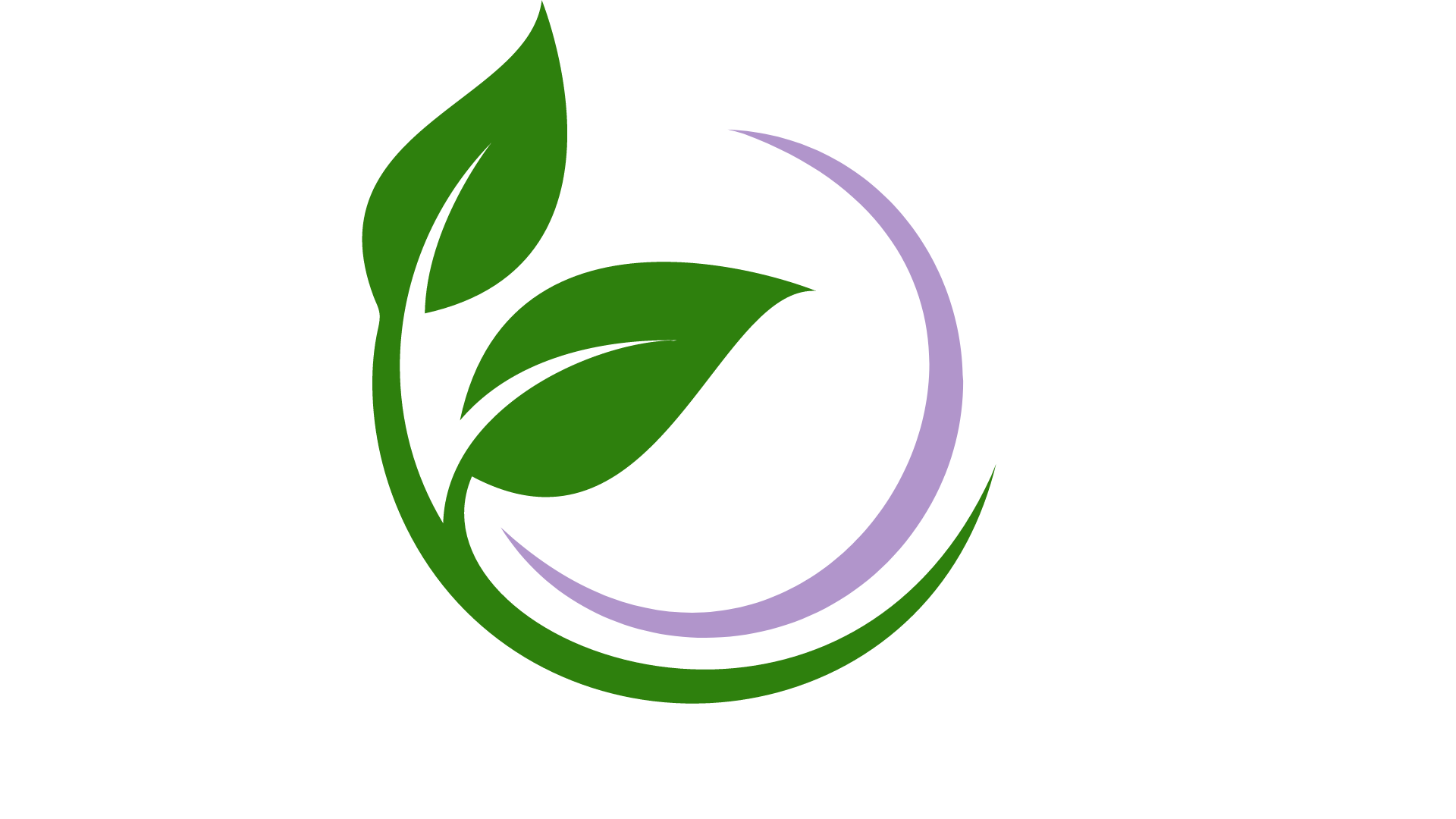 Seems everyone is short on time these days, yet most of us mange to make time for the things that we want. 
For us gardeners, we not only garden, but we expand our gardening wisdom. This allows us to convert our gardens into the flourishing sanctuary we envision it to be. As we cultivate our gardens our gardens nourish us.


We simplify our garden journey, by unlocking hidden garden wisdom.
To awaken the inner luminous gardener in you...
Debby has innovated and simplified organic gardening. Gain clarity to magnify the abundance in your garden with these offerings.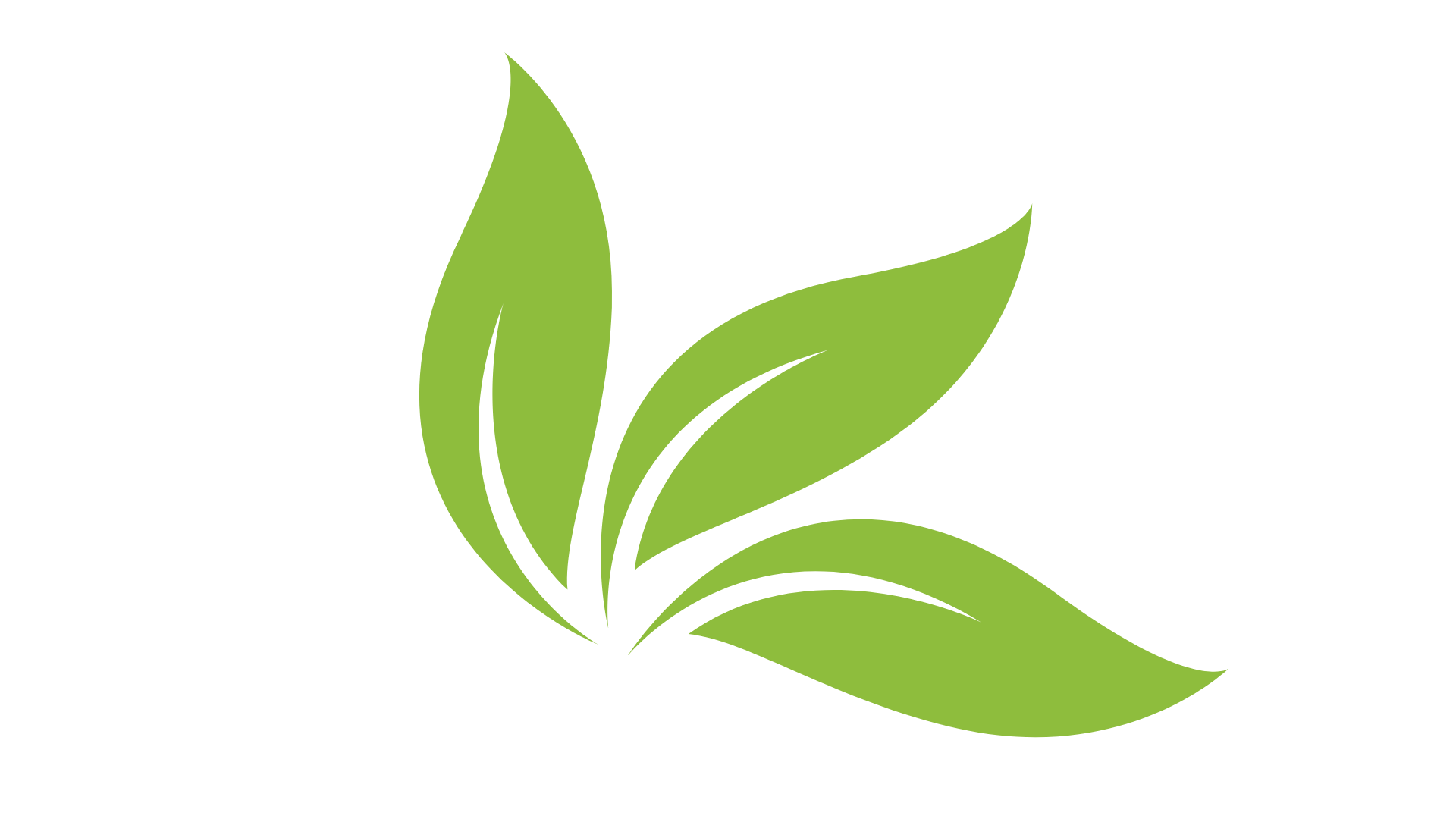 Master Classes to Awaken Your Wisdom
By taking a deep dive into these topics, you'll transform your garden into your unique abundant sanctuary.
Simplify your organic gardening journey.


Start that Veg Garden You Have Always Wanted

Starting a garden can be daunting, but it doesn't have to be! 
Debby will guide you through the process to simplify and clarify each step so you start a garden that works with you and your lifestyle. 



Workshops to Evolve Your Garden Abundance
The doorway to your thriving garden ...


Personal 1-on-1 Training
Dive deep into a subject with the personal empowerment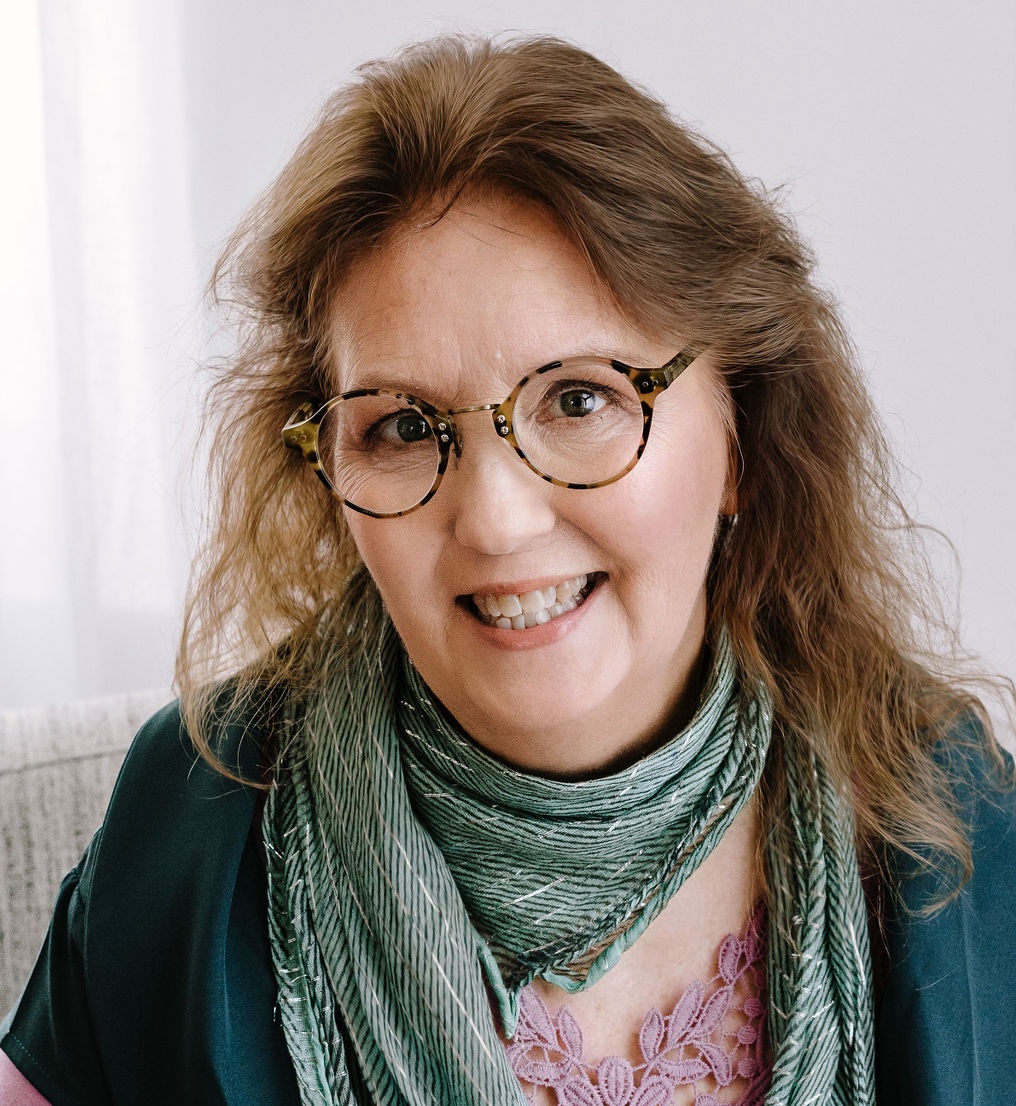 Debby Ward,



Innovating Organic Gardening

Each person has their known skills and tend to lean on these because it is the easy thing to do. This is our springboard into the world as a gardener.
We grow abundant gardens by uncovering new illuminating insights.
Debby unlocks those previous dark areas of gardening you have not yet tapped into so they become transformative resources for you.
She serves you by clarifying and simplifying various facets of organic gardening. This way, they become your newly discovered insights for success.
By shifting your perspective and fostering your knowledge, through her support and insight, these areas become your gifts of transformation and bear fruit in your garden.
Hi! My name is Debby Ward

Folks hire me when they are ready to start and organic garden or improve the one they already have.
One of the things that has always been my major gift as a gardener working with others, is to see someone strengths and assist them to shine in those strengths, while also clarifying areas with which they are unfamiliar so they have a larger toolkit to evolve as a gardener.
I am a professional organic garden coach, speaker, educator, and presenter with over 50 years of gardening experience.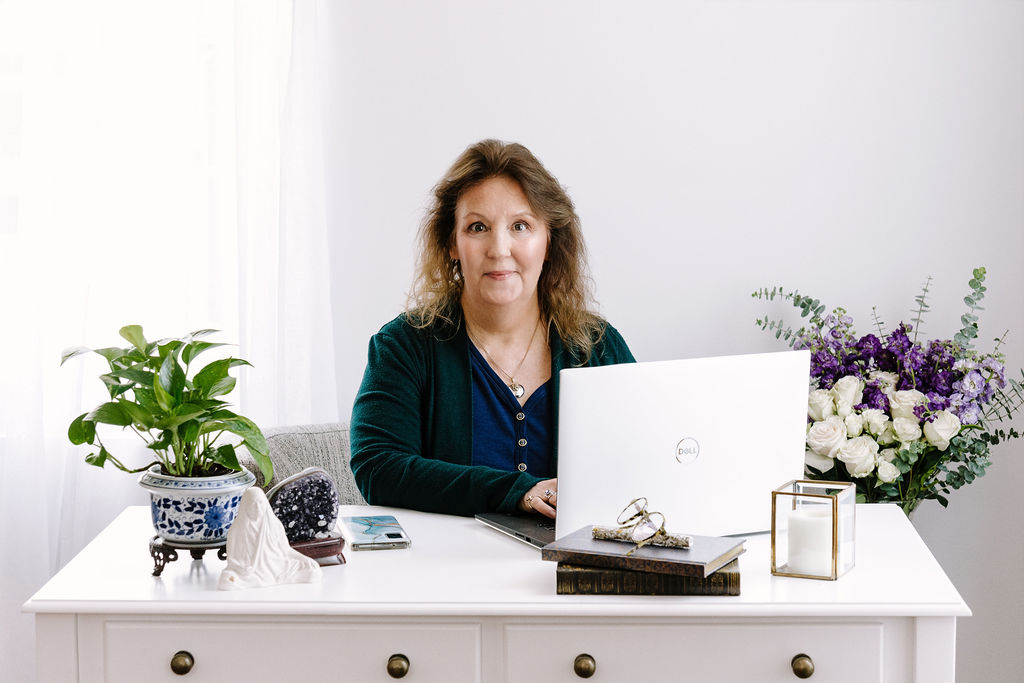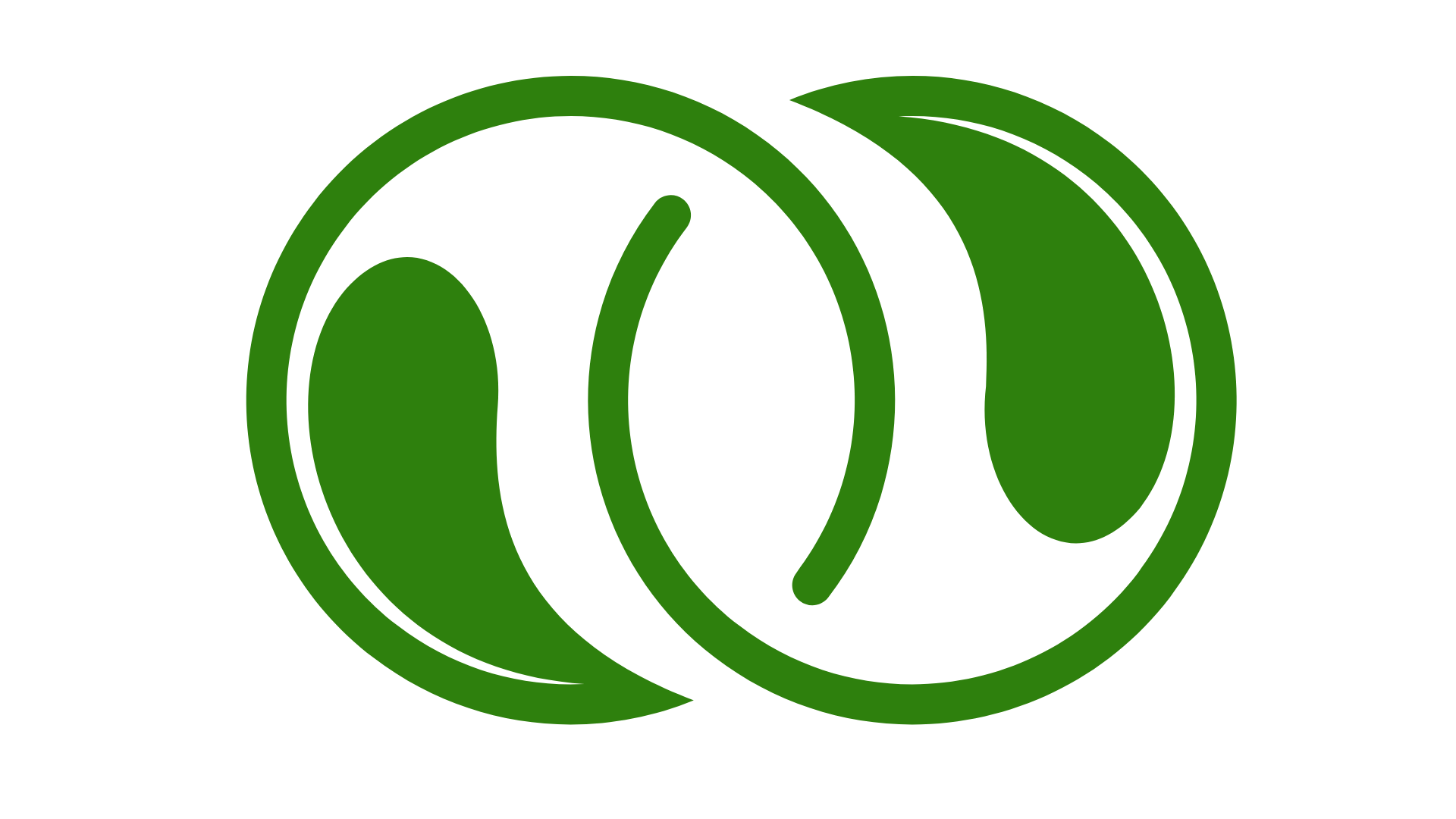 1-on-1 Coaching

Having your own professional garden guide simplifies you manifesting your garden sanctuary, but also growing as a gardener.
Debby has transformed organic gardening with her unique blend of creativity with processes and systems and her over 50 years of gardening experience. 
Debby is available for 1 hour coaching sessions to focus on your specific garden situation right now.
Book Below