5 Surprisingly Simple Steps that Empower You to Start Your Organic Veggie Garden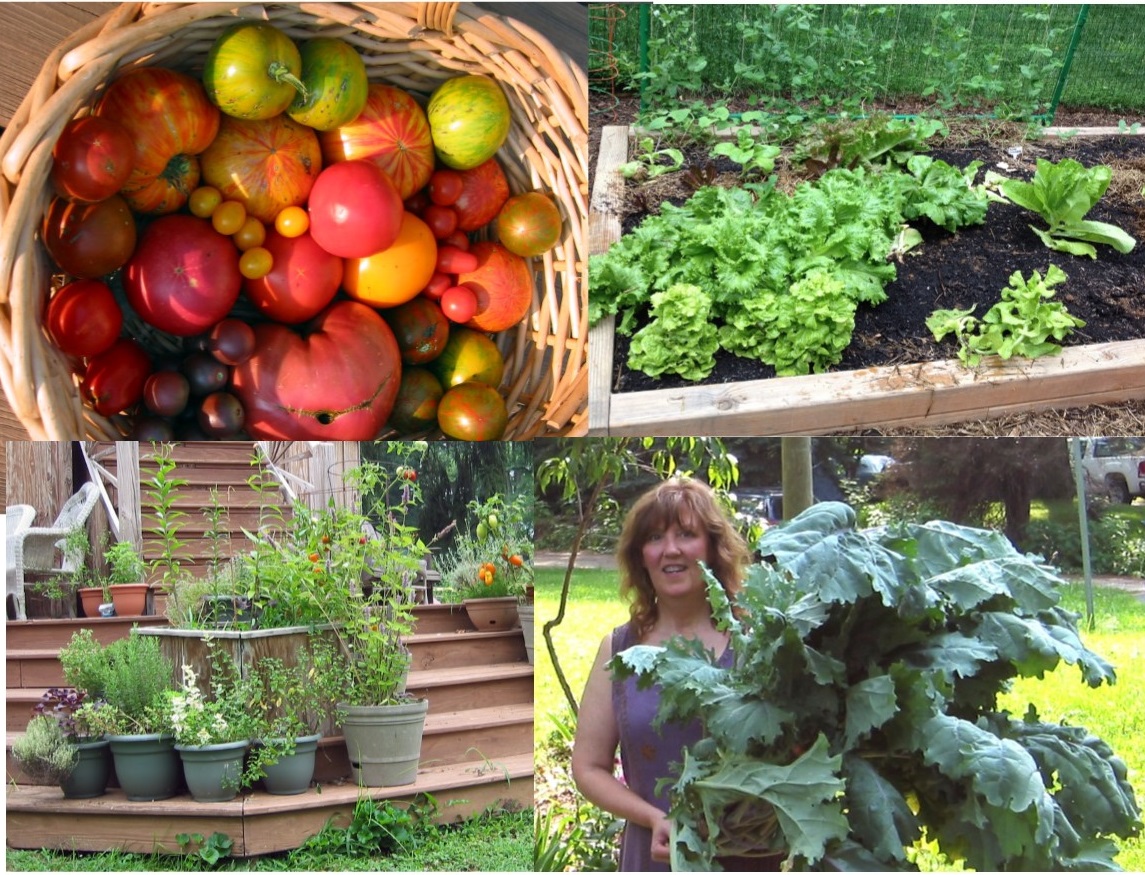 Start Your Vegetable Garden Course, Workbook & Bonus Module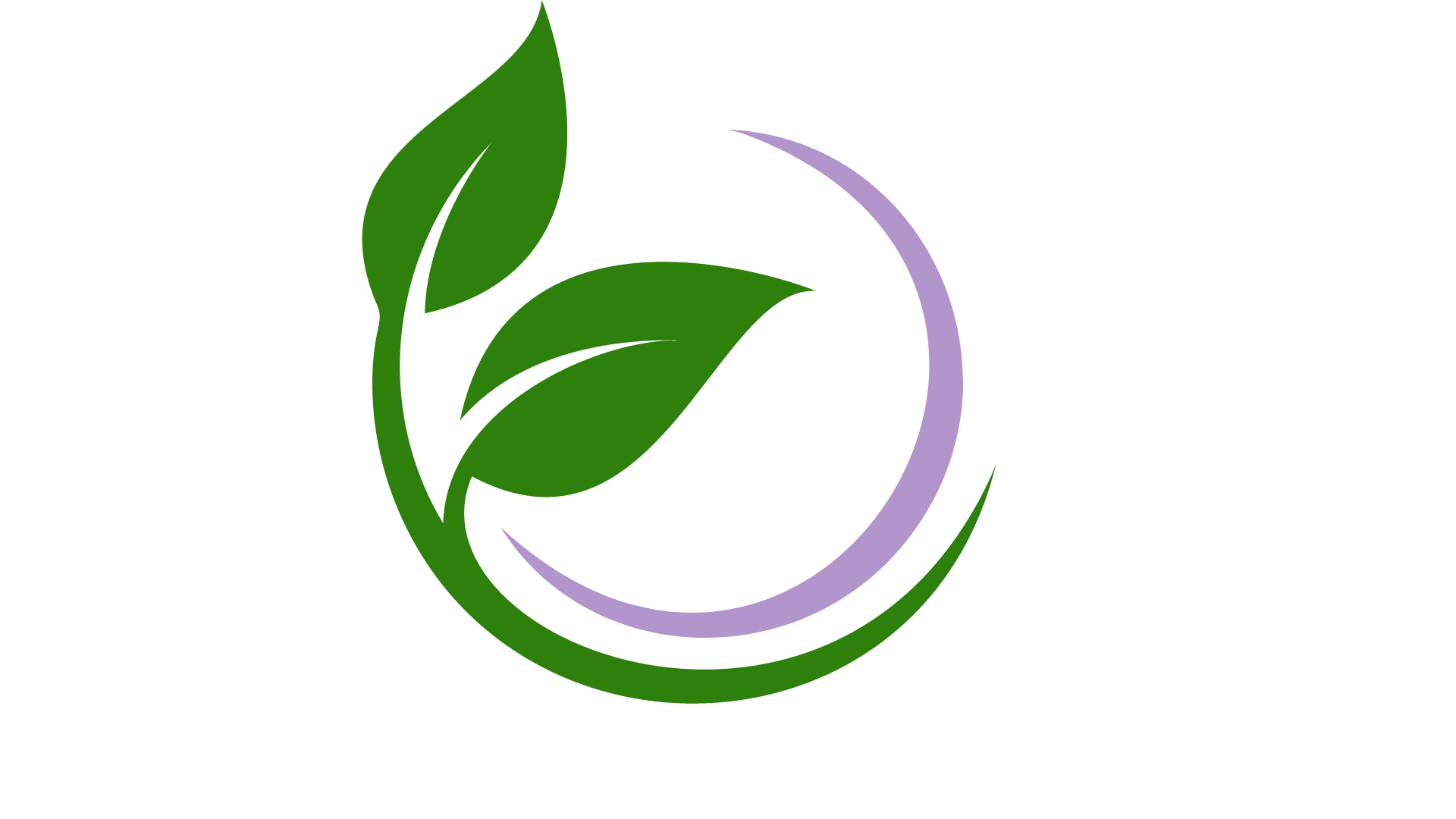 Are you feeling

Unsure how to start a veggie garden
Confused about all the things you have heard about gardening
Feeling overwhelmed about the whole gardening thing
Concerned you are not on track and understand the Basic Workbook
Frustrated with lack of focus on your garden project
Just not sure you can do this?
Overview of the 5 Steps - Be Empowered & Inspired

This Special Course will

Guide you thorough using the Expanded Workbook so you are confident and
Insure you understand the Workbook and each Step.
Clarify you are making and using observations to your best advantage
Give you videos and other course content to keep you focused and on track to achieve your garden dream so you'll
be positive you are starting the right sized garden in the right place and
Secure you can do your garden project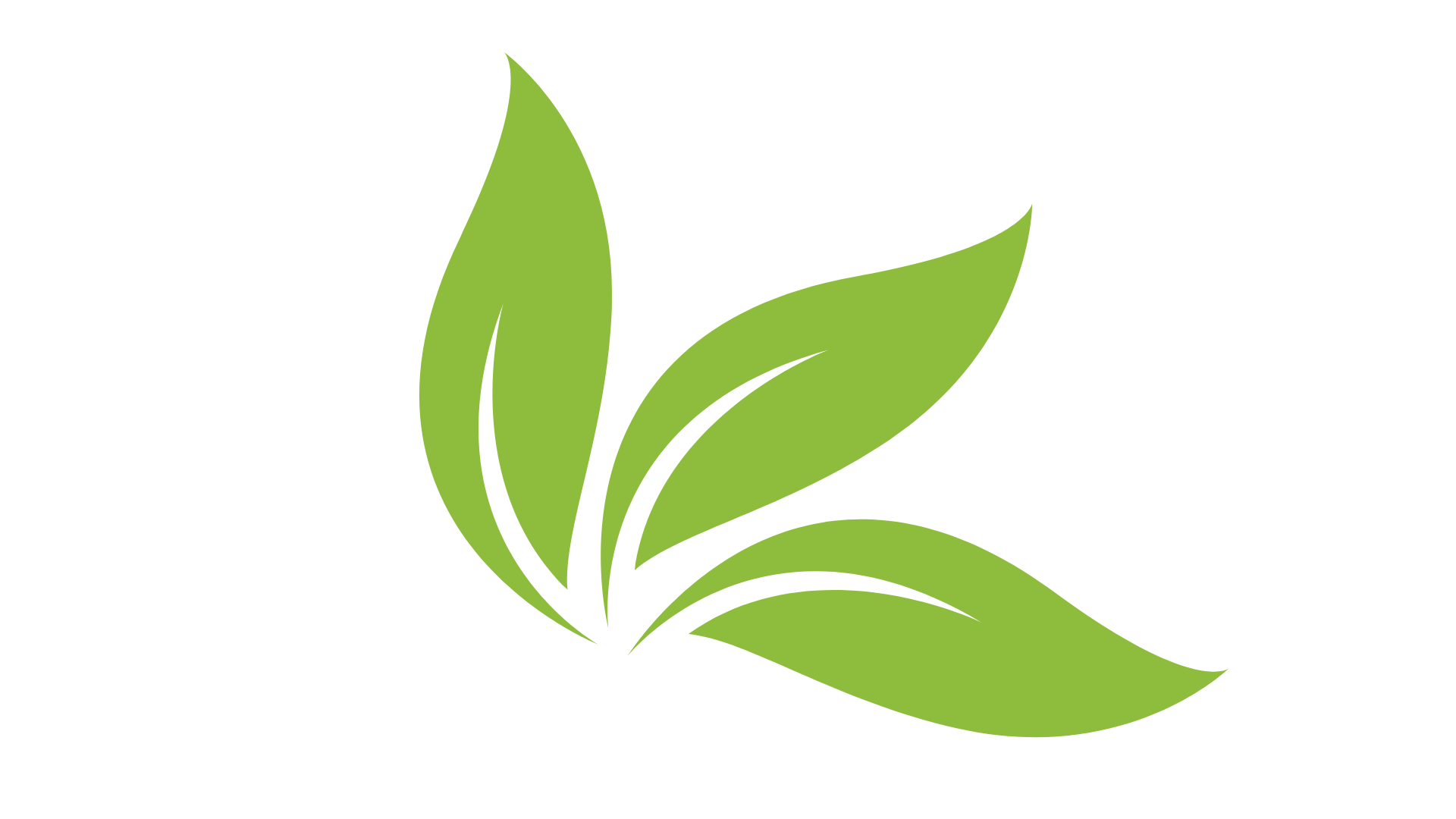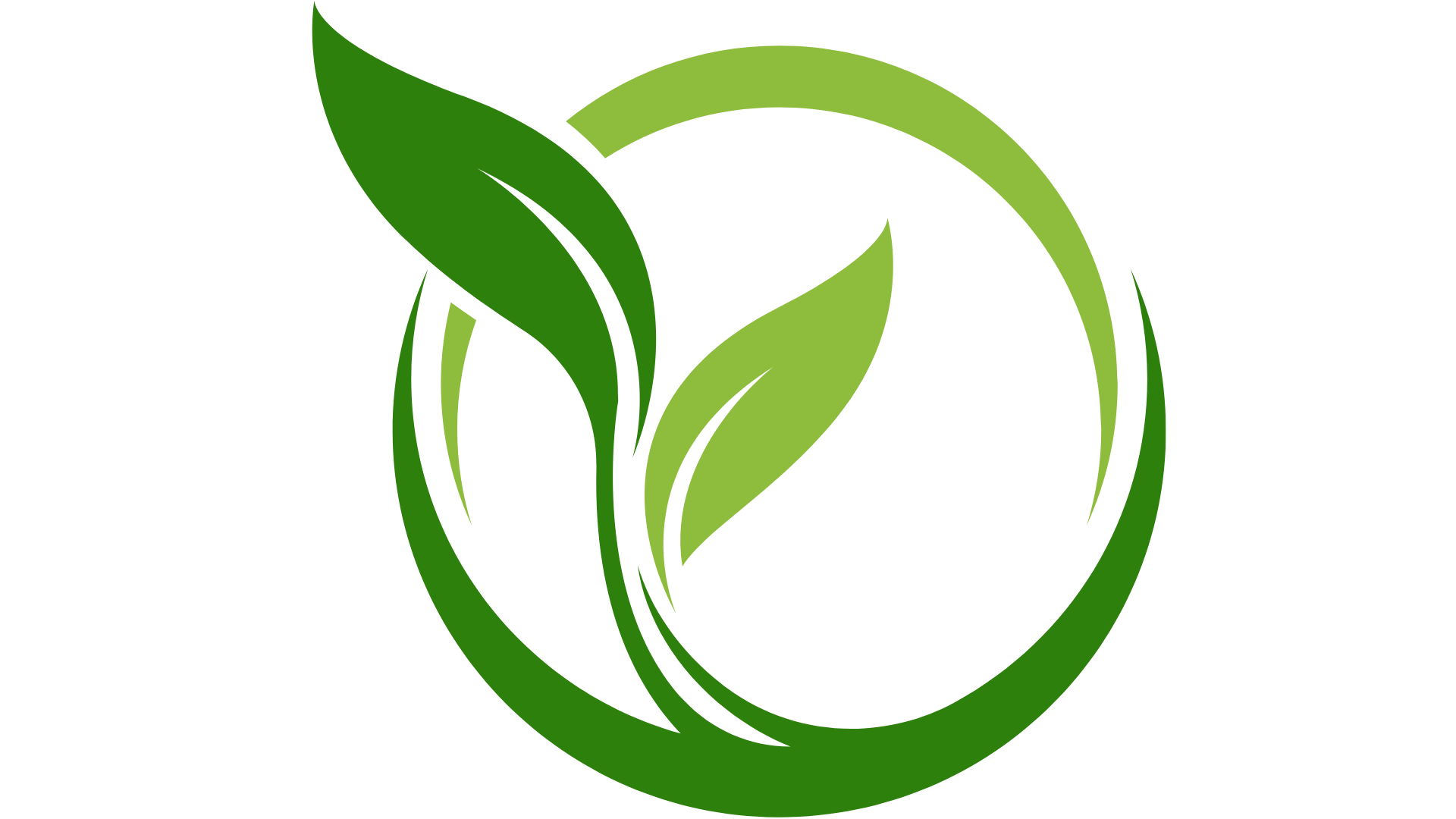 This Special Course is for you if

Want to start a veggie garden with a simple, clear system
Have the Basic Workbook but don't have your garden in yet
Want clarification on each step
Are unsure if you are starting what will work for you
Want professional guidance for doing each step to your greatest advantage
Need motivation for your garden project
Debby Ward, Professional Organic Gardening Coach, Trainer & Speaker
Guiding both creative and analytical gardeners to transform their organic gardens into a thriving sanctuary.

Hi! My name is Debby Ward.
Folks hire me when they are ready to start and organic garden or improve the one they already have.
I am a professional organic garden coach, speaker, educator, and presenter with over 50 years of gardening experience.
I founded Prior Unity Garden, to inspire and teach gardeners so they grow the garden sanctuary they envision.
I have this somewhat uncommon ability to think both creatively and linearly both. You benefit from this because I can design artistically and create functional simple systems for doing things.
I thrive growing gardeners so their gardens thrive.
As I have grown this business and learned where other gardeners struggle, she has employed her skill as developing systems to creating gardening courses and offerings.
"Debby is the doorway to your thriving garden."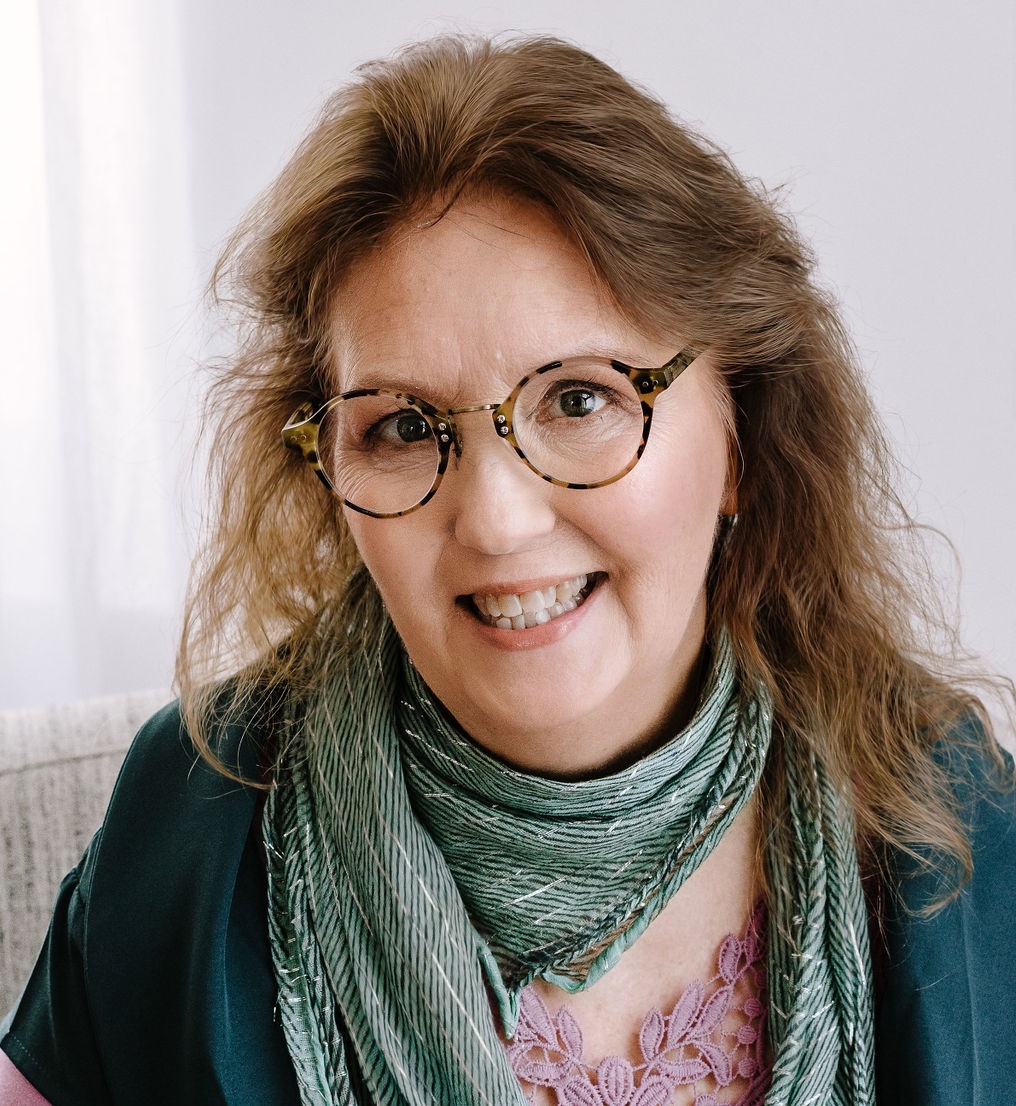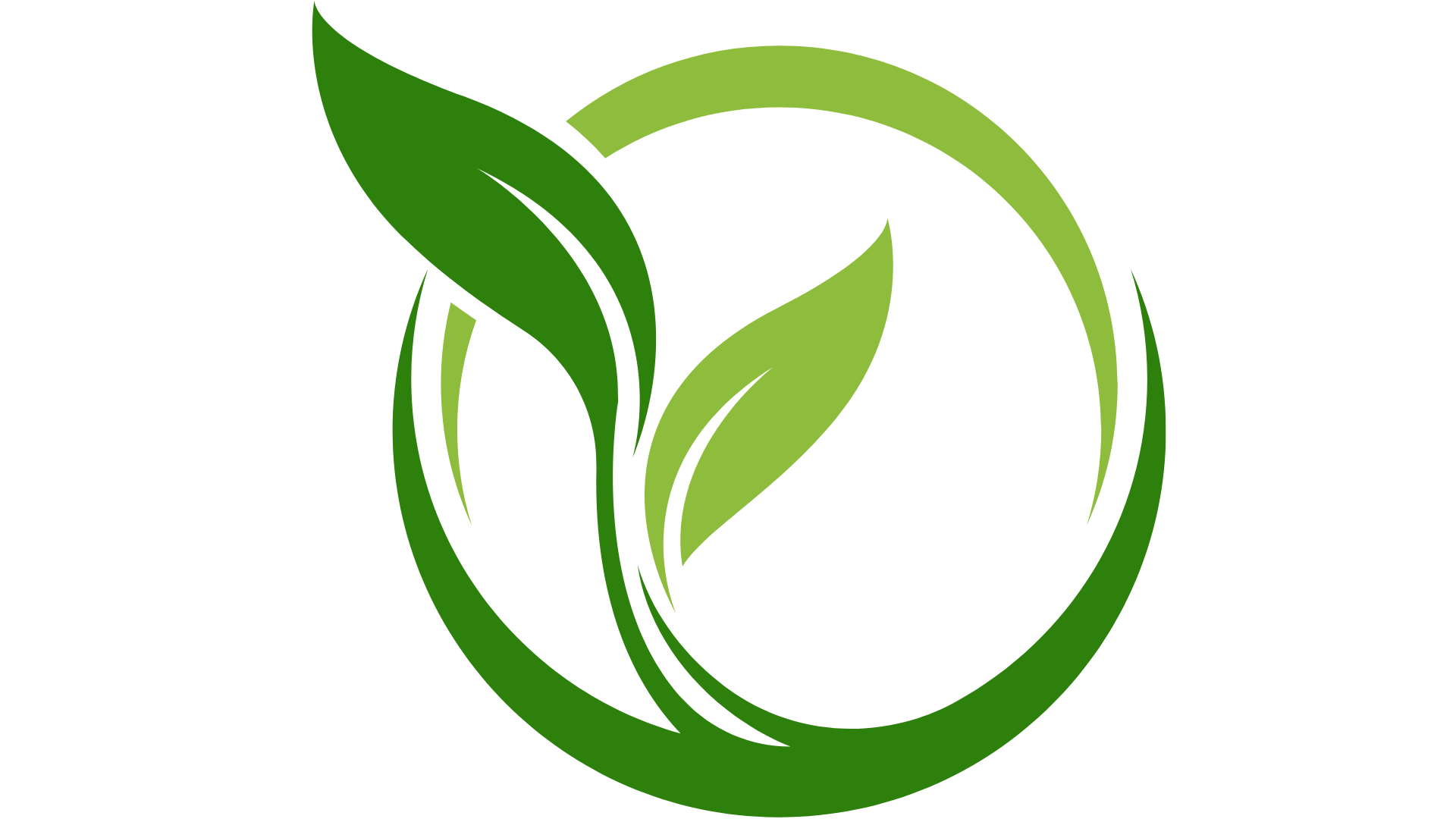 Frequently Asked Questions
How long do I have access to the Master Class?
As long as you like.  After signing up, you have unlimited access across any and all devices you own.
Is this Master Class really going to help me start a garden?
Yes! This Master Class includes a proven step-by-step method that hundreds of people have used to successfully start a veggie garden.
Is there a guarantee?
Yes! If you find nothing useful in the course within the first seven days, I will refund your money.
What if I want more, have questions, or want more help?
We've got options for you! You can join the Metamorphosis Membership and access monthly group Q&A and webinar sessions - or - get one-on-one coaching or training.