Clarifying
Empowering
Simple
Personal 1-on-1 Organic Garden Coaching with Debby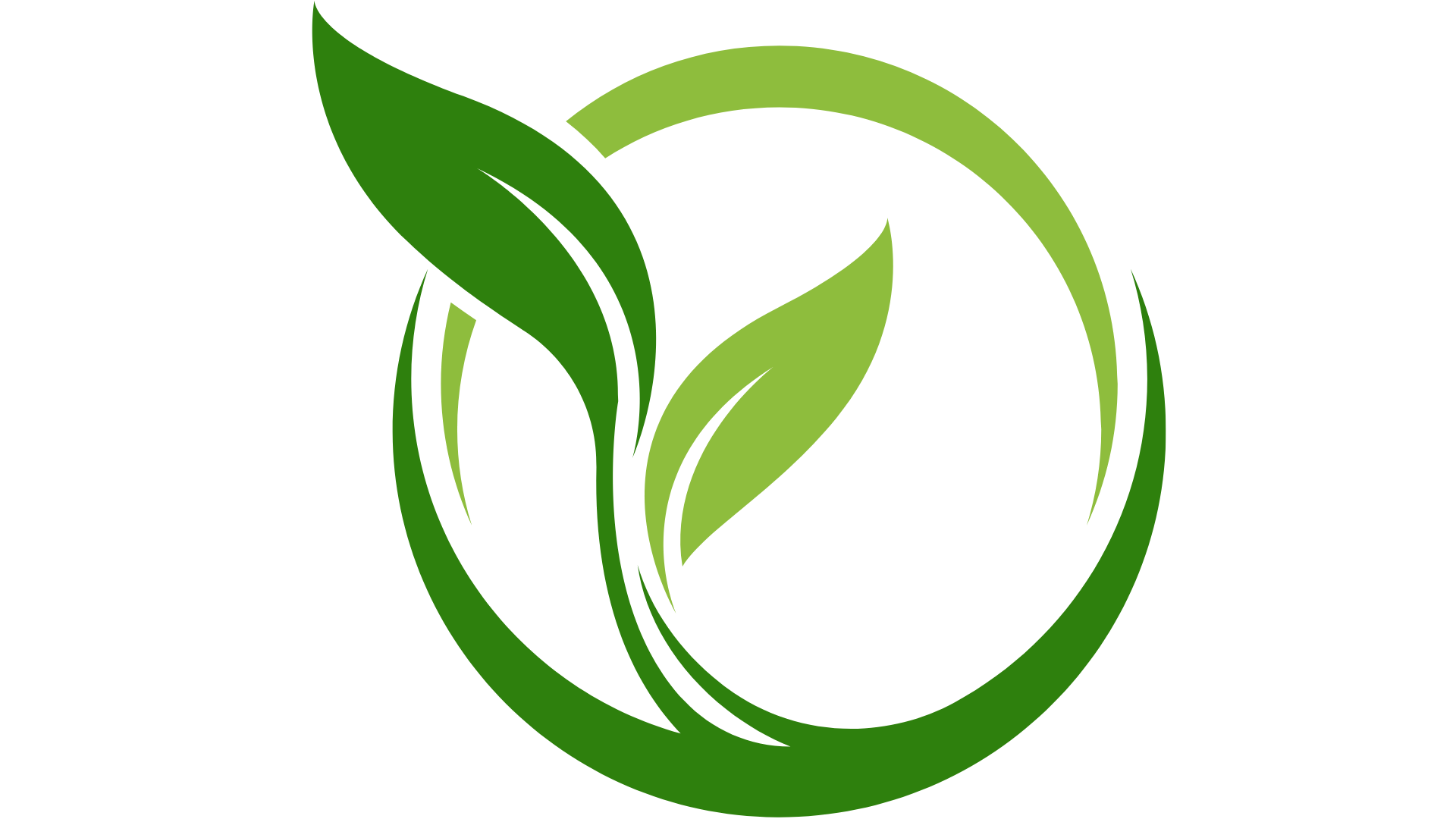 Have you ever …

Felt frustrated trying to find answers to your gardening questions with the endless scroll on YouTube?
Read so many blog posts you have gotten lost in what would help your gardening situation?

You eliminate all that with personal organic garden coaching.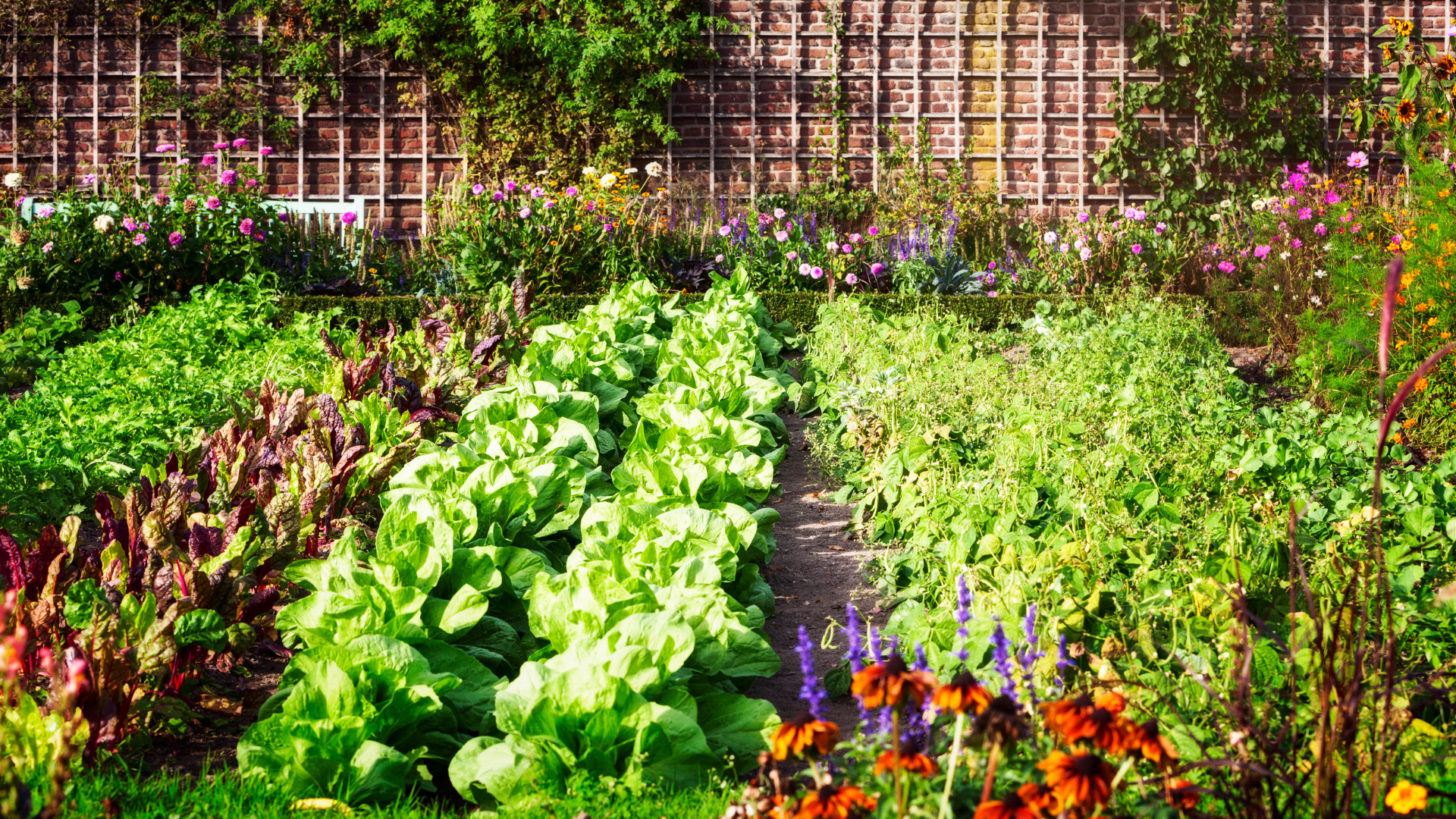 How to build your soil & deal with pests

No matter what issue you are having with your organic garden, you can get clear professional answers. From building your soil and garden beds, to dealing with critters.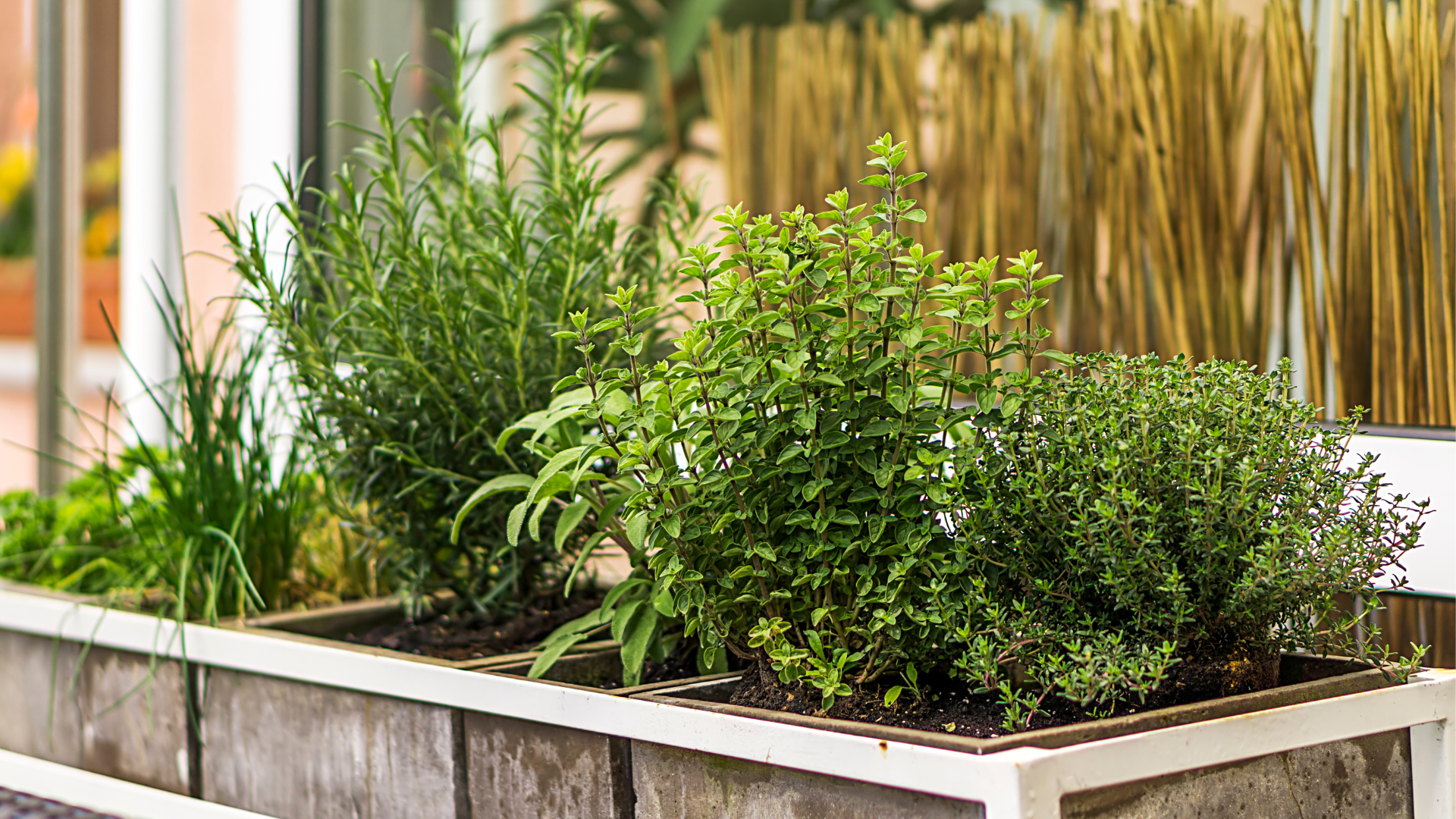 How to choose where to put your plants

Gain focus on what your plants need to be nourished. It is not just about buying plants and putting them in the ground. A thriving garden is a diverse eco systems in your own space!

How to make your garden thrive

Simplify manifesting your own unique ecosystem without all the noise. Coaching is clarifying, personal and time saving.

By having your own personal garden coach you'll:
get your questions answered
enjoy solutions to situations in your garden
build relationship with your coach
have fun getting pro tips for your specific garden
Enjoy coaching through Zoom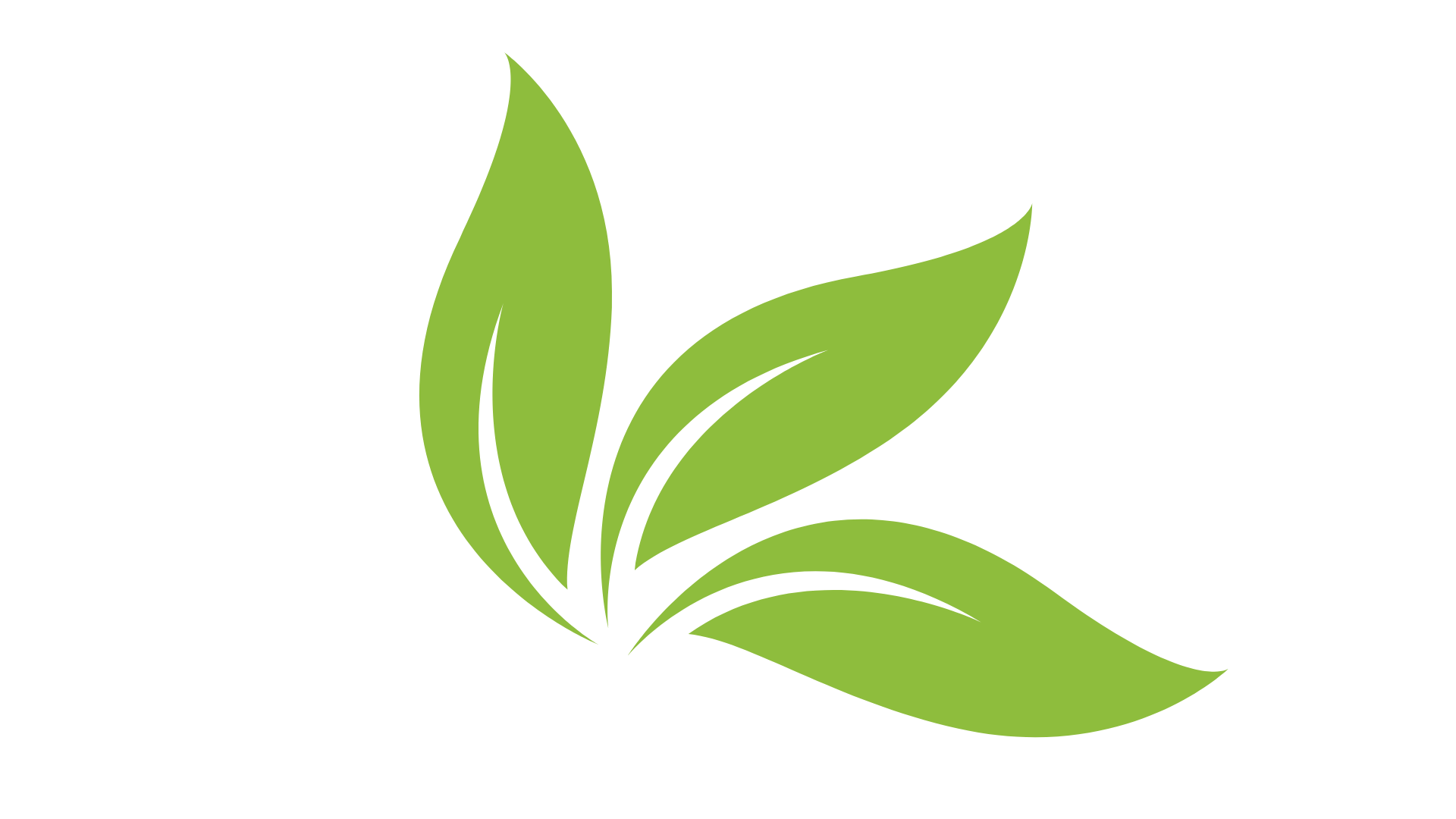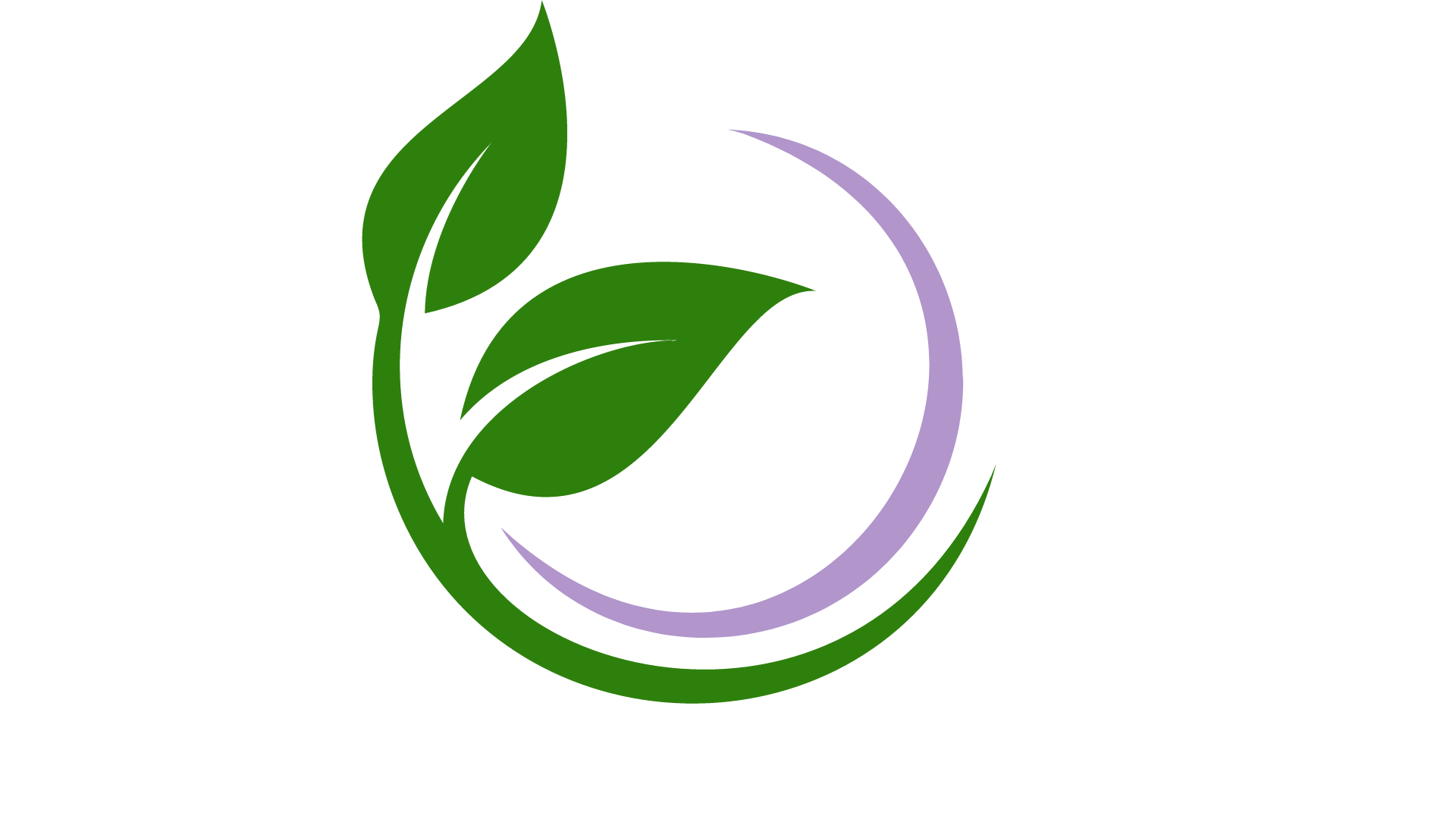 Simplify manifesting your garden sanctuary and growing as a gardener, by reserving your own professional garden coach.
Debby has transformed organic gardening with her unique blend of creativity with processes and systems and her over 50 years of gardening experience.
Debby is available for 1 hour coaching sessions to focus on your specific garden situation right now.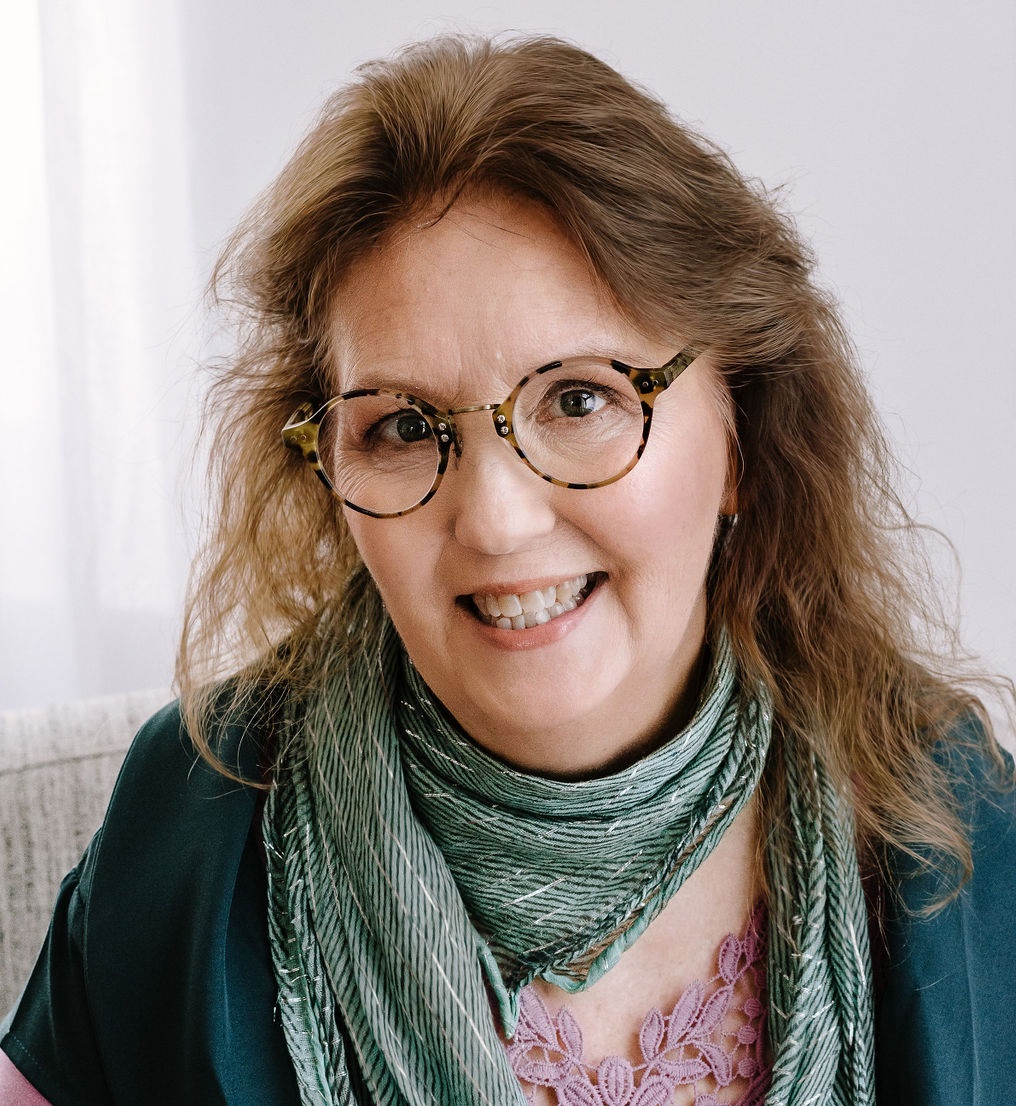 Debby Ward, Professional Organic Garden Coaching

Each person has their known skills and tend to lean on these because it is the easy thing to do. This is our springboard into the world as a gardener.
We grow abundant gardens by uncovering new illuminating insights.
Debby unlocks those previous dark areas of gardening you have not yet tapped into so they become transformative resources for you.
She serves you by clarifying and simplifying various facets of organic gardening. This way, they become your newly discovered insights for success.
By shifting your perspective and fostering your knowledge, through her support and insight, these areas become your gifts of transformation and bear fruit in your garden.
Hi! My name is Debby Ward.
Folks hire me when they are ready to start and organic garden or improve the one they already have. 
I am a professional organic garden coach, speaker, educator, and presenter with over 50 years of gardening experience. 
I founded Prior Unity Garden, to inspires and teach gardeners so they grow the garden sanctuary they envision. 



Home | Services | About
© 2009-2023 Prior Unity Garden, All Rights Reserved.