Don't let critters bug your garden anymore.

Pest Management for Home Gardeners
Master Class & Workshop

Have you struggled with dealing with pests in your beloved garden?
It can be so frustrating to see all your hard work being eaten away by critters.
But fear not, because here is the solution you've been looking for!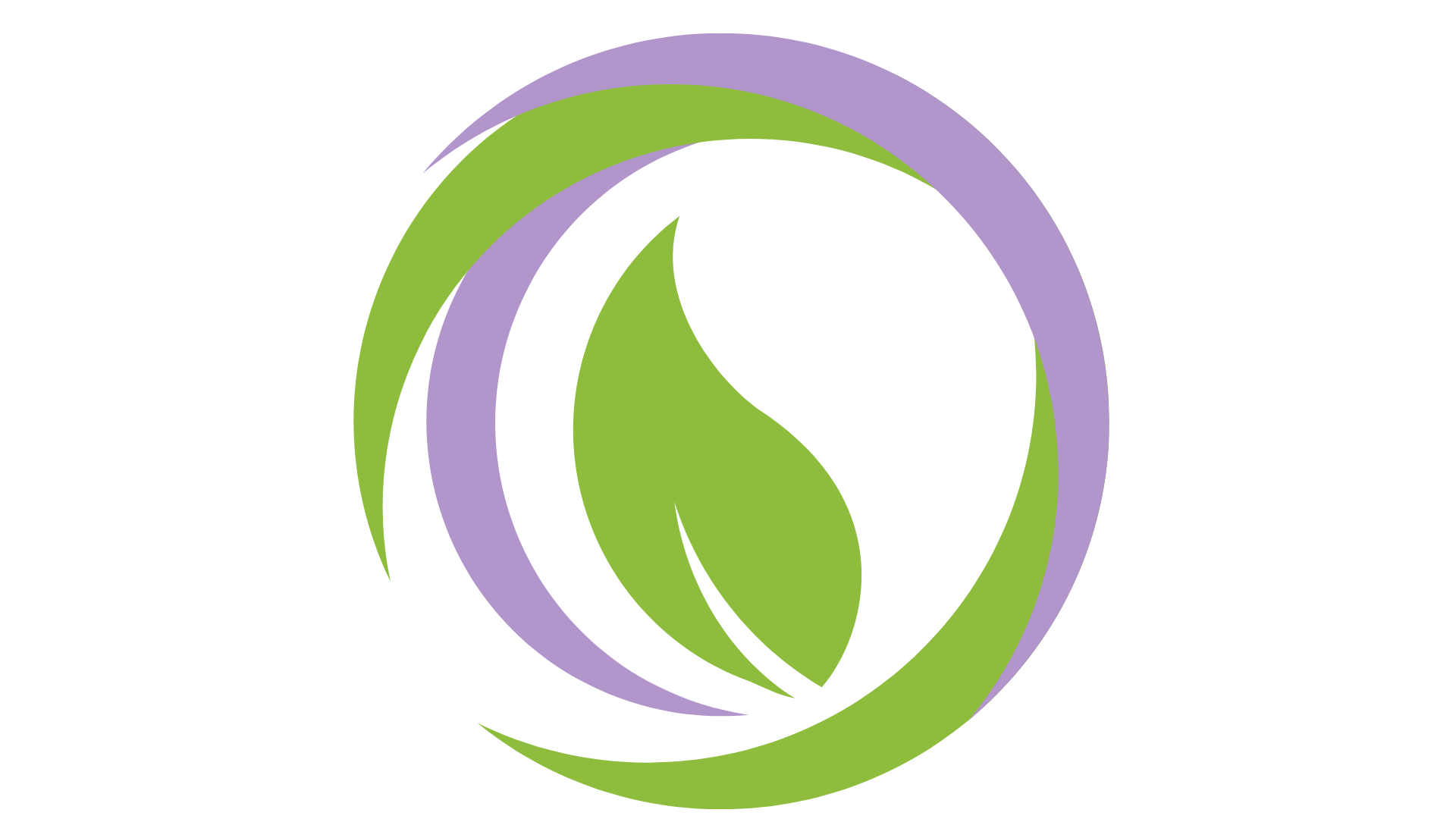 Handle Critters BEFORE they become a problem.

About the Master Class & Workshop

Find out if this workshop is for you and what you'll get.
Note: Although the live session has ended, you get access to the recording and all downloadable material.


What prior students have said.

Pest Management Master Class
In the Master Class, you'll learn how to prepare for these unwanted visitors as well as the ones who are your garden helpers.
You'll get access to my professionally proven methods to handle common garden pests.
Say goodbye to those annoying critters and hello to a thriving, pest-free garden.
But it doesn't stop there.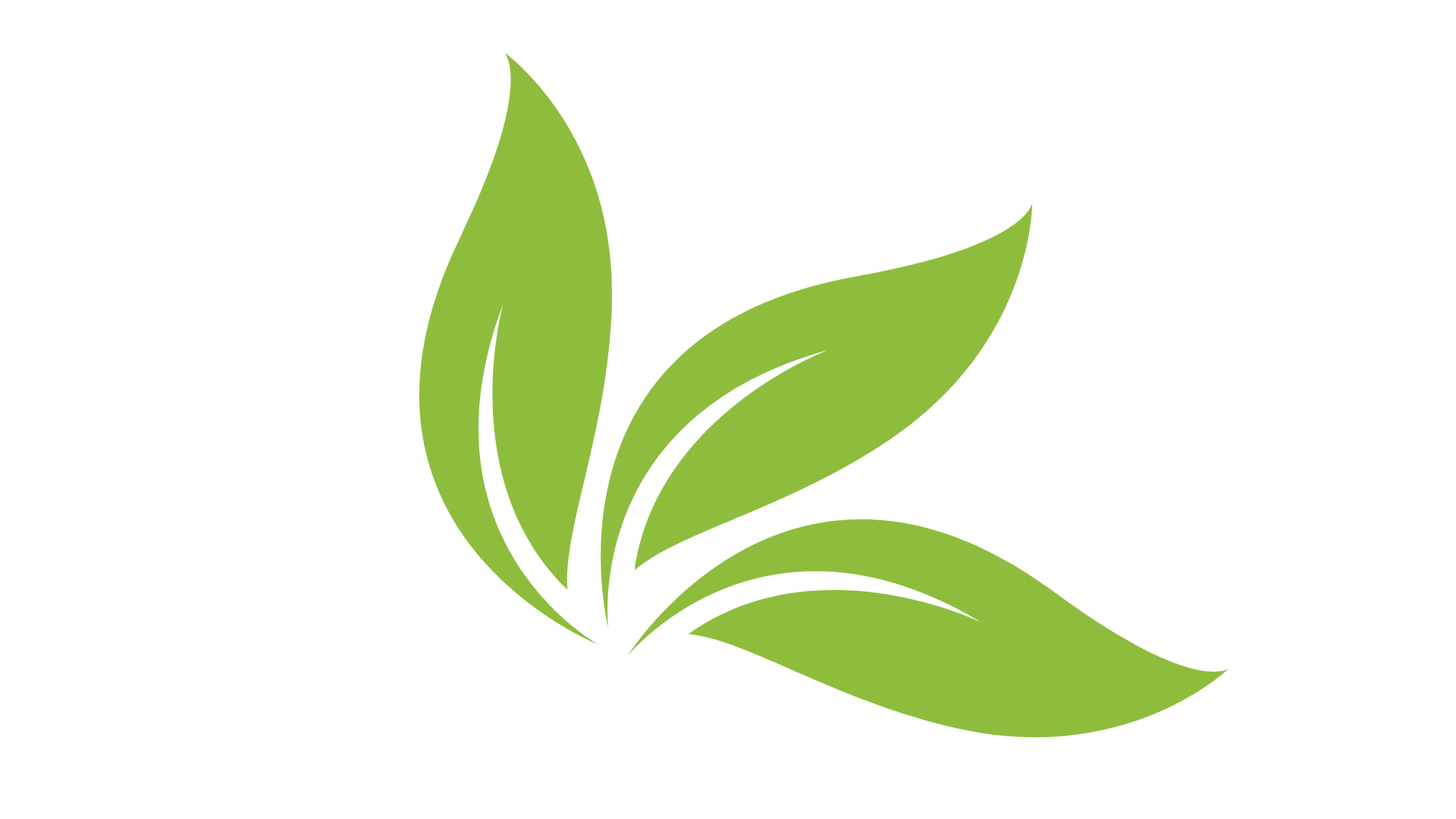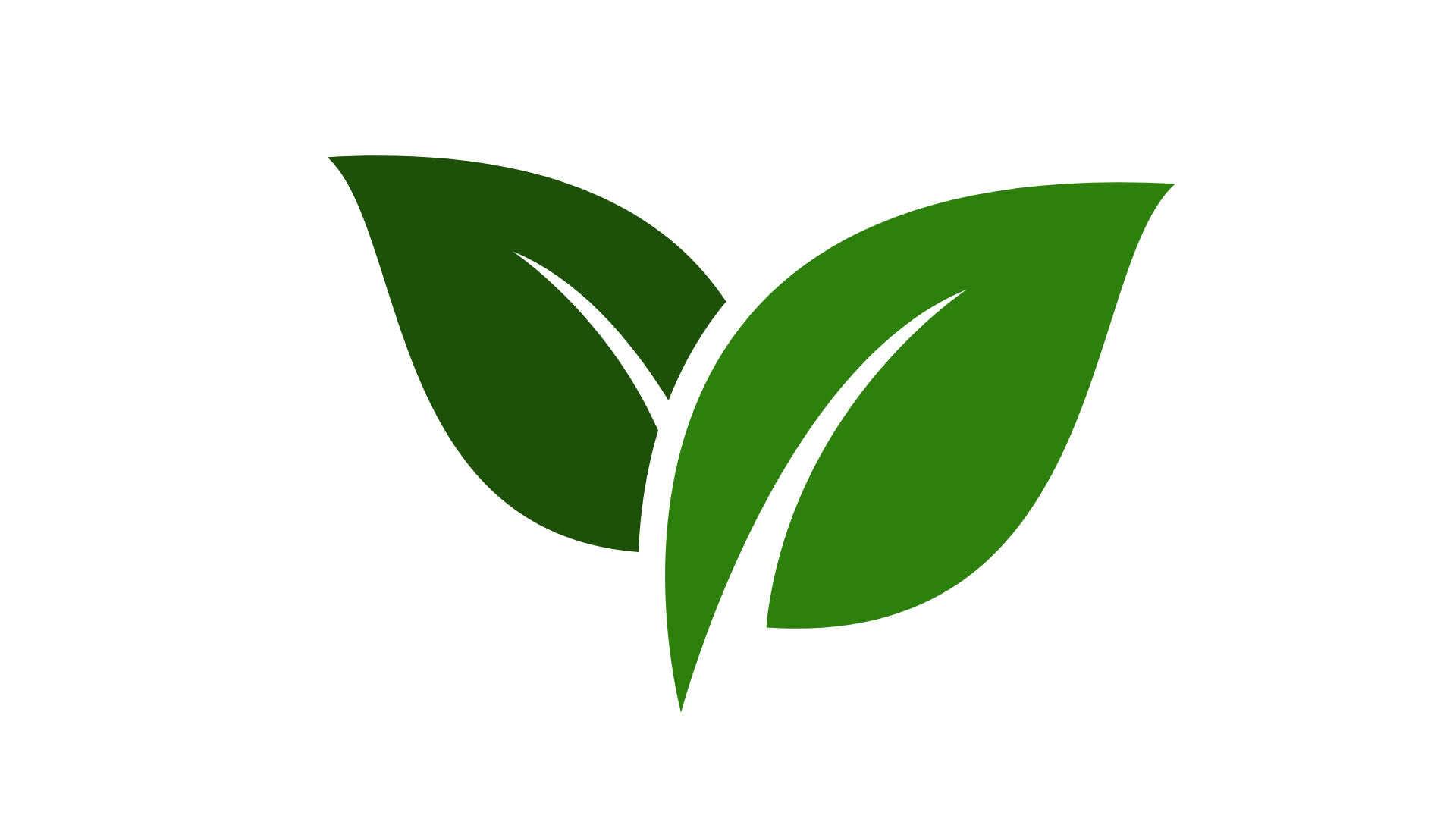 Empowering Pest Management Workshop

In the Workshop, we'll take a deep dive into my system for your to create a customized critter mitigation plan that's tailor-made for your garden.
No more guesswork.
You'll have a simplified system of pest management at your fingertips, making it easy for you to keep those critters at bay – before they become a problem!
This workshop is for you if:

Have been discouraged because of pests in your garden
See the same pest each year and not sure what to do about them
Want a system in place to handle pests for years to come
In this master class & workshop you'll:
Learn a way to prepare for critters
Begin to create a critter mitigation plan for your garden
Get recommended ways to handle common garden pests
Get two re-usable worksheets
My professionally proven lines of defense for over 30 types of critters
Plus info on good critters too!
You'll have a strategy for handling whoever shows up, both the critters you have had before and those you haven't.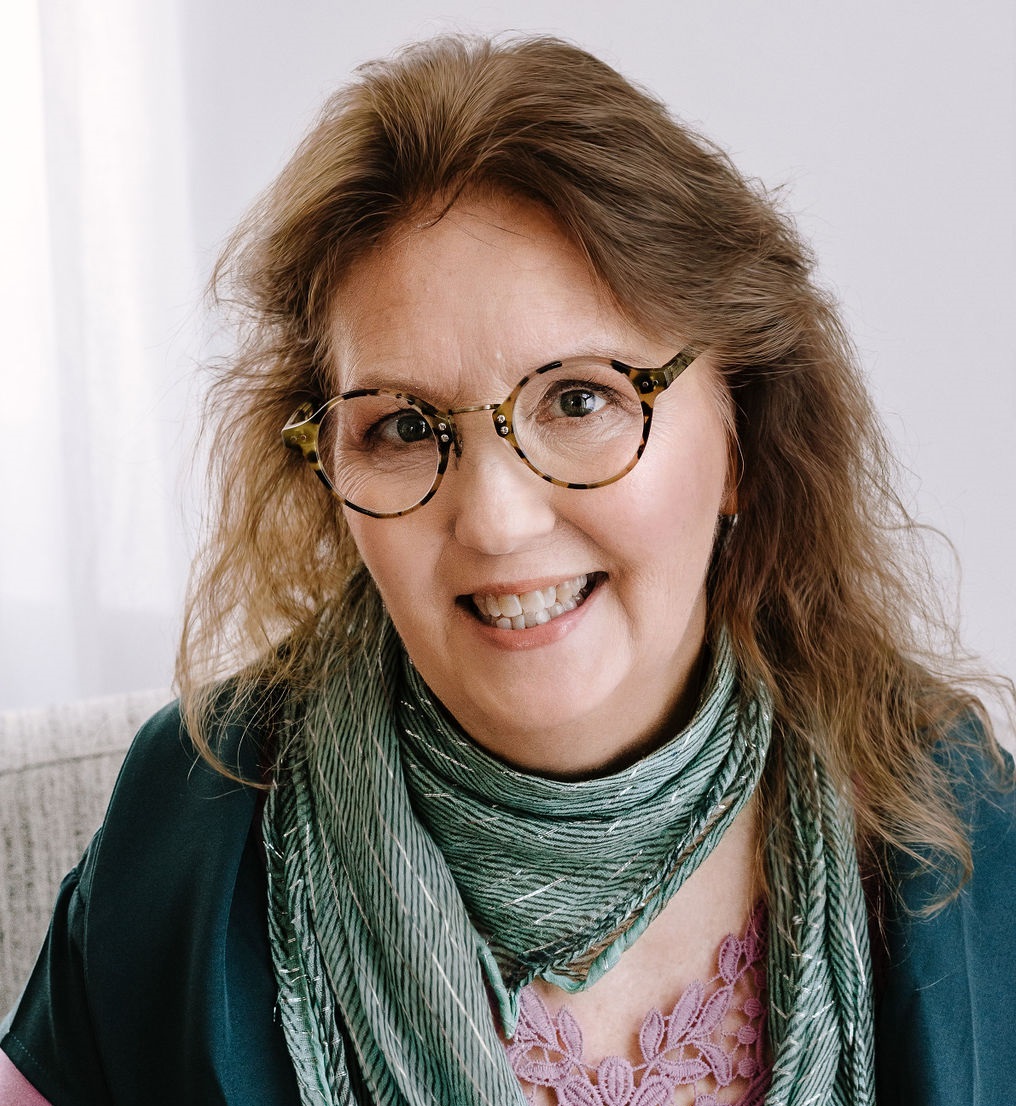 I'm Debby Ward, an organic garden expert with years of experience in helping gardeners just like you overcome their pest problems.
I understand the frustration and disappointment that comes with seeing your plants suffer.
That's why I've created the Organic Pest Management Master Class & Workshop, specifically designed to handle those pesky critters head-on.
Frequently Asked Questions

How long do I have access to the master class?
For as long as you like - across any and all devices you own.
What if I am unhappy with the master class?
We would never want you to be unhappy! If you found nothing useful in the class or workshop, contact us in the first 10 days after signing up and I will give you a full refund.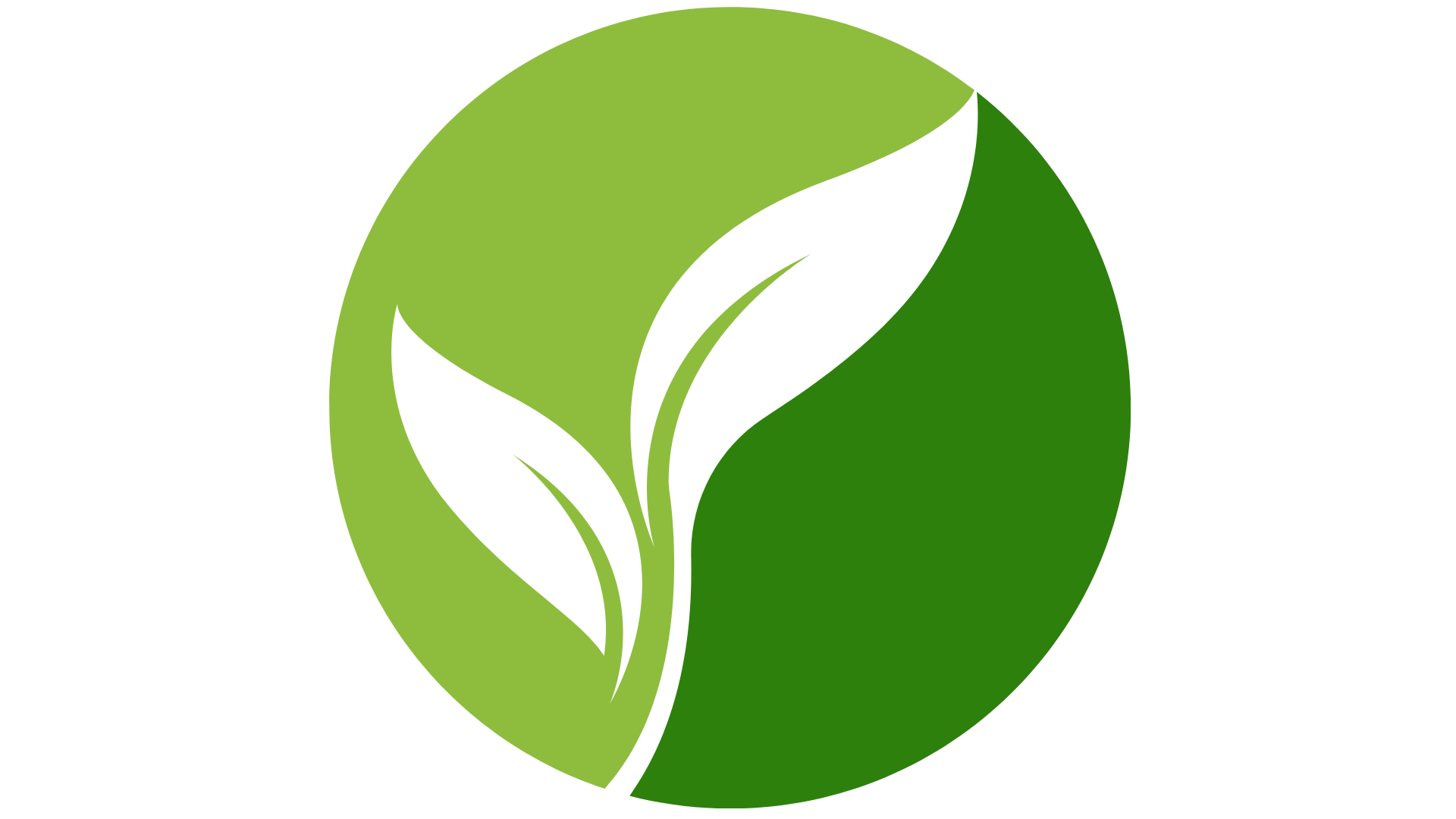 What prior students have said.