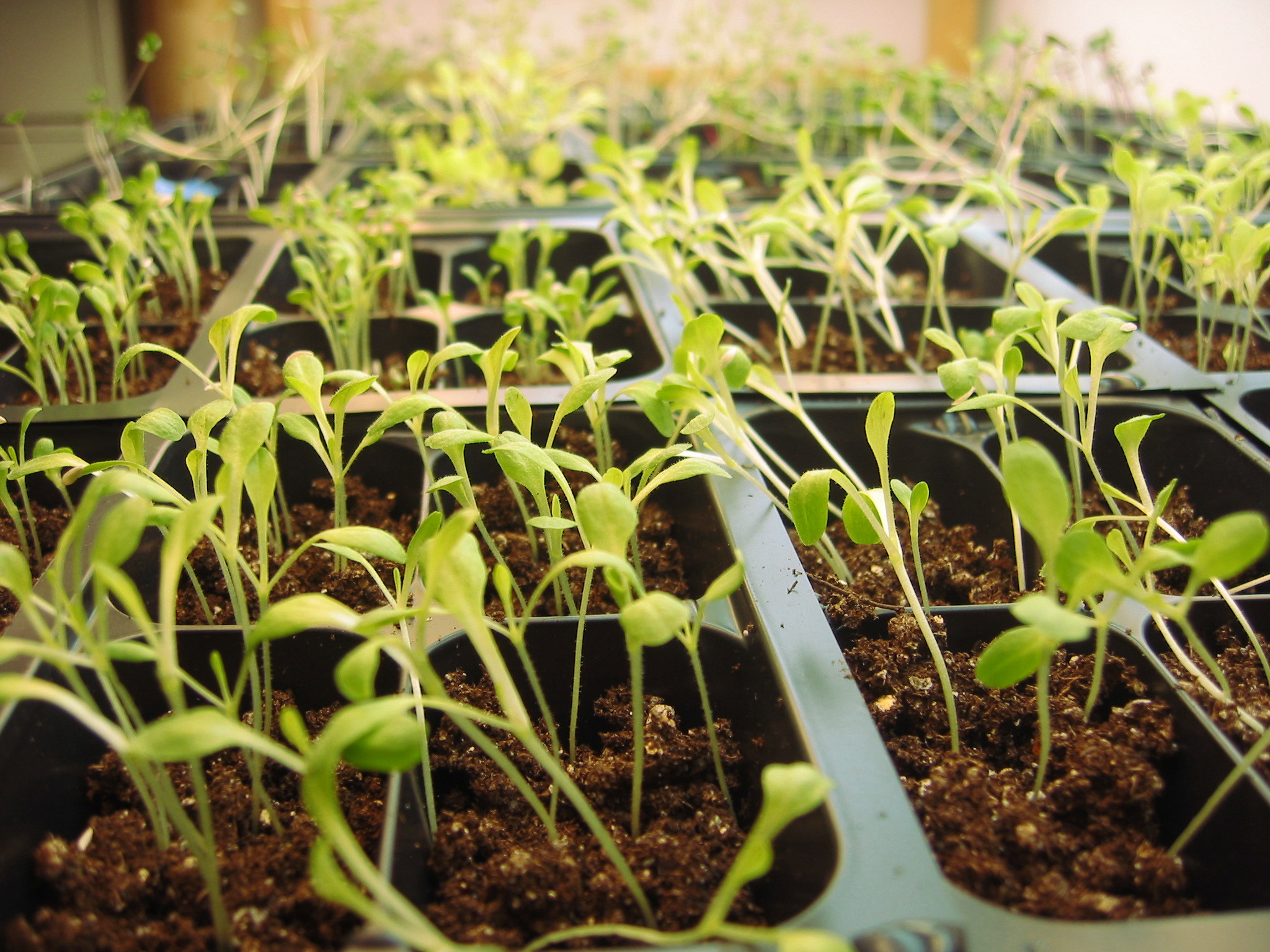 Spring Seed Starting Master Class & Workshop



Making Seed Starting Simple
About the Master Class & Workshop

This Workshop is for you if you:

Want to start more plants from seeds, but tend to miss the dates to do so
Have struggled to start seeds before
Want to learn how to start your garden plants from seed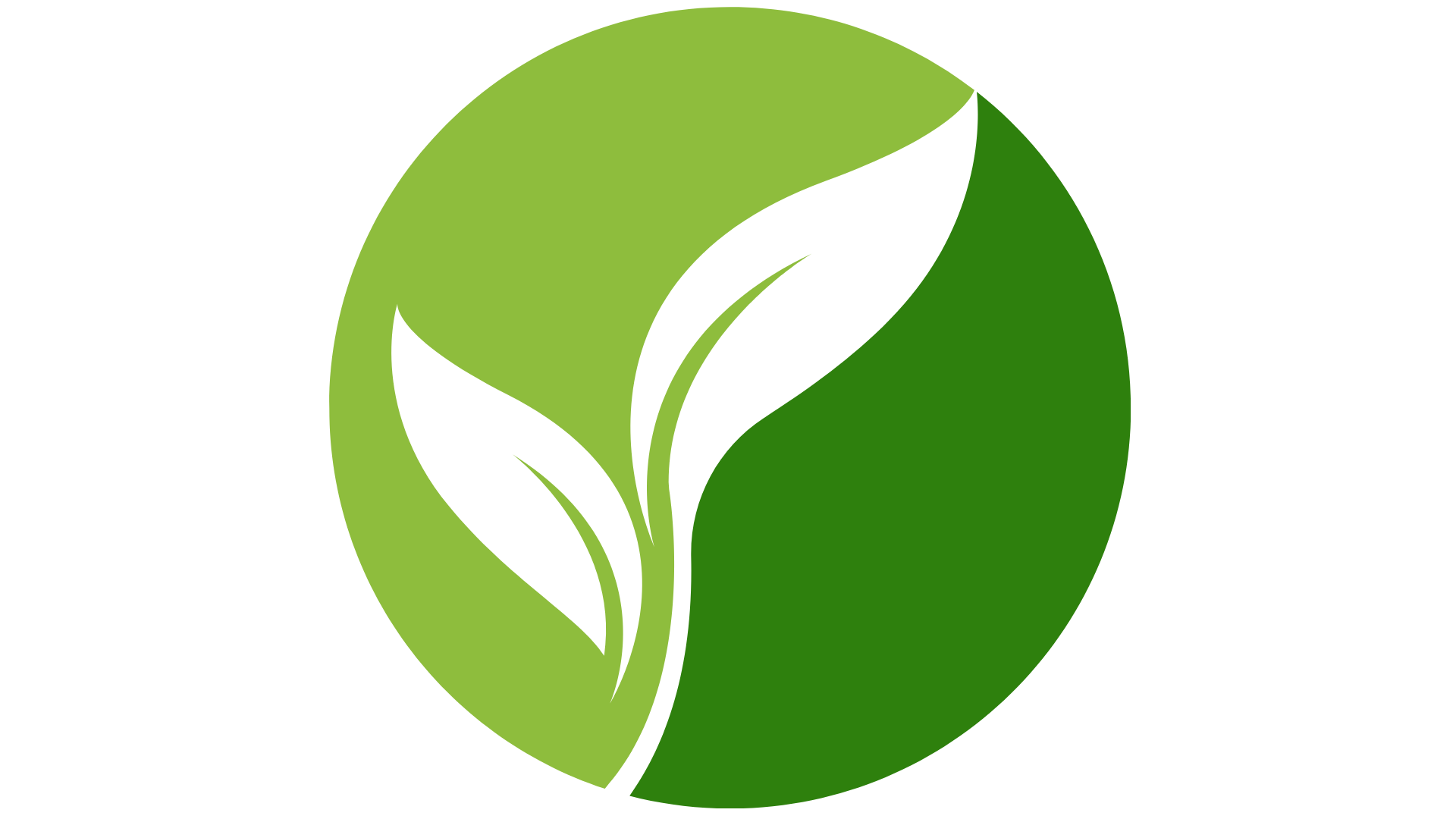 This Master Class will clarify:

Seed staring timing for indoors and outdoors
Choosing seeds and varieties
Choosing what to grow from seed and what not to
Timeline for starting your seeds
Downloable, reusable worksheets used in the webinar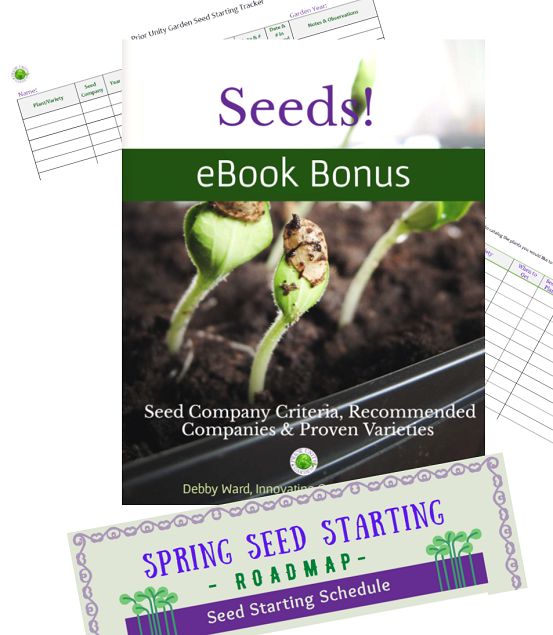 Available in days

days after you enroll

Spring Seed Starting Master Class
Available in days

days after you enroll

Worksheets
Available in days

days after you enroll

Bonus Material
Debby Ward, Innovating & Simplifying Organic Gardening
empowers gardeners to grow organic food at home.
Hi there~ My name is Debby Ward. I am an Organic Garden Coach, Speaker and instructor who
Each person has their known skills and tend to lean on these because it is the easy thing to do. This is our springboard into the world as a gardener.
We grow abundant gardens by uncovering new illuminating insights.
I unlocks those previous dark areas of gardening you have not yet tapped into so they become transformative resources for you.
I serve you by clarifying and simplifying various facets of organic gardening. This way, they become your newly discovered insights for success.
By shifting your perspective and fostering your knowledge, through her support and insight, these areas become your gifts of transformation and bear fruit in your garden.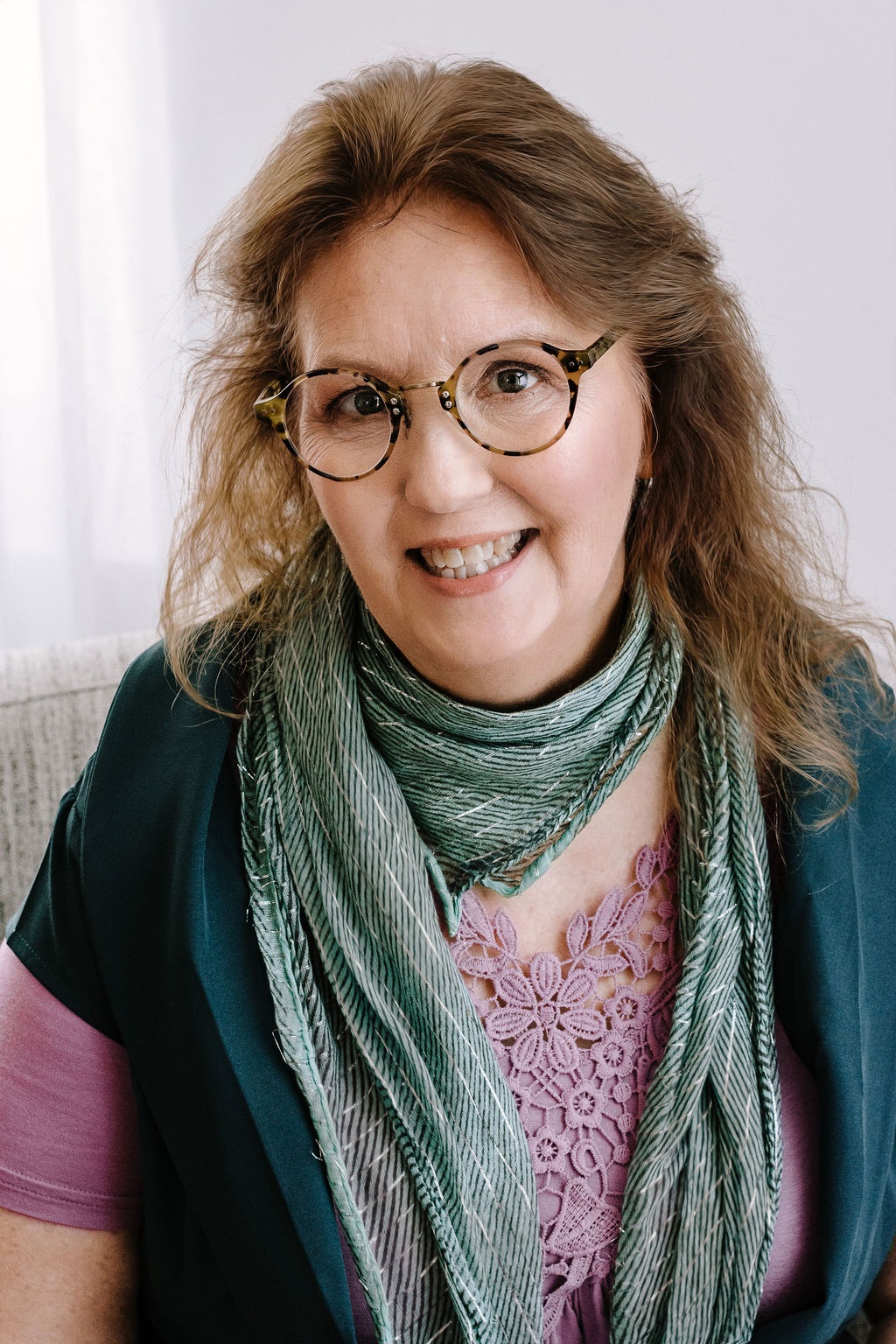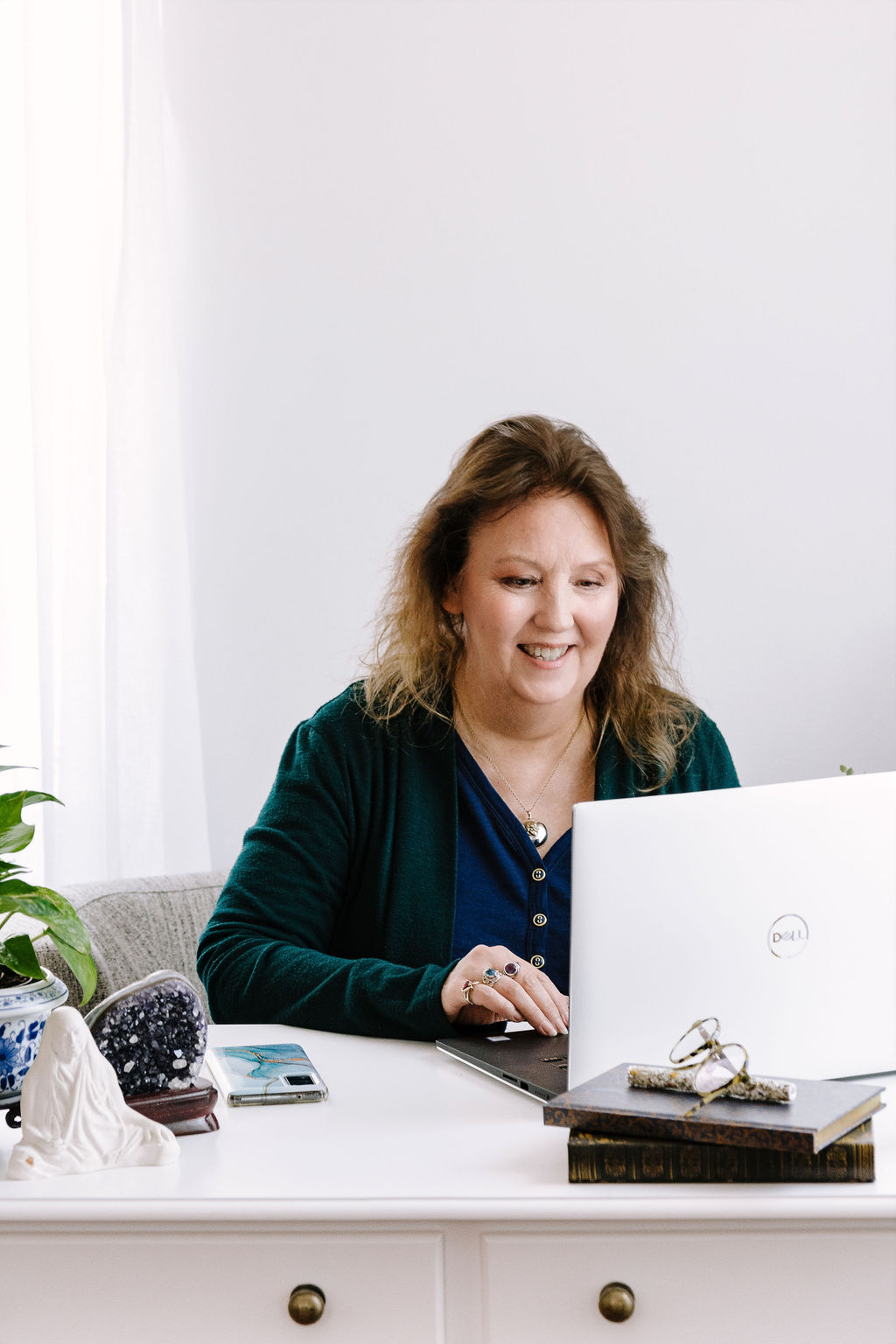 With over 50 years of gardening experience, my support has nourished the success of hundreds of gardeners and transformed their garden dreams into abundant reality.
My interest in growing plants started as soon as I could crawl around my family's food and herb gardens. I empower others to manifest what they want from their gardens through holistic refined systems.
I Foundered Prior Unity Garden, to inspire and evolve gardeners so they are confident to make their organic garden dreams a reality.
I natively blends my professional process, systemization, management, organization and tech skills with my fine arts background in innovative ways. This provides you guidance so you actualize the garden you visualize. My innovative style seamlessly combines these two seemingly different perspectives to your benefit.
I value the transformative power of biodiversity, community, healthy living soil, fresh organic food, music, beauty and the prior unity inherent in all beings.


© Prior Unity Consulting/Prior Unity Garden, All Rights Reserved.