Secrets from an Empowered Gardener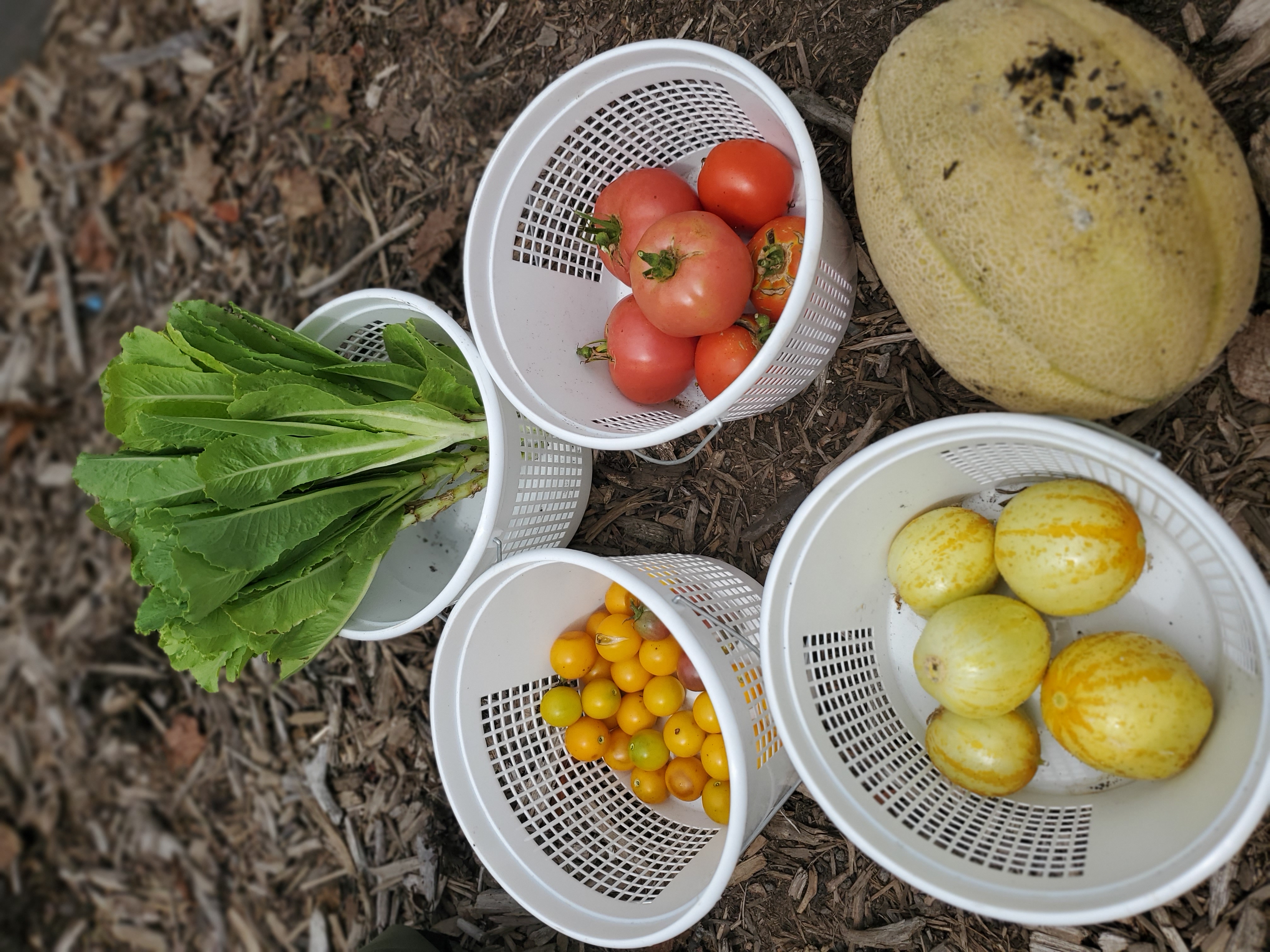 A couple years ago I had the pleasure of working with a wonderful woman named Stephanie, who inherited a garden plot at a community garden. She envisioned the garden as possibility to materialize an abundant garden for her children to learn and provide some fresh food for her family.
She wanted guidance on what to do with her plot and in that work, we did allot of garden planning. She was struggling with refining her garden in such a way that is would provide her the yield she visualized. In addition to advice on orientation of new garden beds and their construction. She wanted to discover garden planting timing, varietal recommendations and crops and garden layout.
Stephanie had gardened in the past, read some books on gardening, checked out a few videos and resources, but they never really helped her stop the last minute spin of grabbing any plants and throwing them in the ground on a late date in spring. She wanted to shift this unproductive cycle.  
This is when she found me and we began to work together. After year one of transforming a weedy mess of a neglected garden plot, she wanted to start her own plants to grow the varieties she wanted for her family and save money.
As a result, she had a wonderfully successful garden, evolved as a gardener and was able to make decisions for what she liked to grow and what she didn't.  The photo left is one harvest photo she shared with me.
The key to starting an awesome spring garden is not to wait until spring, but rather to plan it in winter.
To that end, I have put together this Package to guide you through spring garden planning so you have a roadmap to a fantastic spring garden and have fun doing it.
What You Get
You get all this in your Package ...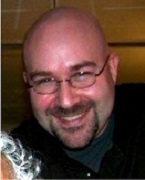 Eric, Computer Programmer & Maker of Music
"Kept me focused and on point and the information was great. The 'real deal'. "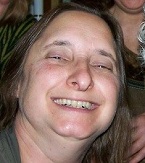 Jeannie, Sustainable Urban Planner
"Learning from Debby, a gardener who has been gardening since she was 5 years old, and how has trained Master Gardeners, is priceless for learning the fundamentals and getting awesome secrets of organic gardening."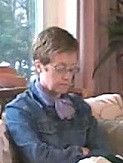 Heather, Dance Instructor
"Debby's warm and engaging style as instrumental in building my self-confidence. She imparted knowledge in a comfortable and fun way. "
Frequently Asked Questions
My bundle includes coaching. How do I schedule my appointment?
From the Coaching Cirriculum Page, simply click on the link that says Schedule Your Sessions. 
How long do I have to use my coaching sessions? 
You have 6 months to schedule your sessions from the purchase date.
How long do I have access to the webinar recordings & online course?
For as long as you like - across any and all devices you own.
How long do I have access to the lists and other material ?
For as long as you like - across any and all devices you own.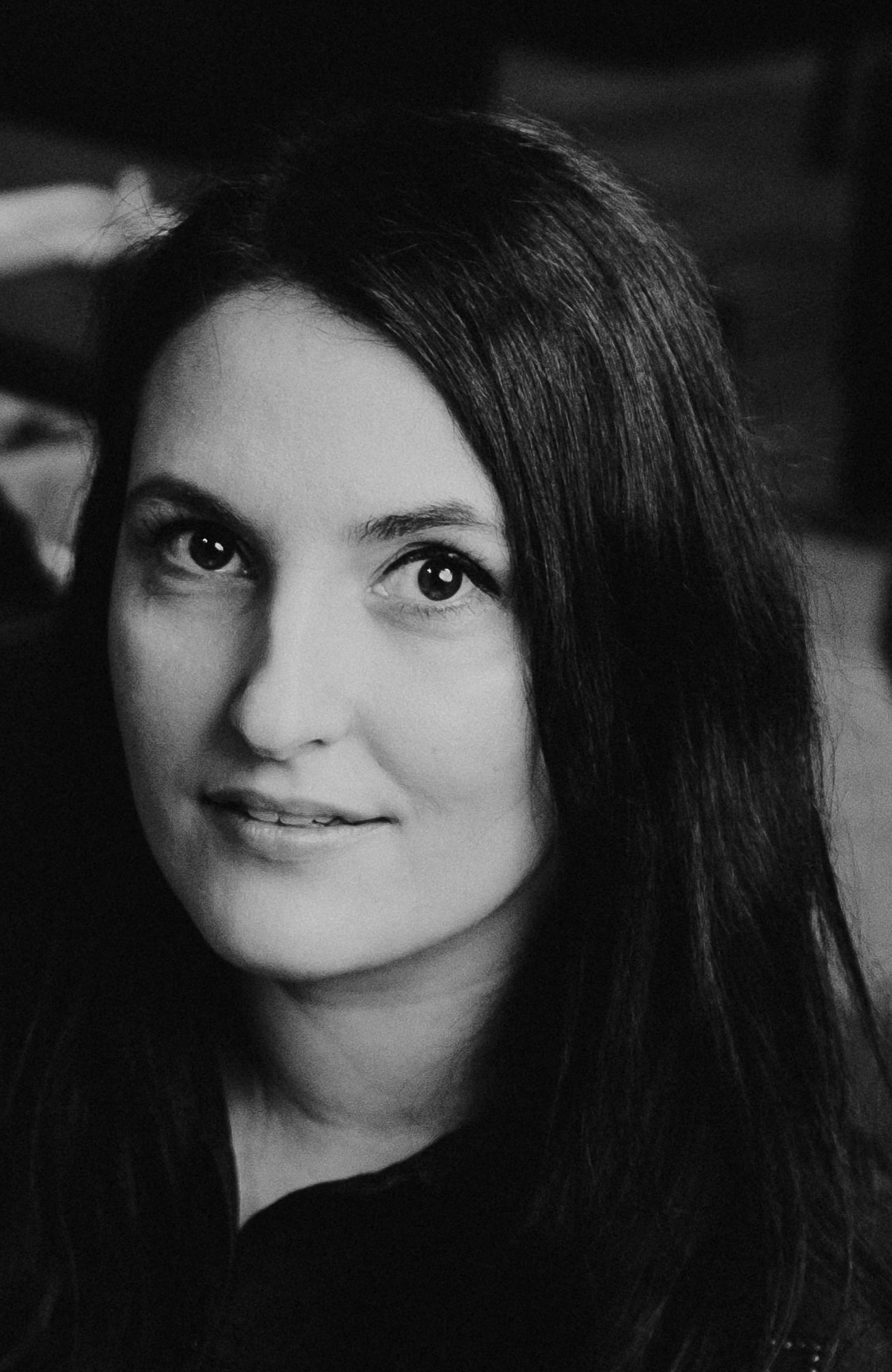 Dagi, International Managment & Horse lover
"I am hooked on your classes and guidance now after the pest management webinar and our coaching session. I realized already what I did wrong last year!! You are so good. "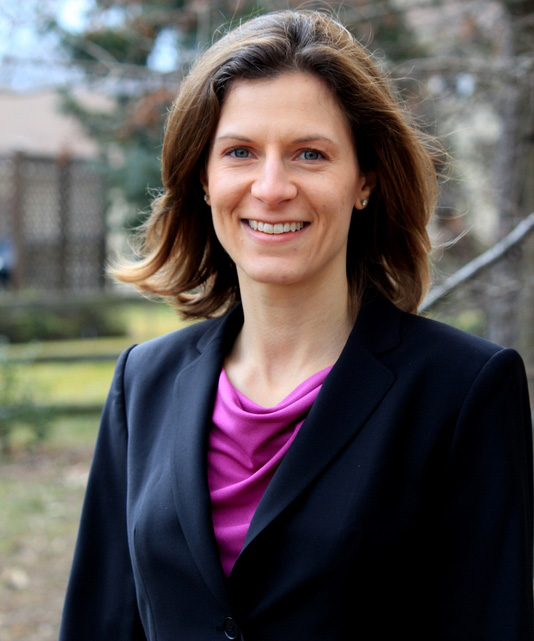 "You are such a good garden coach I successfully grew everything from seed this year! "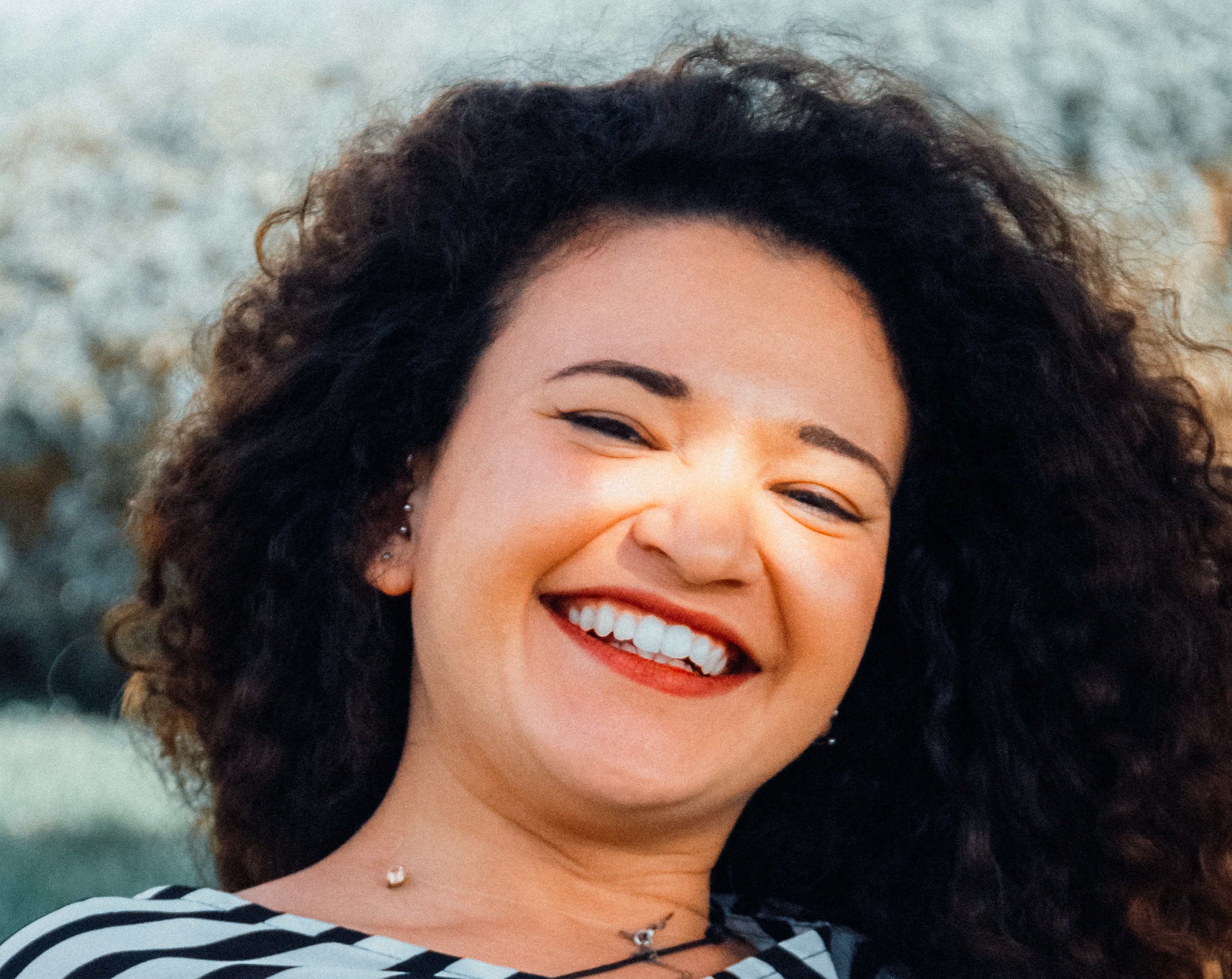 Tracy, IT Managment Professional
"Debby's classes provide an excellent basis for how organic gardening is achievable and repeatable; inspiring. "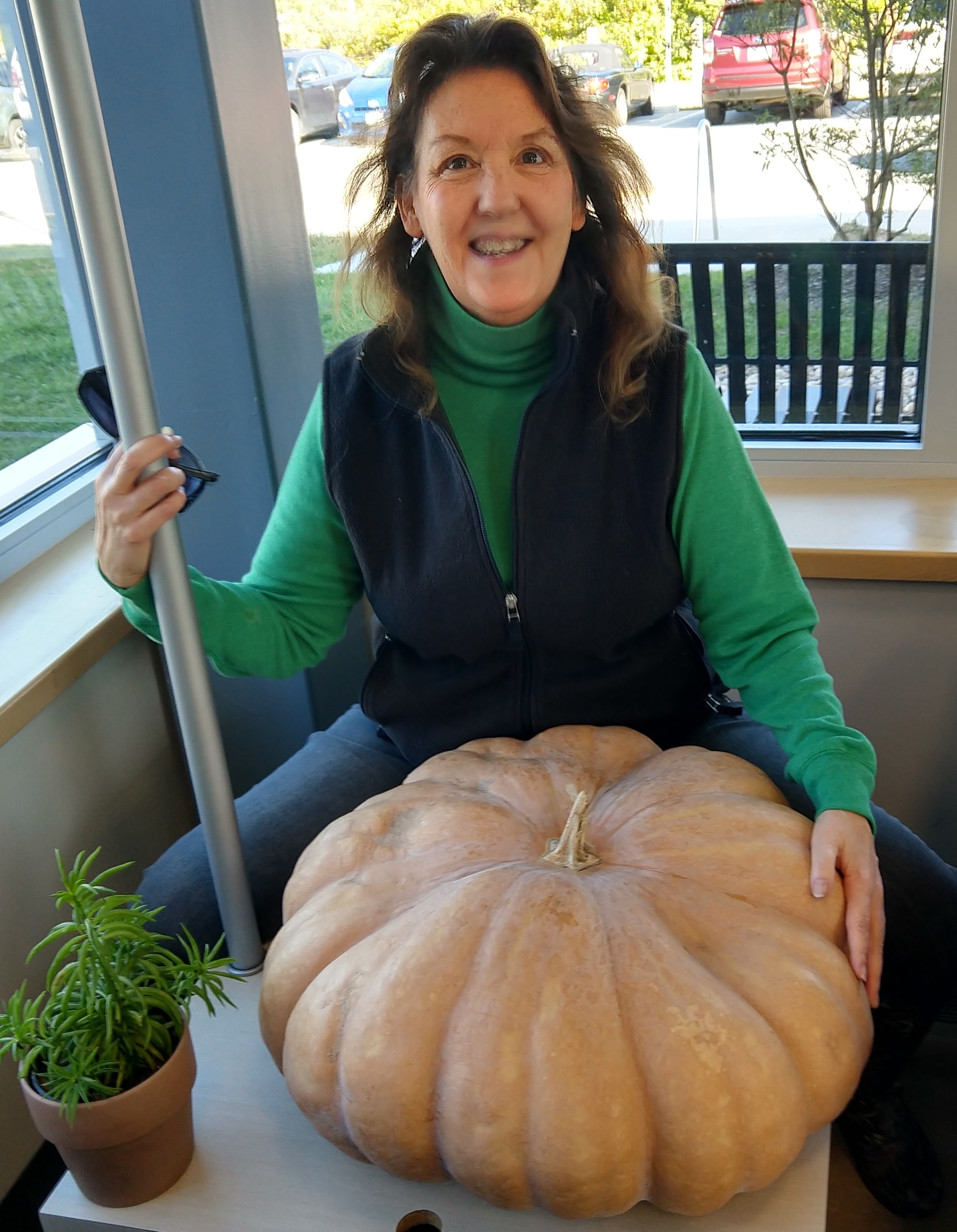 Debby is a professional organic garden coach, speaker, educator, presenter, and writer with over 50 years of gardening experience. Her influence has expanded the success of many gardeners and transformed their garden dreams into abundant reality.
Her interest in growing plants started as soon as she could crawl around the family food and herb garden. She empowers others to manifest what they want from their gardens through holistic refined systems.
She is the Founder of Prior Unity Garden, where she are inspires gardeners so they are confident to make their organic garden dreams a reality.
Debby natively blends her professional process, systemization, management, organization and tech skills with her fine arts background in innovative ways to provide guidance so folks actualize the garden they visualize. Her innovative style seamlessly combines these two seemingly different perspectives to your benefit.
Debby loves to help grow gardeners and has used her professional public speaking education to inspire gardeners so they are more confident and successful evolving along their garden journey.
Debby has built Prior Unity Garden to simplify organic gardening so others to achieve their organic garden goals and dreams. She values the transformative power of biodiversity, community, healthy living soil, fresh organic food, music, beauty and the prior unity inherent in all beings.
© 2022 Prior Unity Garden, All Rights Reserved.