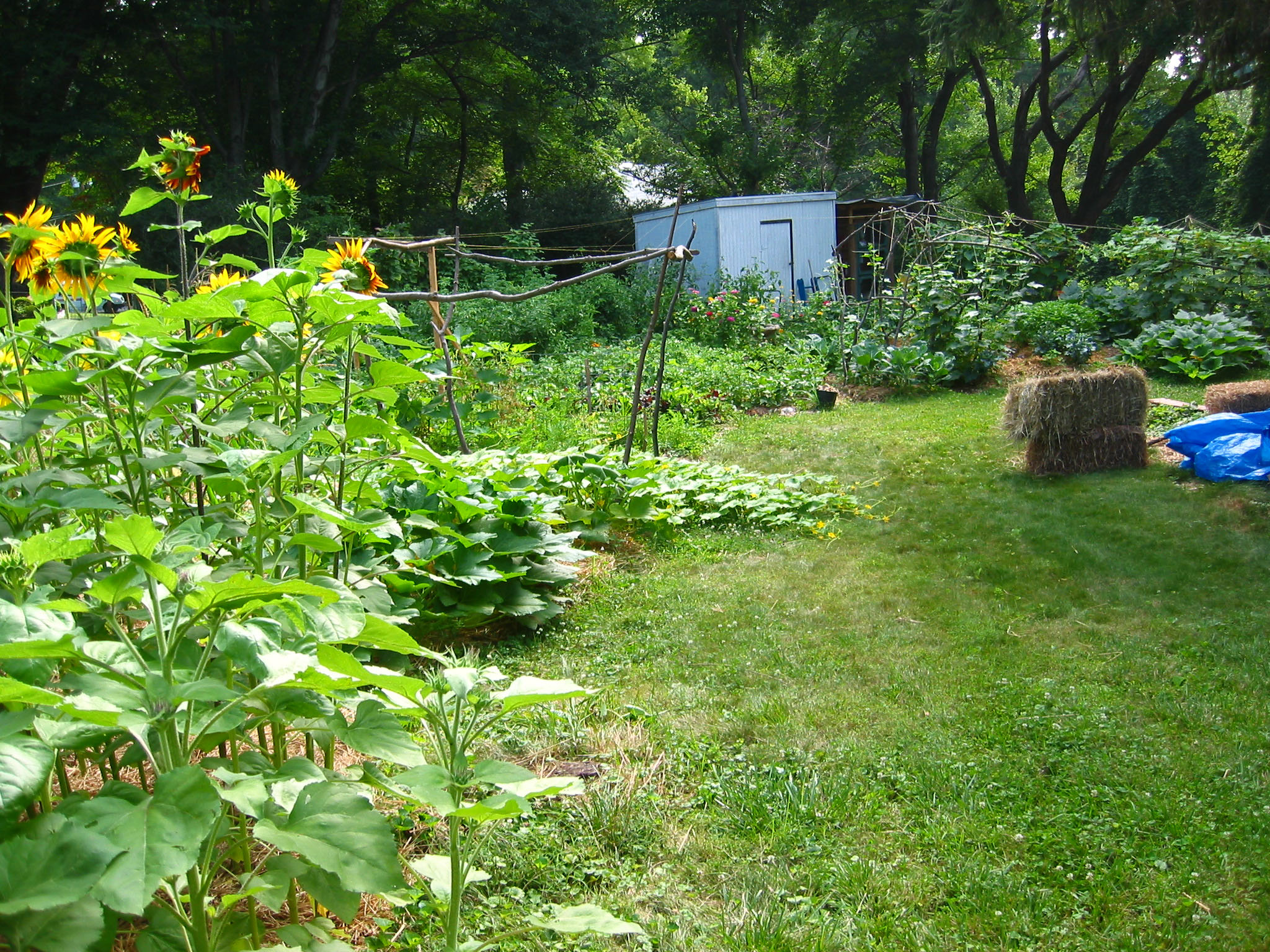 Are you excited about what you can do with your yard? 
Do you want your yard to include a kitchen garden, herbs, flowers, maybe a home orchard or food forest?
Want guidance on your design and making choices on what to put where?  
Maybe you'd like ideas on what plants to grow or to add a pond, pergola, bees or chickens?
Do you want to create a sanctuary in your yard that is unique to you, but don't know how about how to design it from a sustainable organic perspective? 





"You simplify creating your unique organic garden sanctuary,
not by depending on someone else to design it,
but by learning how to look at the land yourself." 
Debby Ward, Prior Unity Garden

Be empowered to transform your yard with:

Personal 1-on-1 training in
Five 1 hour sessions
To manifest your organic garden sanctuary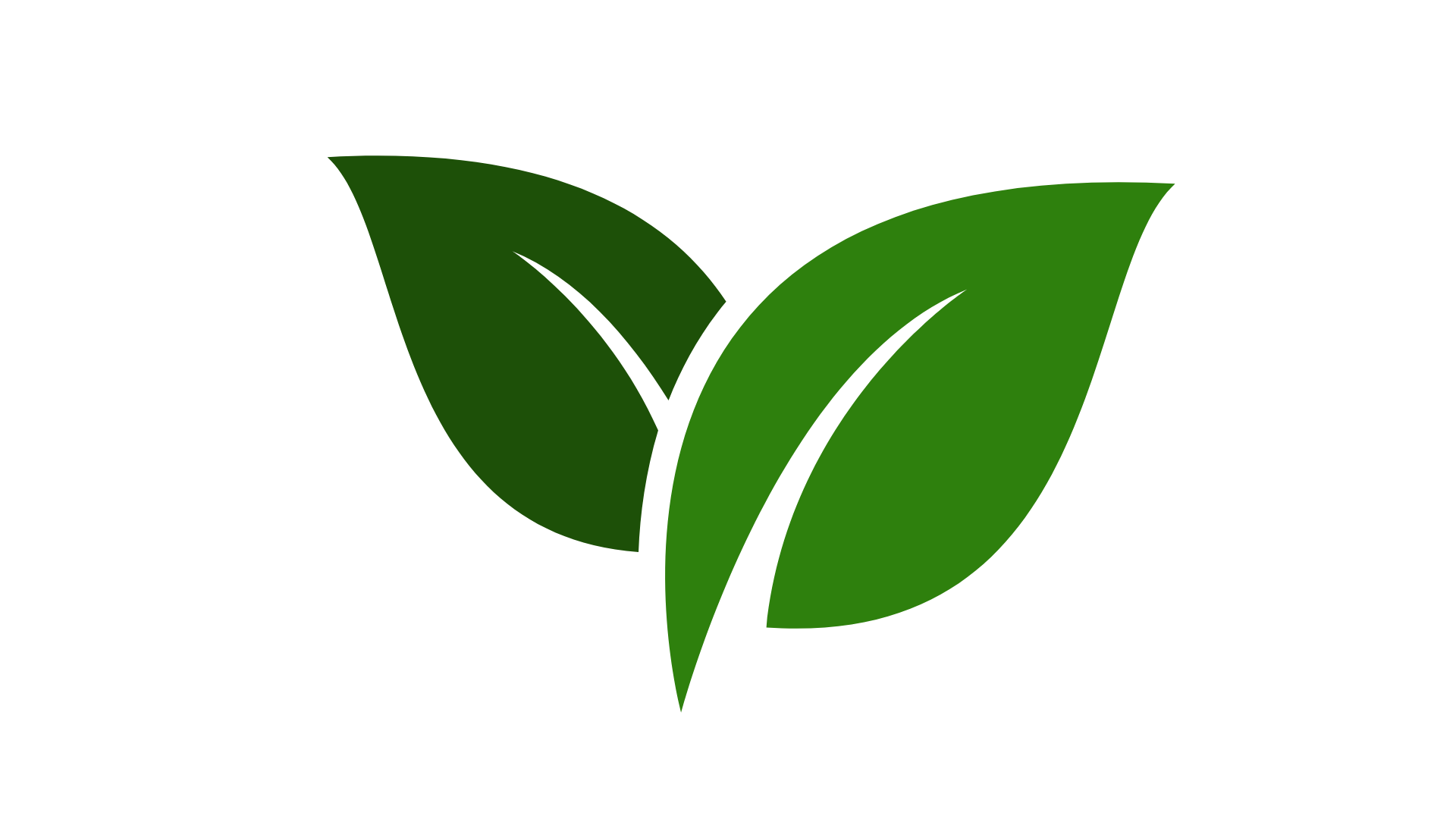 Prior students have said ...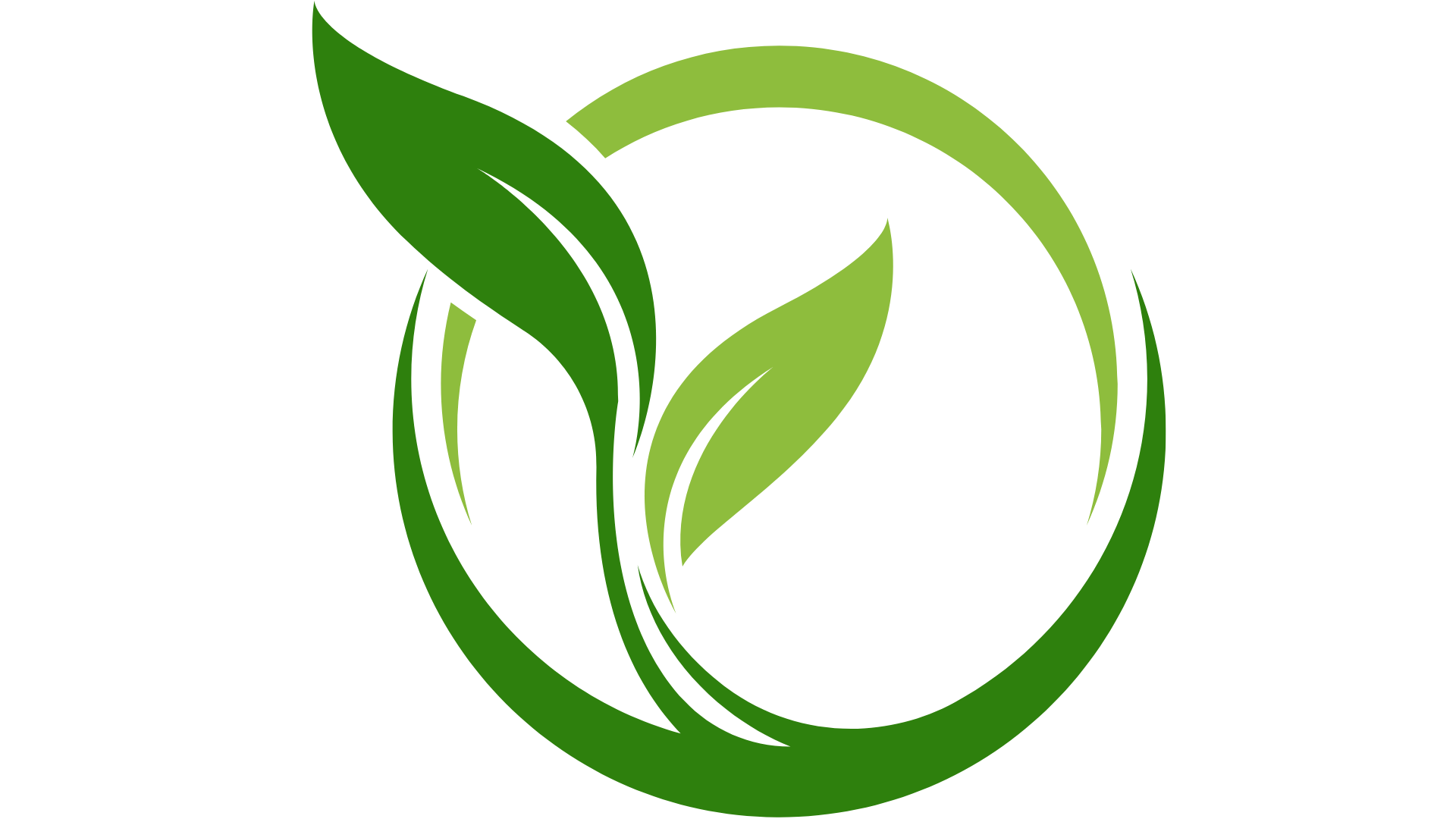 Each Session Includes:

Discussion of your garden goals and dreams
About 30 minutes of training
About 30 minutes of 1-on-1 Q & A and consultation for your specific home
Action Steps to move you closer to your dream garden  
Access to the materials and worksheets 


Manifest the Sanctuary You Envision in 5 Clarifying Steps 

Session Topics:
Session 1: Permaculture Ethics, Principles, Zones & Sectors
Session 2: Observation, Weather, Critters & Self Sustaining Systems
Session 3: Structures
Session 4: Building Healthy Living Soil & Water Handling
Session 5: Choosing Crops & Perennials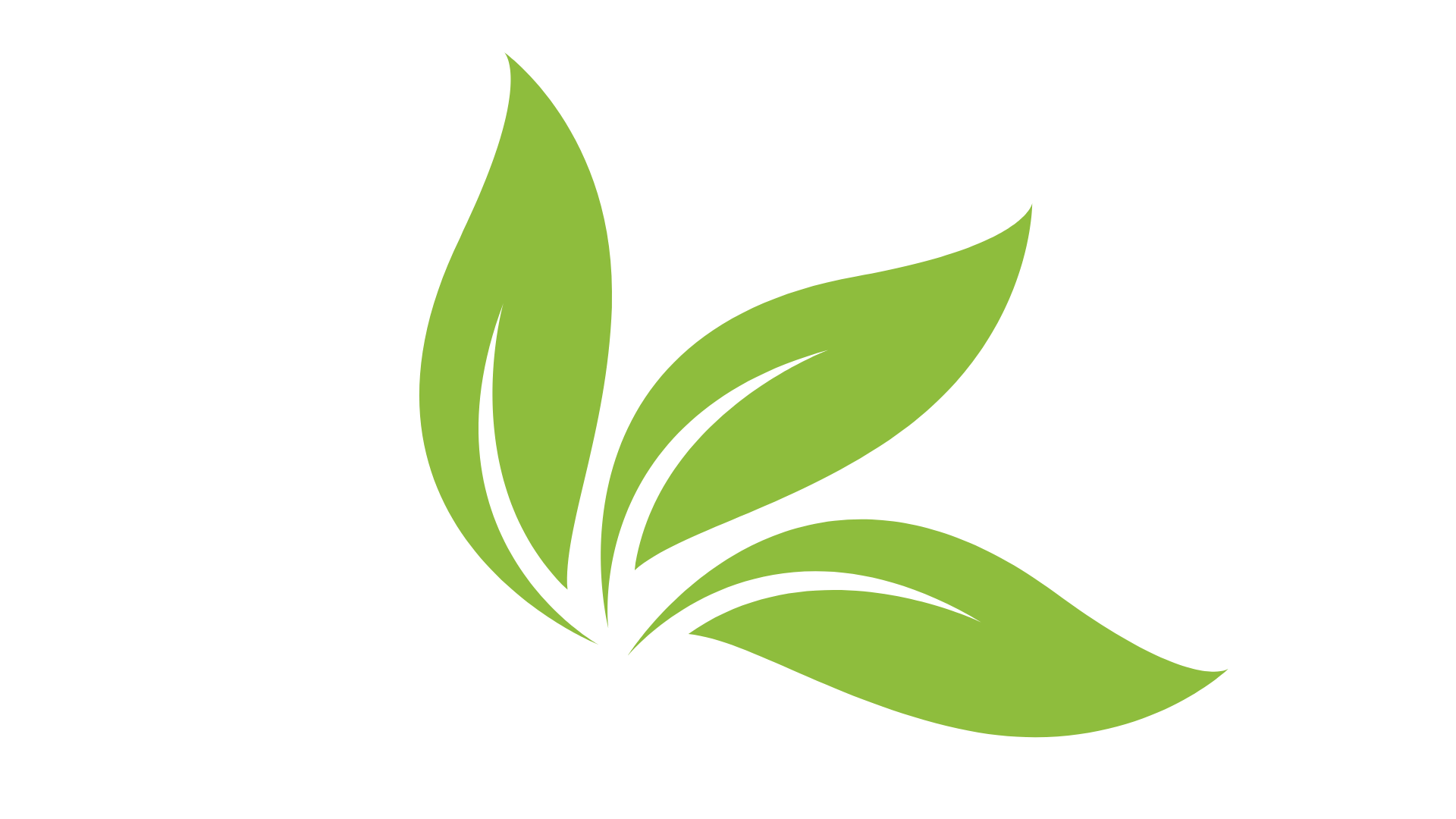 By then end of session 5, you'll have a design for your yard and the steps to make it happen!
Prior students have said ...

Sessions are done over Zoom every two or more weeks apart.


It is best to schedule your first session and we will collaborate when to schedule your second one. 

© Prior Unity Consulting/Prior Unity Garden, All Rights Reserved.