By having your own personal garden coach you'll:
get your questions answered through Phone or Zoom
enjoy solutions to situations in your garden
build relationship with your coach
have fun getting pro tips for your specific garden
choose which amount of sessions you want and be able to add sessions as needed
The process:
Sign up for the amount of sessions you would like
Once you sign up, you'll be directed to my scheduler to book your session/s
you'll get email reminders so you don't miss your session/s
you enjoy your session/s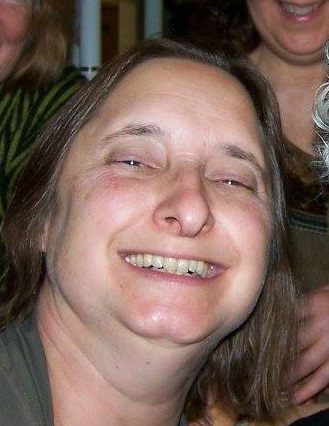 "Learning from Debby, a gardener who has been gardening since she was 5 years old, and who has trained Master Gardeners, is priceless in learning the fundamentals and secretes of organic gardening." - Jeannie, Sustainble Community Planner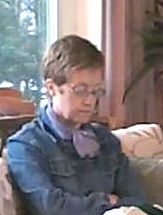 "Debby's warm and engaging style was instrumental in building my self-confidence. She imparted knowledge and experience in a comfortable and fun way." - Heather, Dance Instructor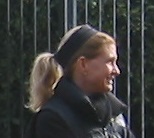 "There is nothing like having your own personal gardening coach. All I have to do is book with her and Debby gives me personal time to know what to do in my garden. It keeps me on track with my busy schedule." - Lisa, Super Busy Mom
Frequently Asked Questions
How does coaching work?
Once you have signed up, you will be directed to book your first session. Sesisons are done on Zoom. You will receive email reminders of your session.
What if I cannot make a scheduled session?
If you cannot make a session, contact me as soon as you know you can't make it. We can reschedule your session as long as you let me know you need to rescheudle prior to 24 hours before your scheduled session. Sessions canceled after that time will not be rescheduled or refunded.. okay, I get there are real emergencies and I'll work with you
How long do you recommend between sessions?
Two weeks is often best as it gives you time to incorporate what we spoke about in the previous session. At the end of each session, we will agree on when to meet next.
How long do I have to use my coaching sessions once I have signed up?
You have one year from the time you enroll in a Coaching Session plan to use all your sessions in your plan.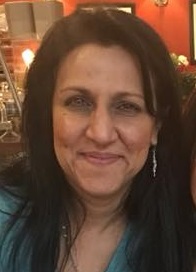 "Love the passion & dedication to growing –you live what you teach .. powerful" - Akila, Weath Builder Coach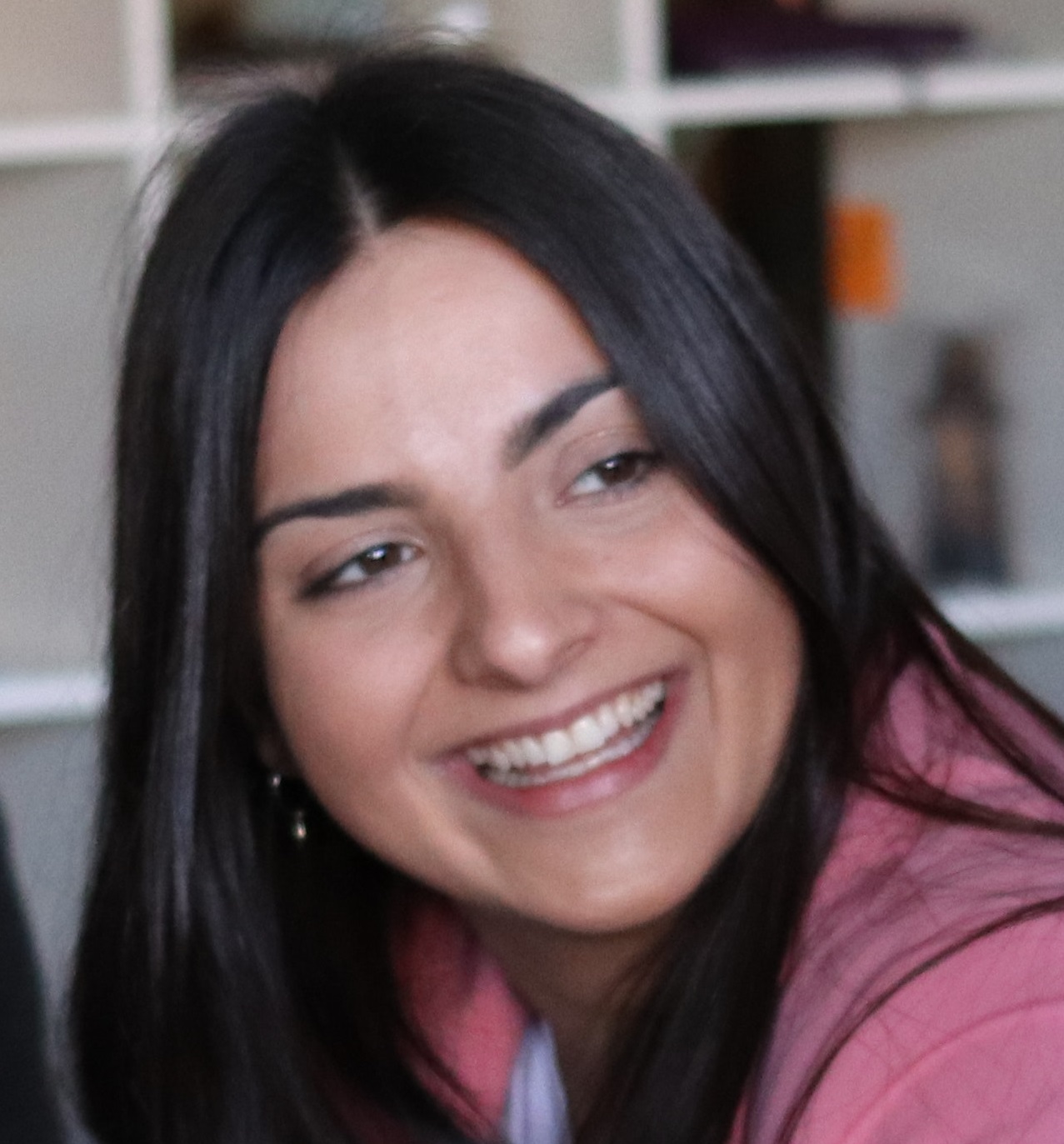 "Thanks for all your help always. You have completely transformed how we think of food and I couldn't be more grateful for your guidance. I am using the last of the frozen green beans and peas today (January 27) for Shepard's pie and I am amazed how we were able to eat our home grown food throughout the winter without any issues. I feels so awesome to eat food we grew ourselves!" - Rina, Lawyer & Mother
Your Instructor & Coach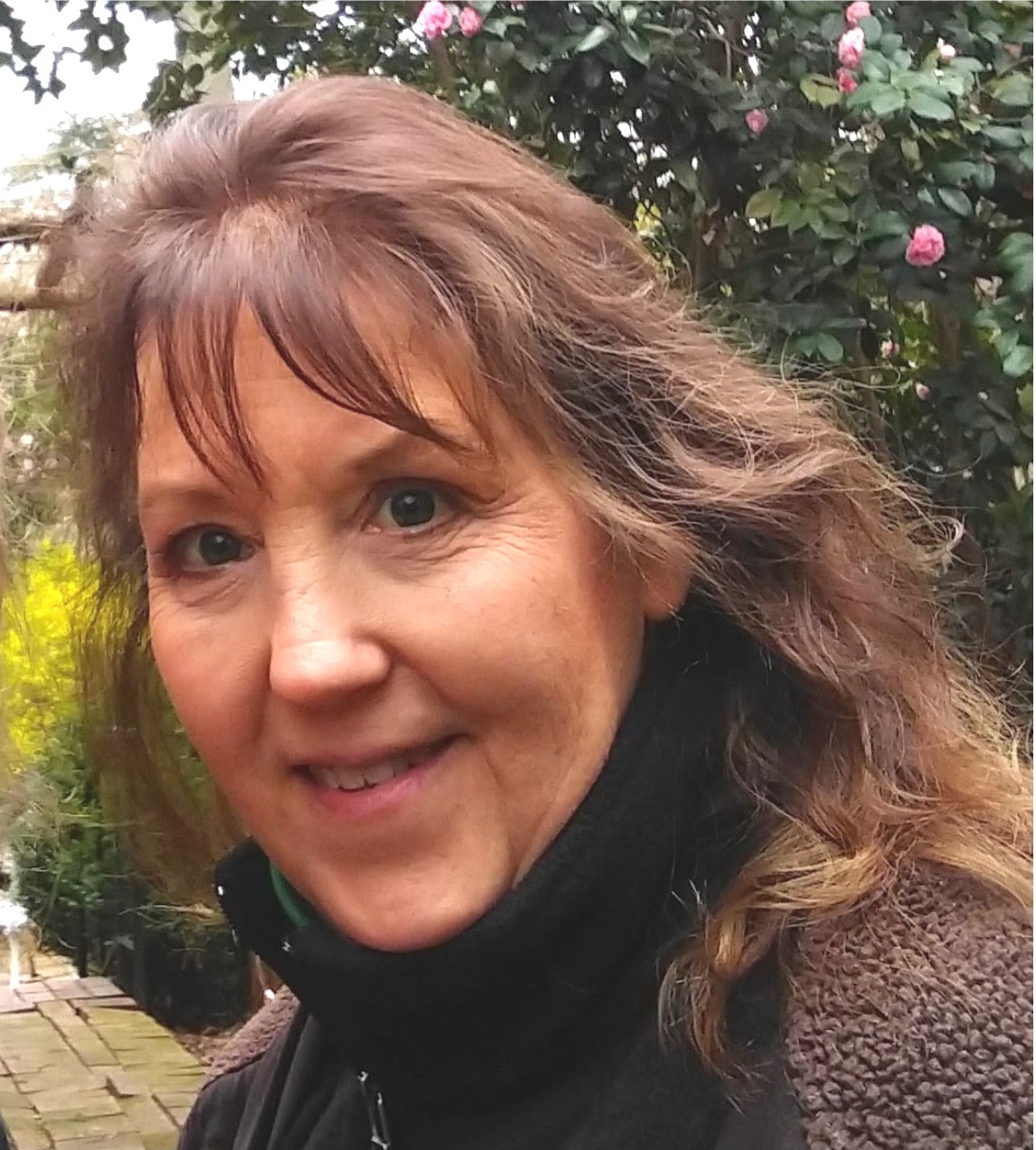 Debby Ward is a professional organic gardening speaker, instructor, coach and writer with over 40 years of gardening experience. She is the Founder of Prior Unity Garden, Making Organic Garden Dreams a Reality. Debby has been gardening since she could crawl around the family garden
Debby loves to help grow gardeners and has trained Master Gardeners in Fairfax County VA for the County Extension Office, taught for The Mason Sustainability Institute, Washington Gardener Magazine, the Take Back Your Health Conference and for many other events, organizations and groups.
She has written articles for Green America and Natural Awakenings Magazines as well as many articles on herbal healing when she was the past President of Joe Pye and Friends, the former National Capital Area Herbal Network. She has written a booklet on Seed Starting and Safe Seed Buying as well as all the course materials for Prior Unity Garden classes. Debby created The Organic Garden Guide & Veggie Layout Handbook and the Prior Unity Garden product line.
Known as Garden Coach Deb, she provides organic garden coaching and consultations by phone, Zoom and in person for folks local to the Washington DC Metro area.
Debby loves to 'paint with plants' as she now calls it, combining her love of plants with her fine arts degree and sense of style, color and space. Debby has built Prior Unity Garden to assist others in achieving their organic garden goals and dreams and values biodiversity, community, healthy living soil, fresh organic food, music and the prior unity inherent in all beings.
I look forward to working with you so you are a successful and savvy gardener!