Each Month Members Only Enjoy: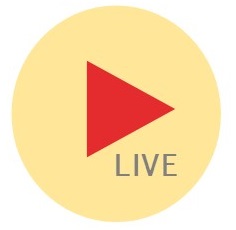 Exclusive Live Topical Webinars with Q&A
This is where you get to sit back, relax and get a short topical class with time for Q&A.
In each hour session, you'll benefit from professional instruction on topics such as bugs, weeds, design, specific crops and ways to manage your garden to save time.
Plus enjoy live Q&A where you can ask Debby questions and interact with other members in your member's only social online webinar platform.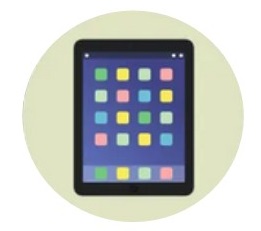 Access to Webinar Recordings
You won't miss out on any of the instruction and can access the webinar recordings anytime you want from any of your devices. All the recordings will be archived so you can refer back to them when it works for you.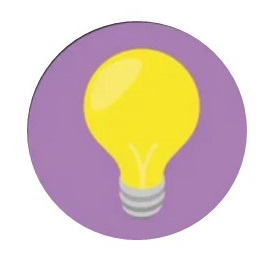 Short Video Tips
Get short informational tip videos created just for you and cataloged by topic for fast, easy reference on your own time. You'll love this growing body of go-to material, broken down in short digestible bits. In addition to the ones already posted for you, get a new tip each month!
Live "Office Hours" Q&A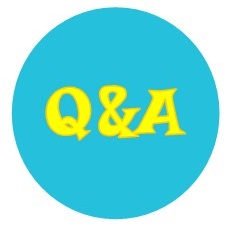 Participate in a member's only secure community forum to ask Debby questions, and network, during Debby's "office hours" sessions. You can chat with other members, post and up-vote questions and come on screen and share. .

Want to refer back to a session, no problem, you'll have access to all the recordings!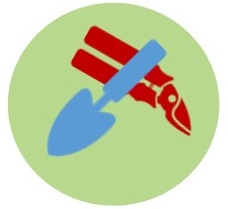 Special Workshops
Enhance your gardener savvy during special live workshops to move your garden forward. These hands-on projects will use worksheets Debby develops from her 40+ years of gardening experience.You'll add to your practical gardening wisdom as you walk through another garden tool Debby has developed for your to save you time and keep you organized. You'll be able ask questions too in these occasional action oriented workshops.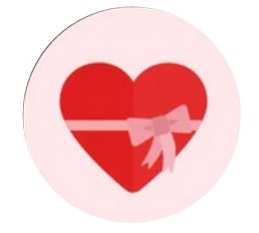 Online Community and Networking
You'll get the benefit of two platforms that allow you to connect and network with other members. During live sessions you can have a personal profile and enjoy, chat, polls and more. When not live, you can participate in comment threads for each topic, video or resource.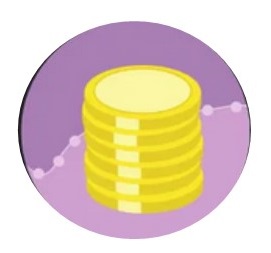 Discounts on Coaching, Courses & Products
Members will receive discounts on Coaching packages, Courses and Products, because we all love a discount and you deserve them for being a member.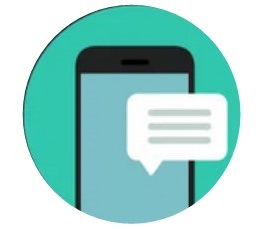 Free Resources
You'll have access to an exclusive Member's Resource Center for worksheets, info cards, links and whatever other cool stuff Debby creates or finds for you.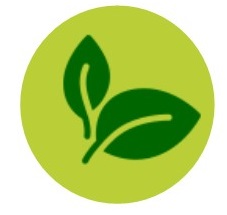 Occasional special events such as Virtual Garden Parties
Love hanging out with other gardeners? Occasionally we'll have Virtual Garden Parties and other virtual events where we spend time together as a gardening community and get to know one another even better. In this COVID-19 time, we can still enjoy community.